What You Can Do to Help Your Business During Covid19
During Covid19, we are offering free and discounted services to support your small business in an uncertain time.
The best thing we can do is support each other, so whether you need free marketing advice, a plan for online sales, or a do-it-yourself website project, we're here to help.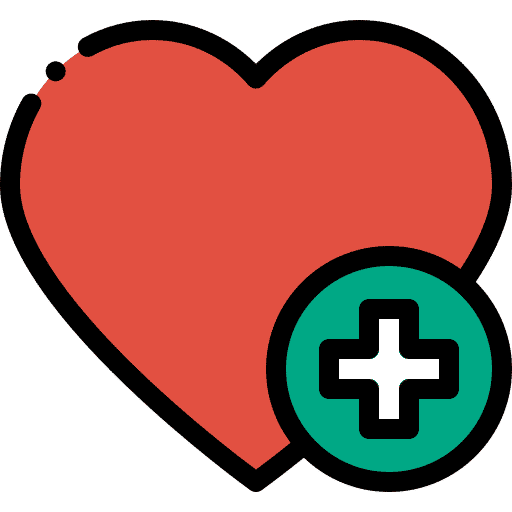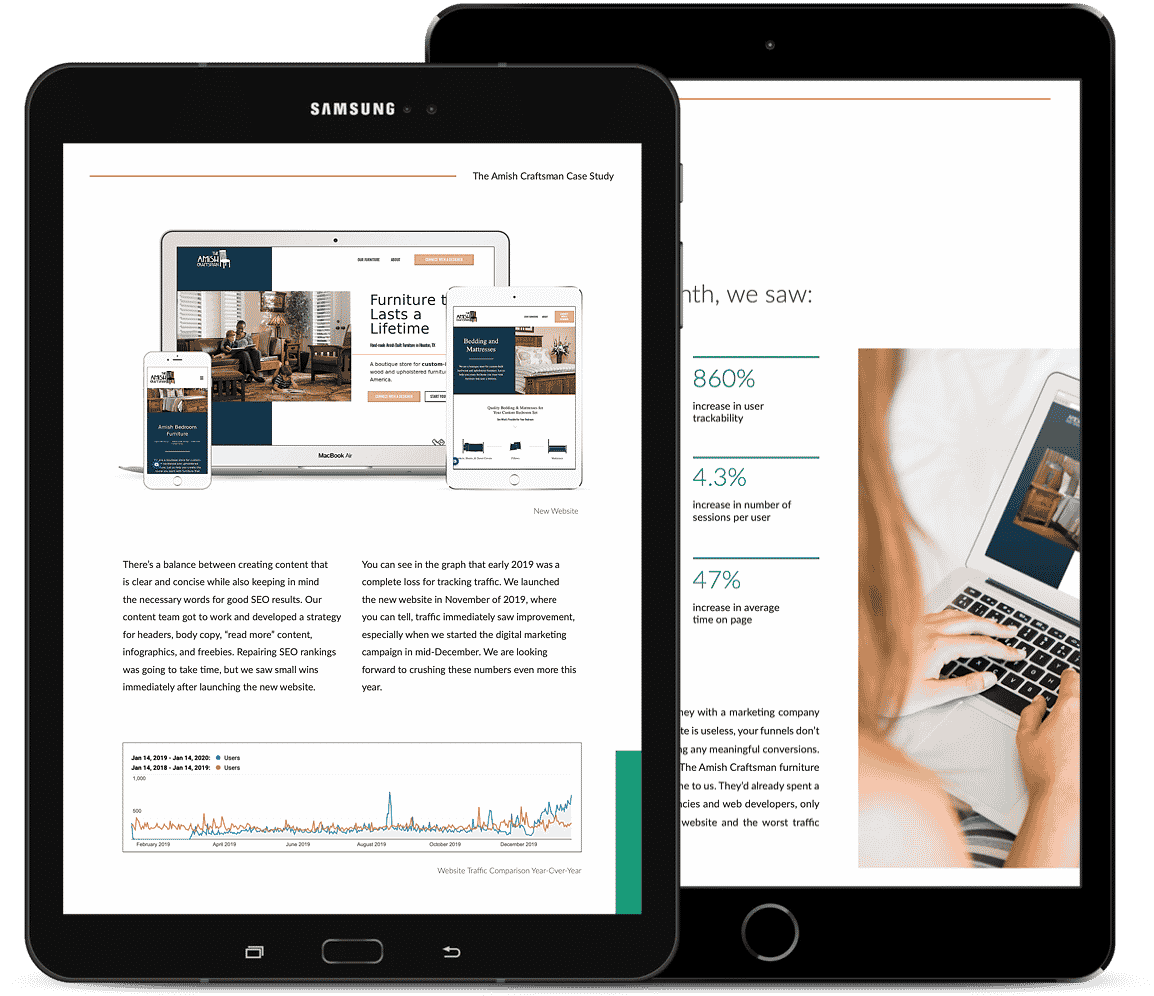 It can feel overwhelming and scary to be a small business owner right now, wondering how Covid19 will impact your life. That's why we're offering a free marketing audit for new or existing customers to talk through what you can do to strengthen your online presence.
Free Marketing Funnel Checklist eBook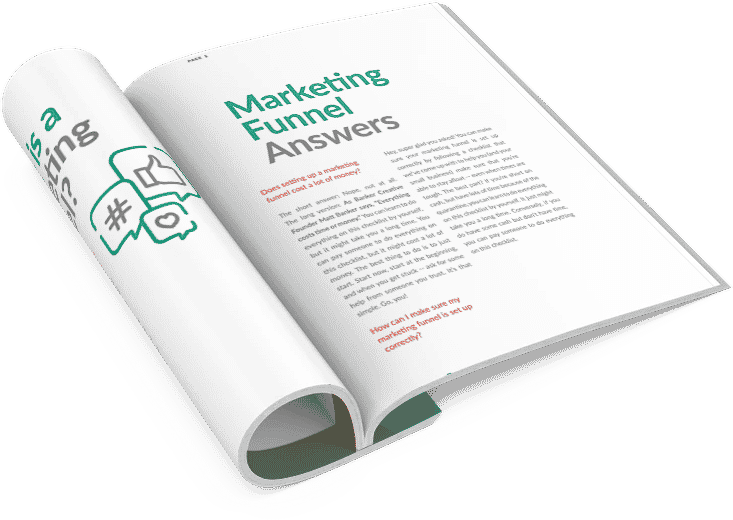 Bring your product or service directly to your customers where they are right now -- online. In our free guide, you'll find every step you need to take to strengthen your marketing funnel, from building a better website to how an automated email campaign is created.
Build Your Own
"Storybrand" Website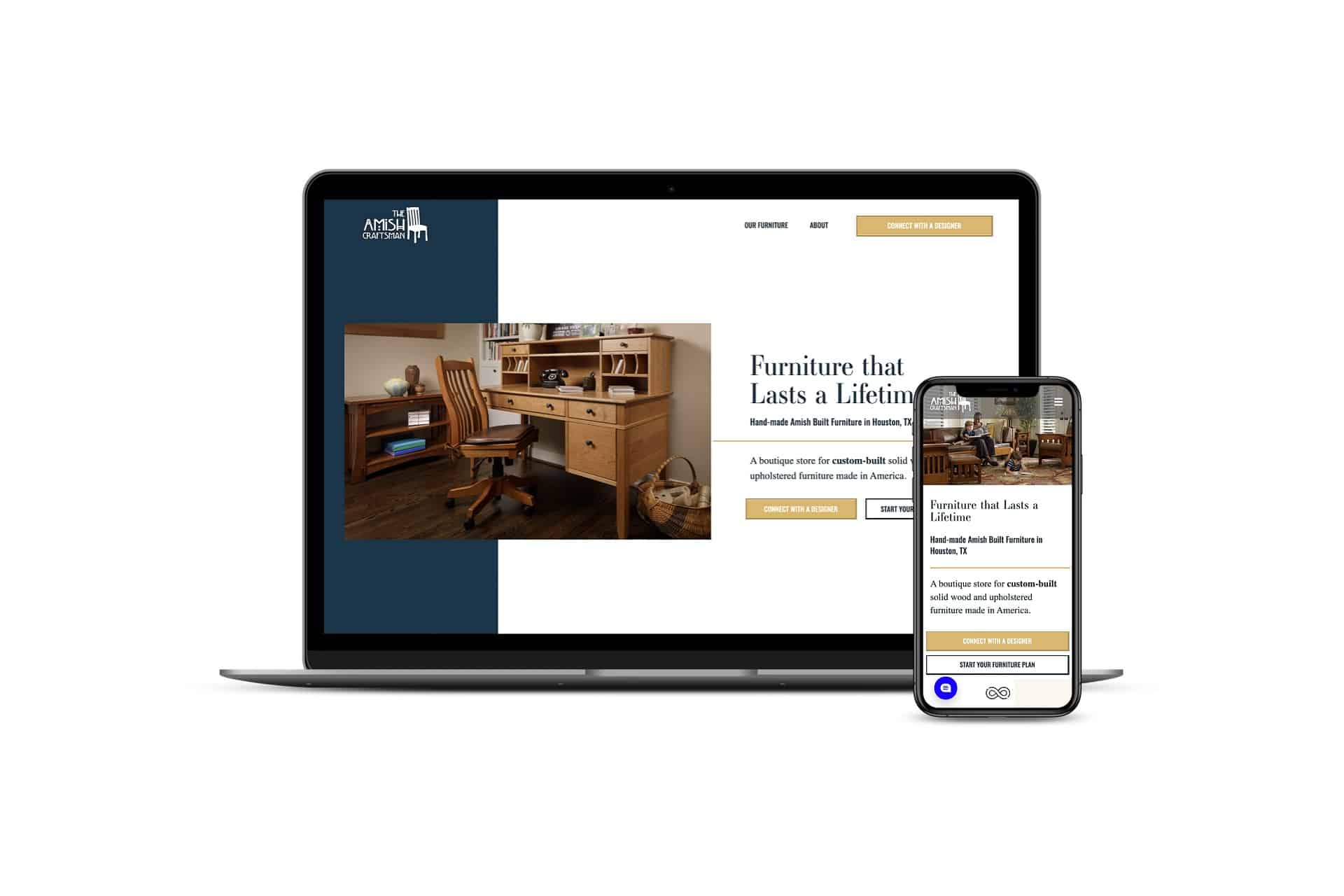 Now that you're stuck at home, you finally have time to work on your marketing. We are offering a special "social distancing" discount for our do-it-yourself course. Translate your StoryBrand BrandScript into an effective, professional WordPress website.