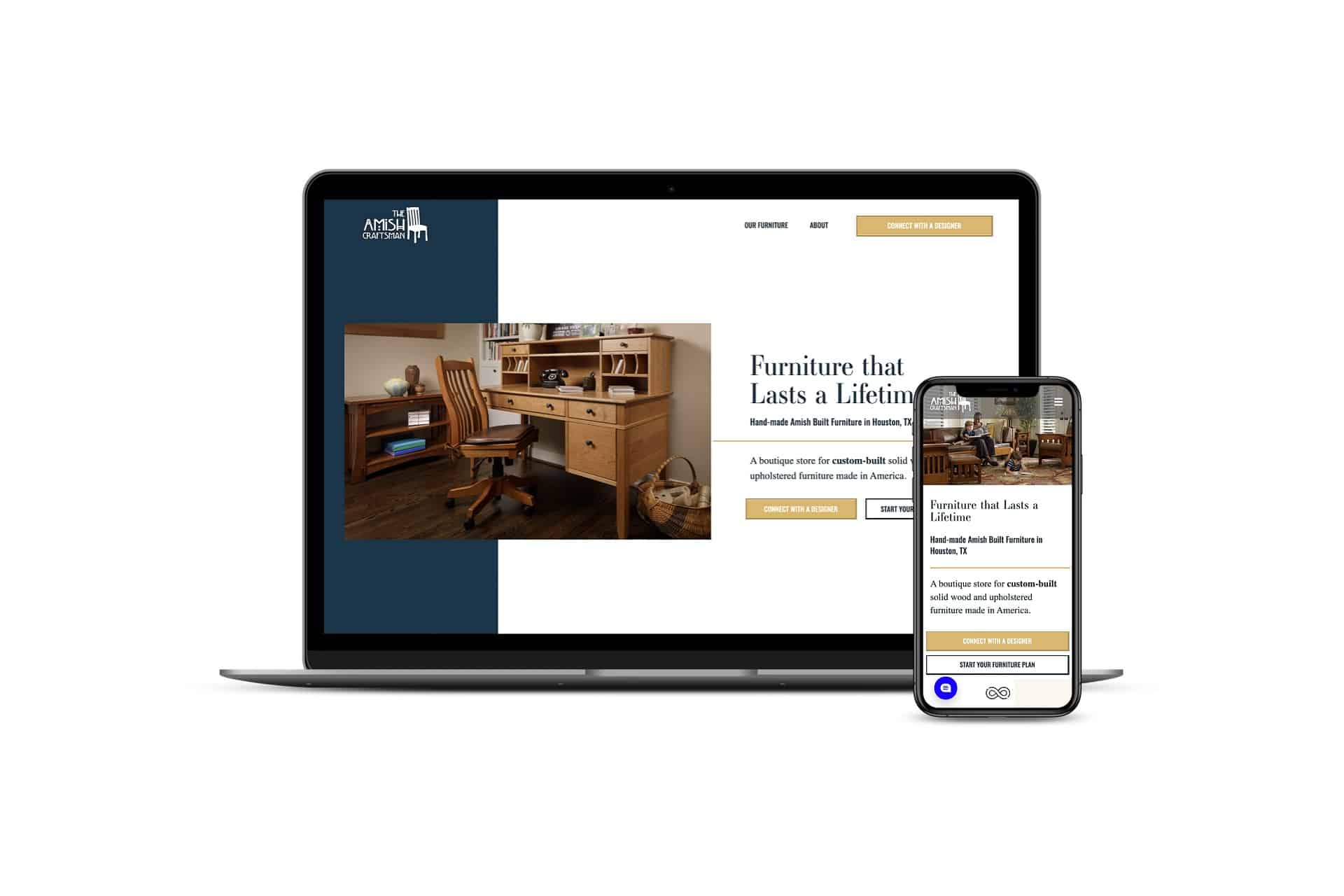 Do You Have More Time Than Money?
How to Build a "StoryBrand" WordPress Site
7-weeks | April 20th through June 5th | $1750
Special "Social Distancing" Price! $949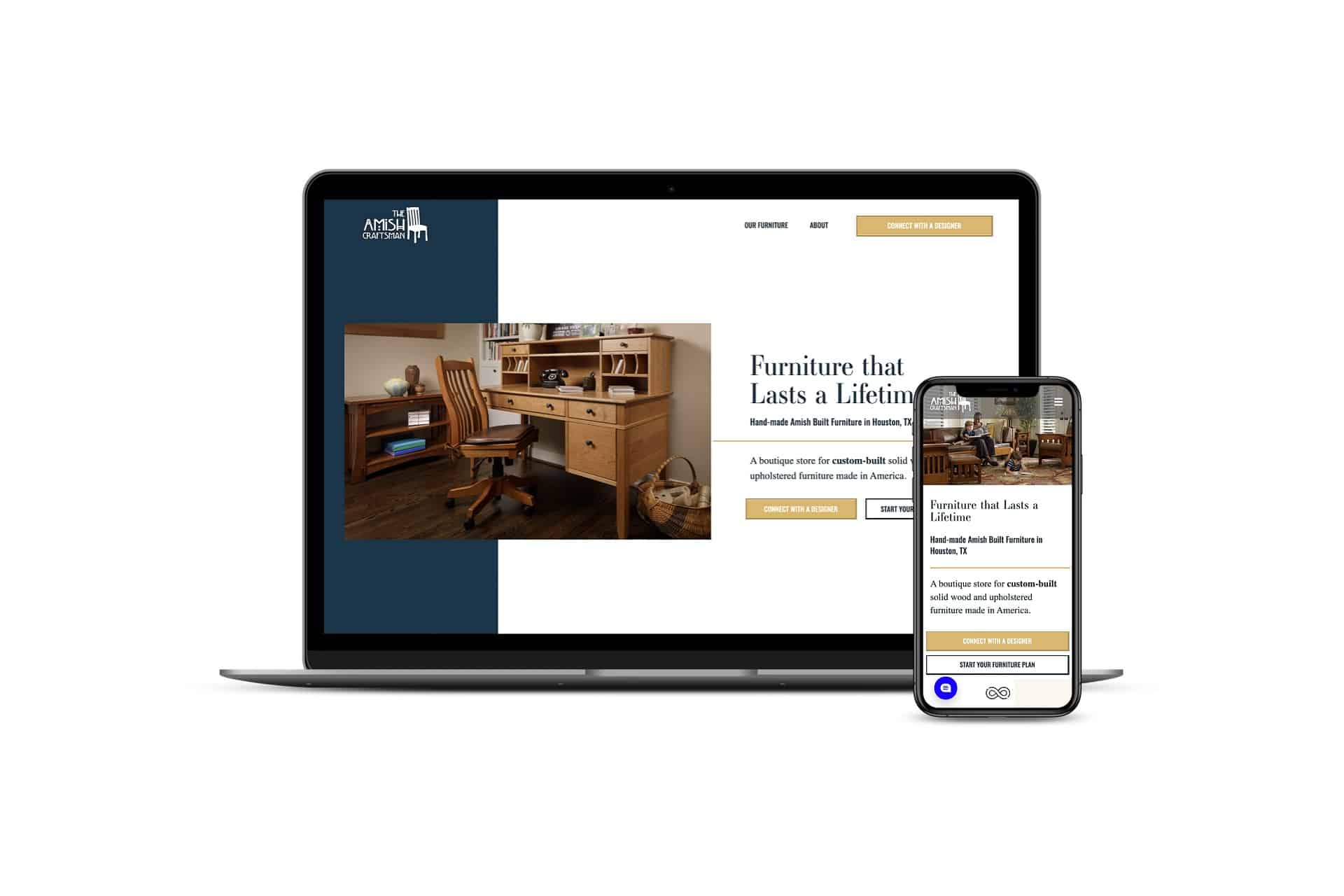 Every Crisis is an Opportunity
Now that you're stuck at home, you finally have time to work on your marketing!
The Do-It-Yourself (with a guide) Solution
You've gone through the StoryBrand course or read "Building a Story Brand" and now you're ready to redo your website, but if you don't have the budget to hire a StoryBrand Guide or Agency to do it for you, you need to figure out how to do it yourself.
I've created this course to help people translate their BrandScript into a completed "StoryBranded" website.
There are many different ways to build WordPress sites, and you could spend hours researching what host, theme and plugins are best for you, or you could pick a path that has worked for others and spend that time actually building your site.
As a StoryBrand guide, I've built over 40 "StoryBranded" WordPress sites in the past 3 years and I've learned what plugins and themes work well for sites that look great, are easy to build & manage, and communicate clearly to generate more leads.
Monday Teaching Call

Each week we will have a 1-hour lesson on one aspect of building a WordPress site. I will walk you through how to do each piece step-by-step.

Homework & Help

You will work on building your site during the week along and will have the ability to schedule calls with me if you get stuck along the way. 

Friday Feedback Call

A 90-minute conference call each Friday for live feedback and Q & A.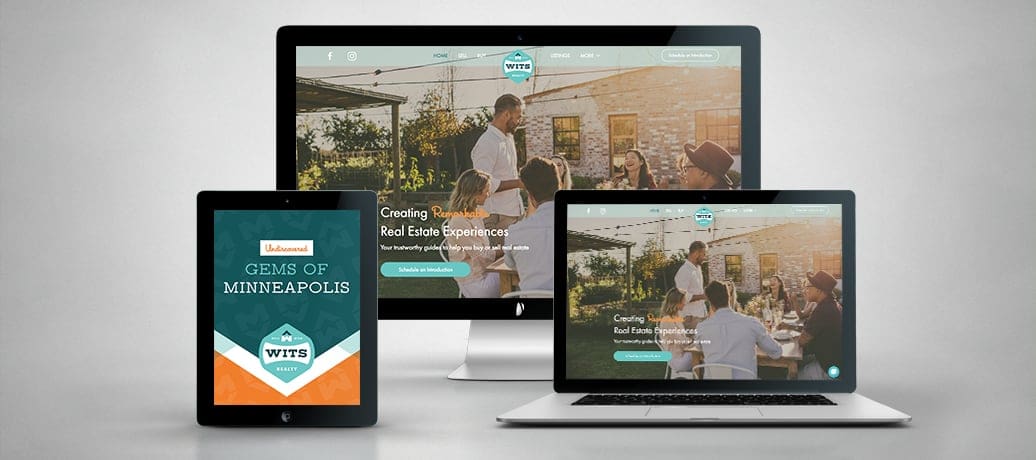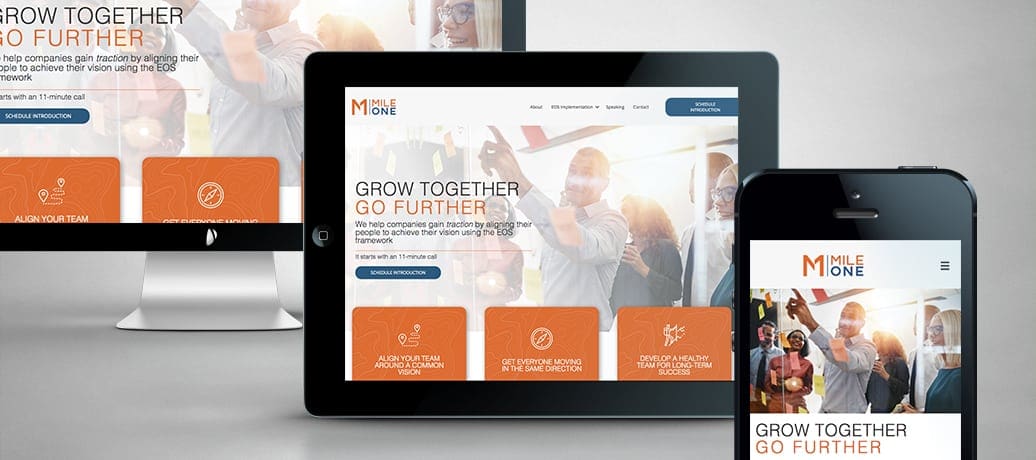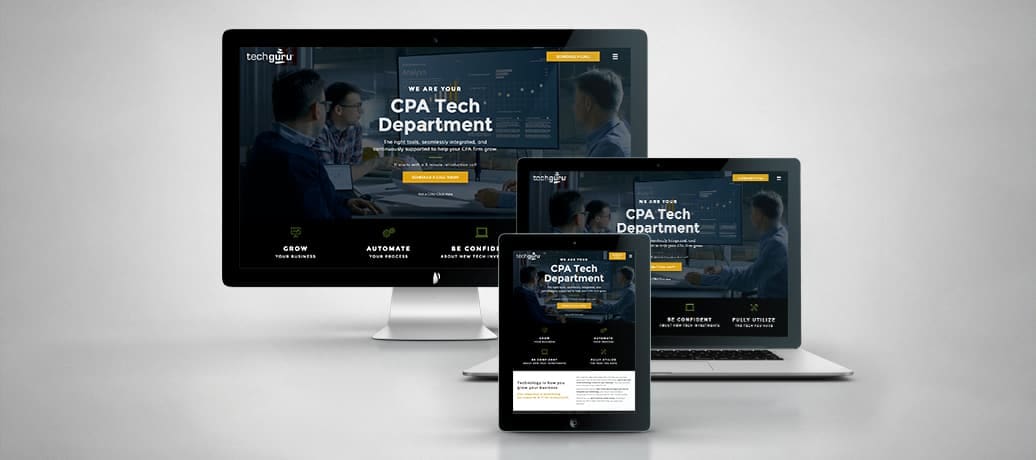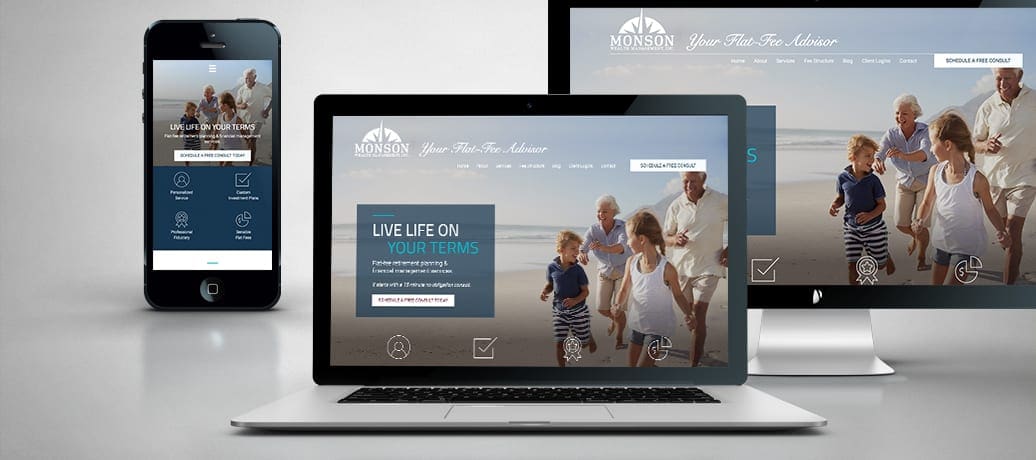 Here's what we will cover
At the end of 7 weeks, you'll have a clear, completed WordPress website that you built all by yourself.
Optional:
*some of these links are affiliate links so I will get a commission if buy through these links. 
Wk 1: Wireframing Your Website

How to translate your BrandScript into a sales page
The elements of an effective landing page

Wk 2: Hosting, Installing WordPress, & Setup

Best way to host
How to install WordPress
Plugins & theme
How to set the basic settings to create a solid starting point for your site

Wk 3: Design Template & Content

How to create a style template to work from
Choosing colors, fonts, images, icons, patterns, etc.
Deciding which pages to have & creating a site map
Organizing content

Wk 4: Front Page Design

Getting started with Beaver Builder
Best practices for building
Which modules to use
Header and Footer design

Wk: 5: Interior Pages

How to create reusable layout templates
Best practices for interior pages
Creating blog archive & single post templates

Wk 6: Mobile Optimization & Testing

How to adjust your design for tablets and mobile phones
Testing functionality & UX
Integrating/embedding code
Contact forms
Analytics & SEO integrations

Wk 7: Launching Your Site

Proofing your site
Dealing with domain names, nameservers, & DNS records
SSL certificates
Going live with your site
Request an Invitation to the Course
If you are interested in this course, fill out the form below. Space is limited, so secure your spot today! We will run the course from Monday April 20 - Friday June 5.