DG Builders had a very small site that had little copy, poor messaging, very few photos, and almost none of their services listed. However, they did incredible work and built custom decks, porches, and more! The problem was their website was not reflecting any of this to visitors and interested leads.
By going through the Storybrand Framework, redesigning the website, and making sure the new website had updated photos and service pages, DG Builders saw an increase in their idea lead. Visitors to their site had a better understanding of the services they offered and the true quality of the work - resulting in more custom projects with higher profit margins!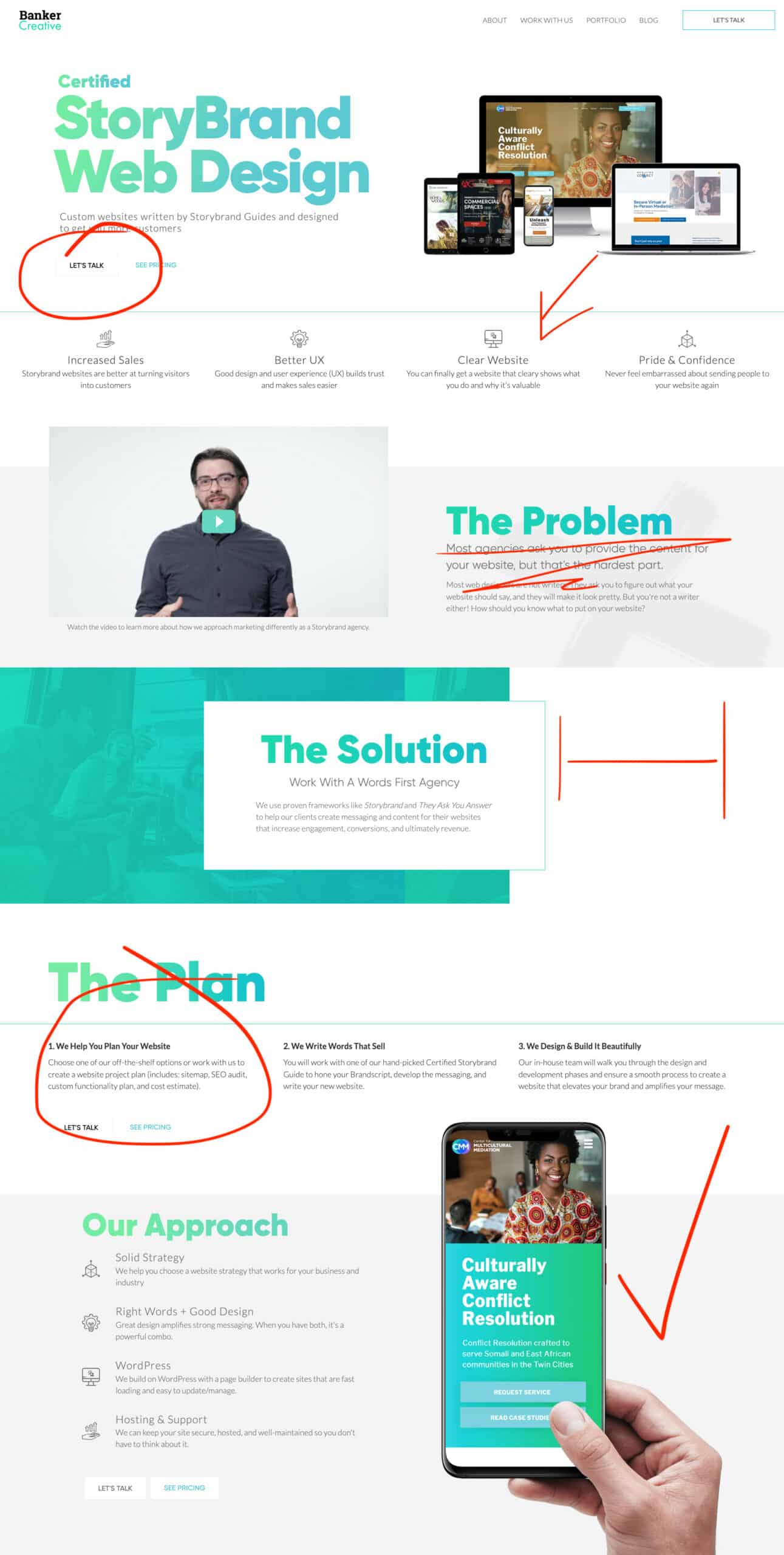 A lot of small businesses owners have a nagging suspicion that their website could be so much more. They're right. Change is easier than you think.
We would love to help you get a snap-shot of your existing site. Sign up here and we will send you a 5-10 minute video audit of your homepage.