Graber Supply's original website had very little content and almost no pictures of the products they carried. As a home building supplier, this was a problem for two reasons. First, they had very little organic site traffic, so it was difficult for their business to grow. And second, then leads came onto their website, many of them had very little understanding of the many products Graber Supply actually carried for contractors.
By starting with Storybrand and new imagery, we designed a new site for Graber Supply designed to quickly show contractors and homeowners the variety of products that Graber Supply offered. When combined with SEO and marketing services, Graber Supply has seen significant increase in organic traffice to their site and relevant sales.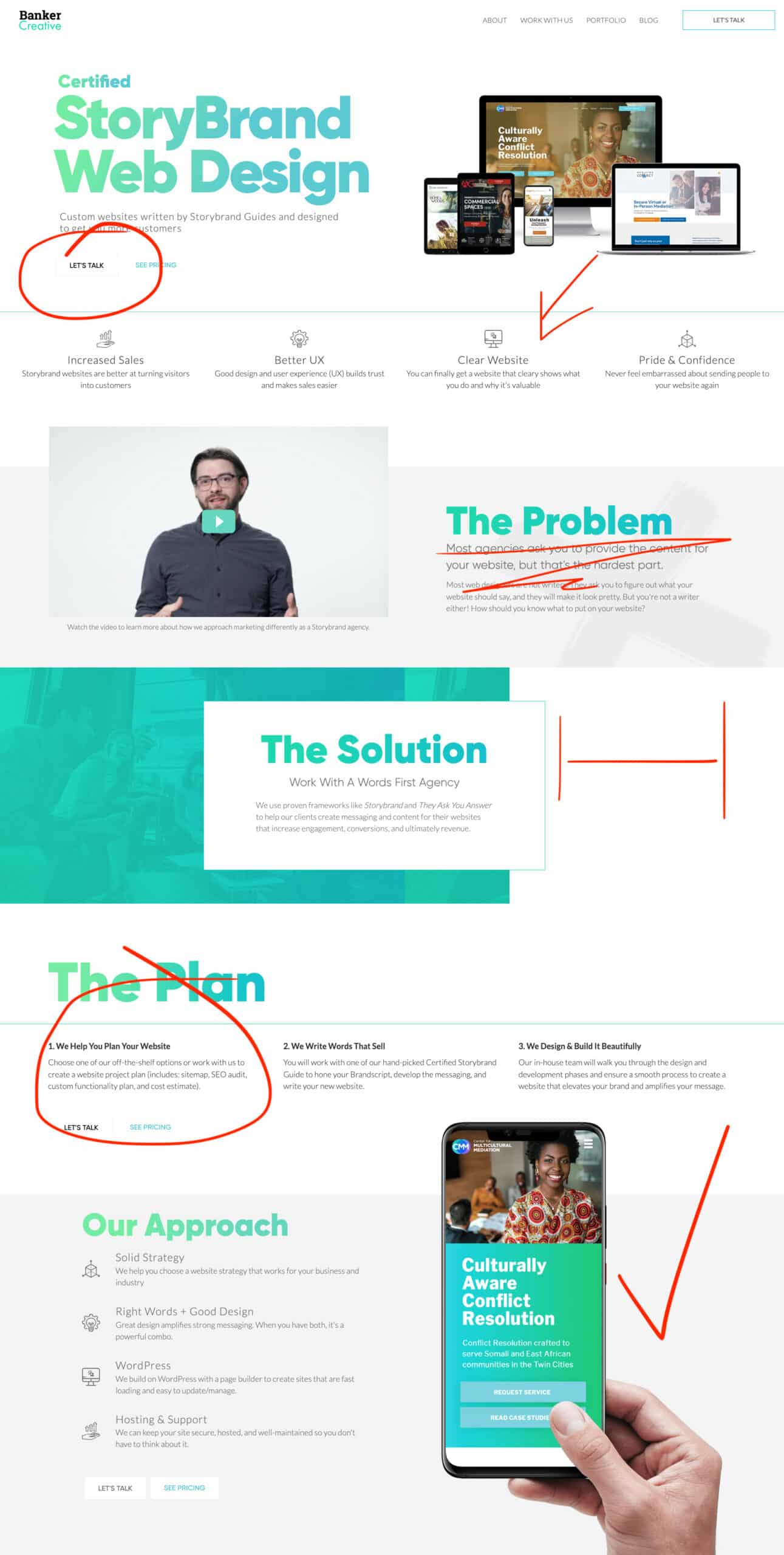 A lot of small businesses owners have a nagging suspicion that their website could be so much more. They're right. Change is easier than you think.
We would love to help you get a snap-shot of your existing site. Sign up here and we will send you a 5-10 minute video audit of your homepage.