K. Graber Construction did quality construction work, particularly in pole barn homes and new building construction, but the problem was that very few people coming on their old website knew what their business did or the variety of services they offered.
By building a website that had better messaging and a more organized approach to their services, we helped K. Graber Construction get in front of more people interested in their services. When combined with a monthly SEO and marketing package, they have seen a major increase in qualified leads, and they have more customers knowing the exact construction services that they provide.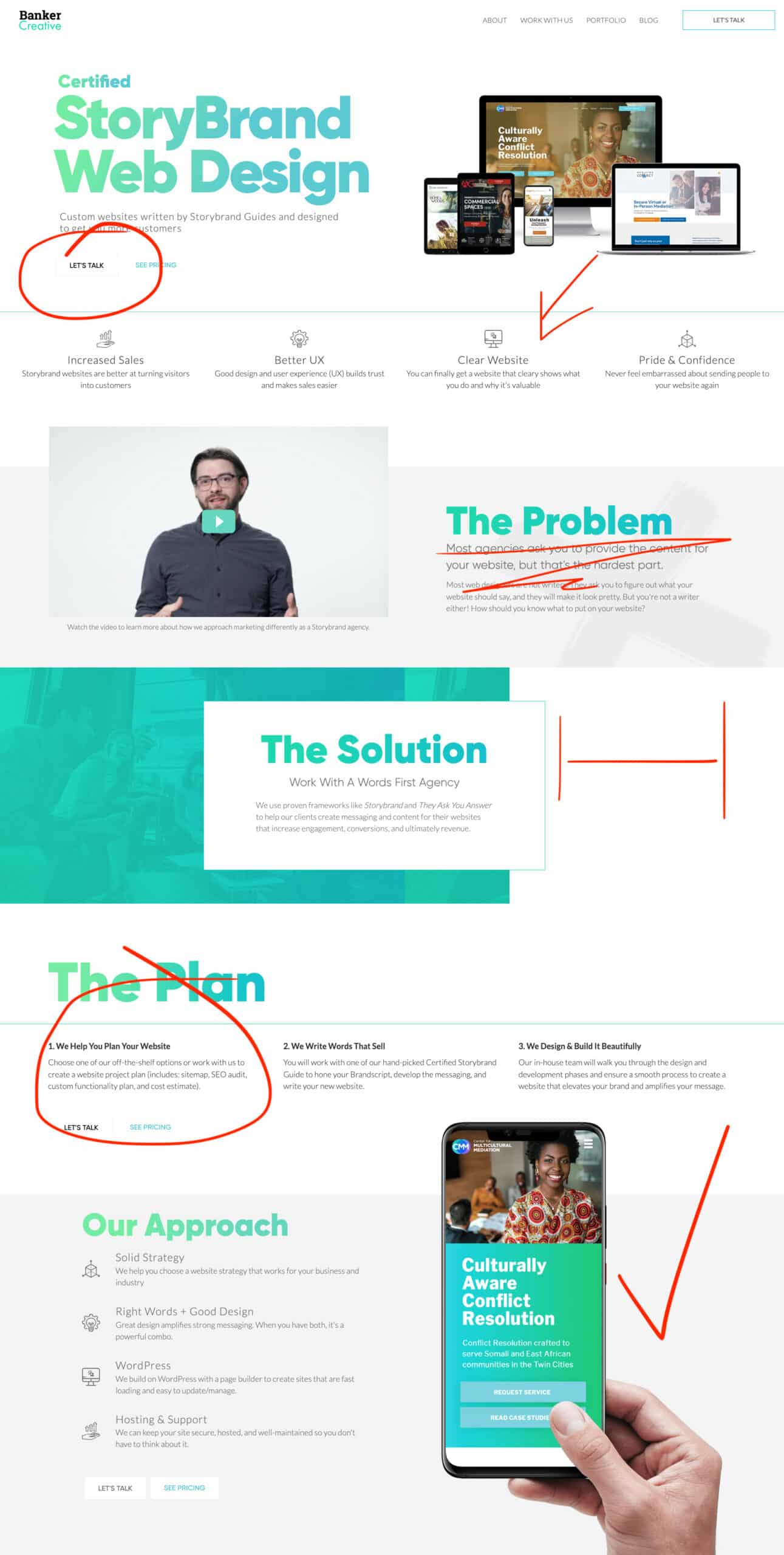 A lot of small businesses owners have a nagging suspicion that their website could be so much more. They're right. Change is easier than you think.
We would love to help you get a snap-shot of your existing site. Sign up here and we will send you a 5-10 minute video audit of your homepage.