Keystone Custom Decks was getting a lot of low-quality leads. Since they offer a premium product in the lines of decks, porches, and outdoor living places, they wanted new messaging and a new website that would better target their ideal client and customer.
We helped them get in front of more ideal leads through Storybrand messaging, a website redesign, and a monthly SEO and marketing package. Over the past several years, they have seen a significant increase in qualified leads, and they have also seen their median project price increase significantly since their new website launched.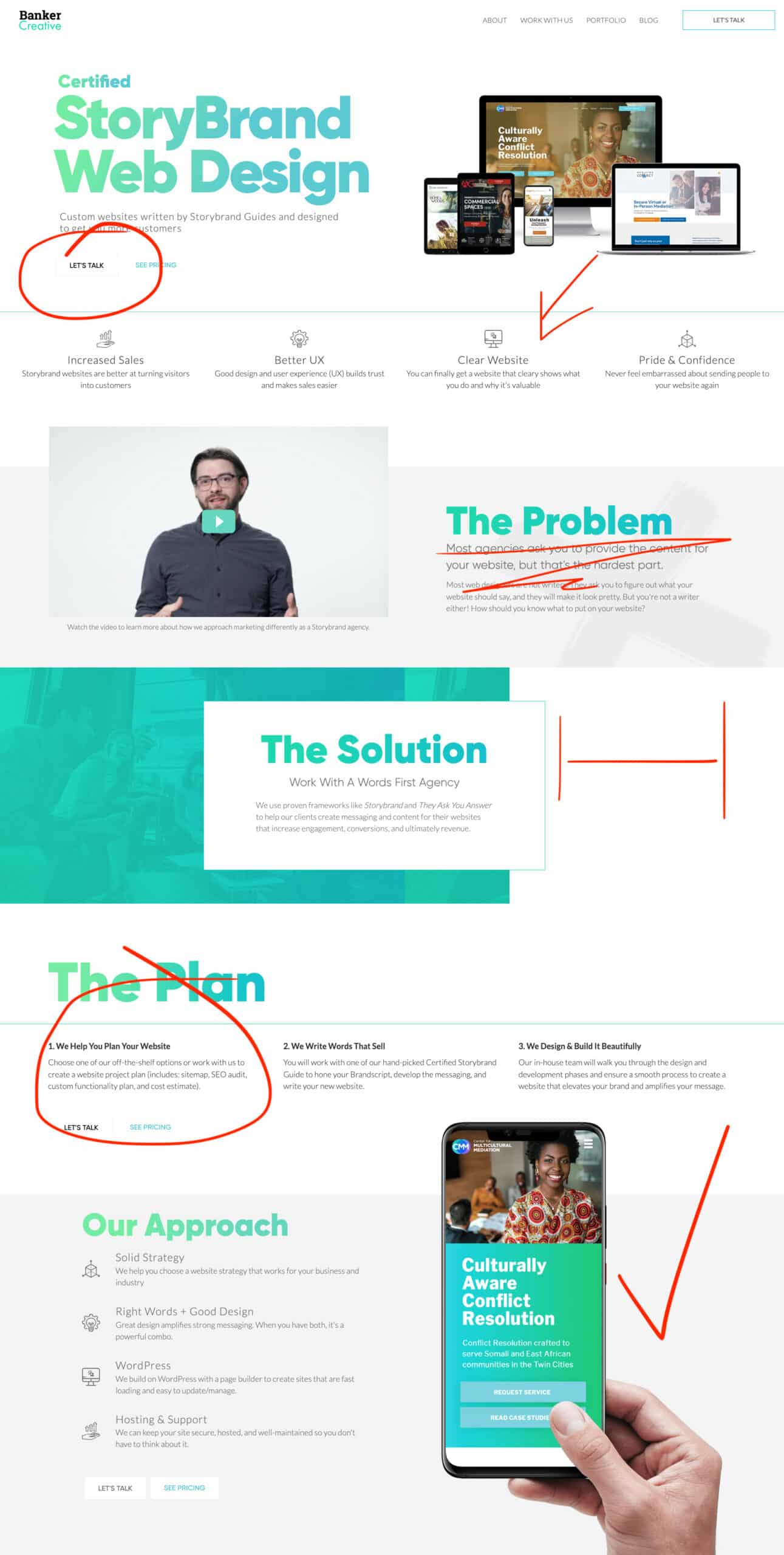 A lot of small businesses owners have a nagging suspicion that their website could be so much more. They're right. Change is easier than you think.
We would love to help you get a snap-shot of your existing site. Sign up here and we will send you a 5-10 minute video audit of your homepage.