As a new company making skid steer attachments, Lawsen Equipment was wanting to build their first website and have it done correctly. They did not want to build a website that would need to be redone 1-2 years down the road. They wanted the messaging, photography, and design done right the first time.
By taking them through the Storybrand Framework and using the new messaging as the foundation, we built Lawsen Equipment a website that not only shows the products they offer, but it also has high SEO value. Through ongoing SEO and online marketing, Lawsen Equipment continues to see their new website and business increase in sales and brand recognition.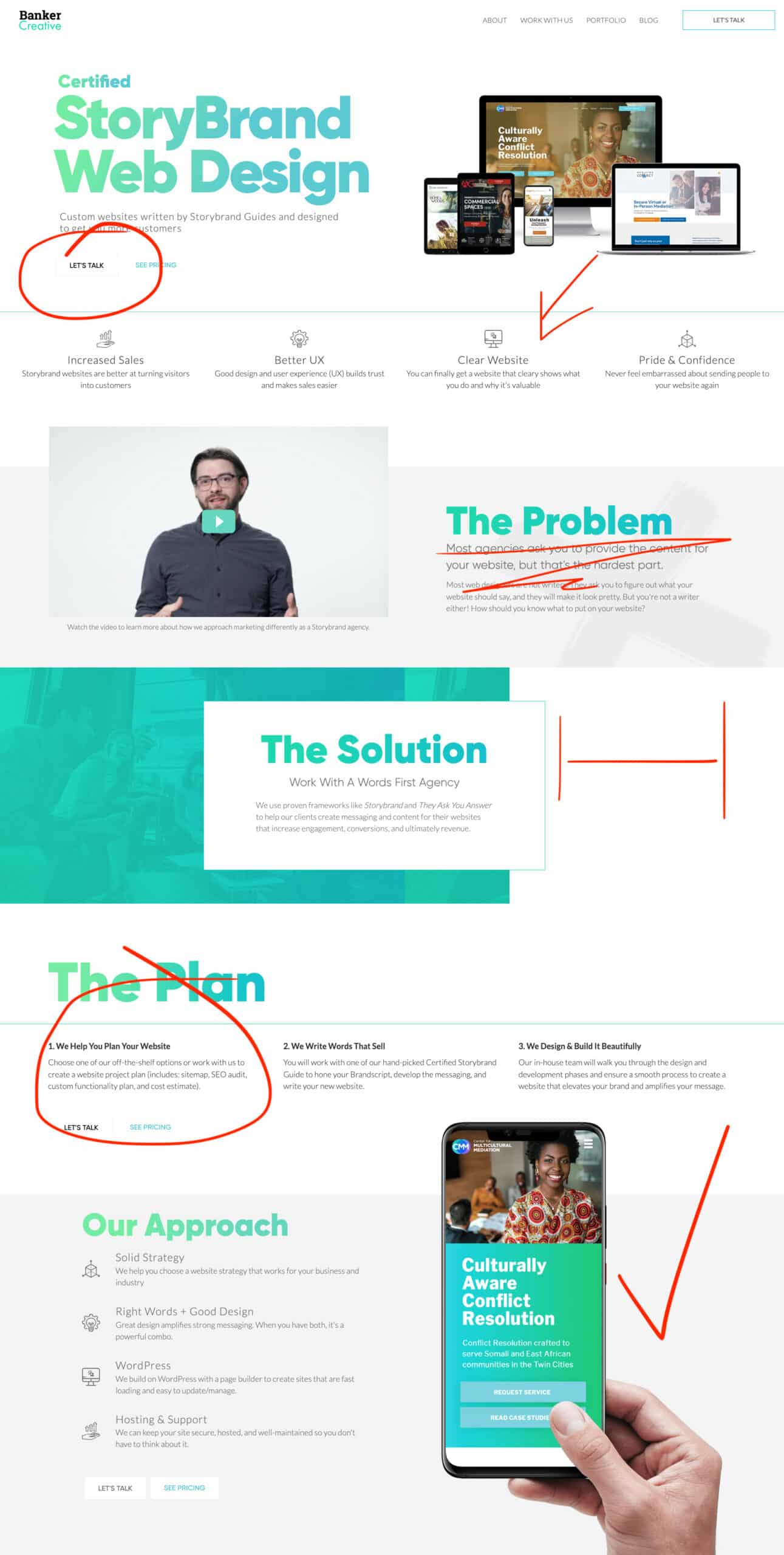 A lot of small businesses owners have a nagging suspicion that their website could be so much more. They're right. Change is easier than you think.
We would love to help you get a snap-shot of your existing site. Sign up here and we will send you a 5-10 minute video audit of your homepage.