Snap Z's original website reflected their brand well, but it was confusing to navigate, and they were losing customers and sales through a poor user experience and confusing landing page design.
We took their branding and combined it with a new design, combined with new messaging, to build Snap Z a website that not only reflected their brand, but it also gave a better presentation of their products and the value they brought to the roofing metal industry. This has helped grow Snap Z's brand recognition and dealer reach over the past several years.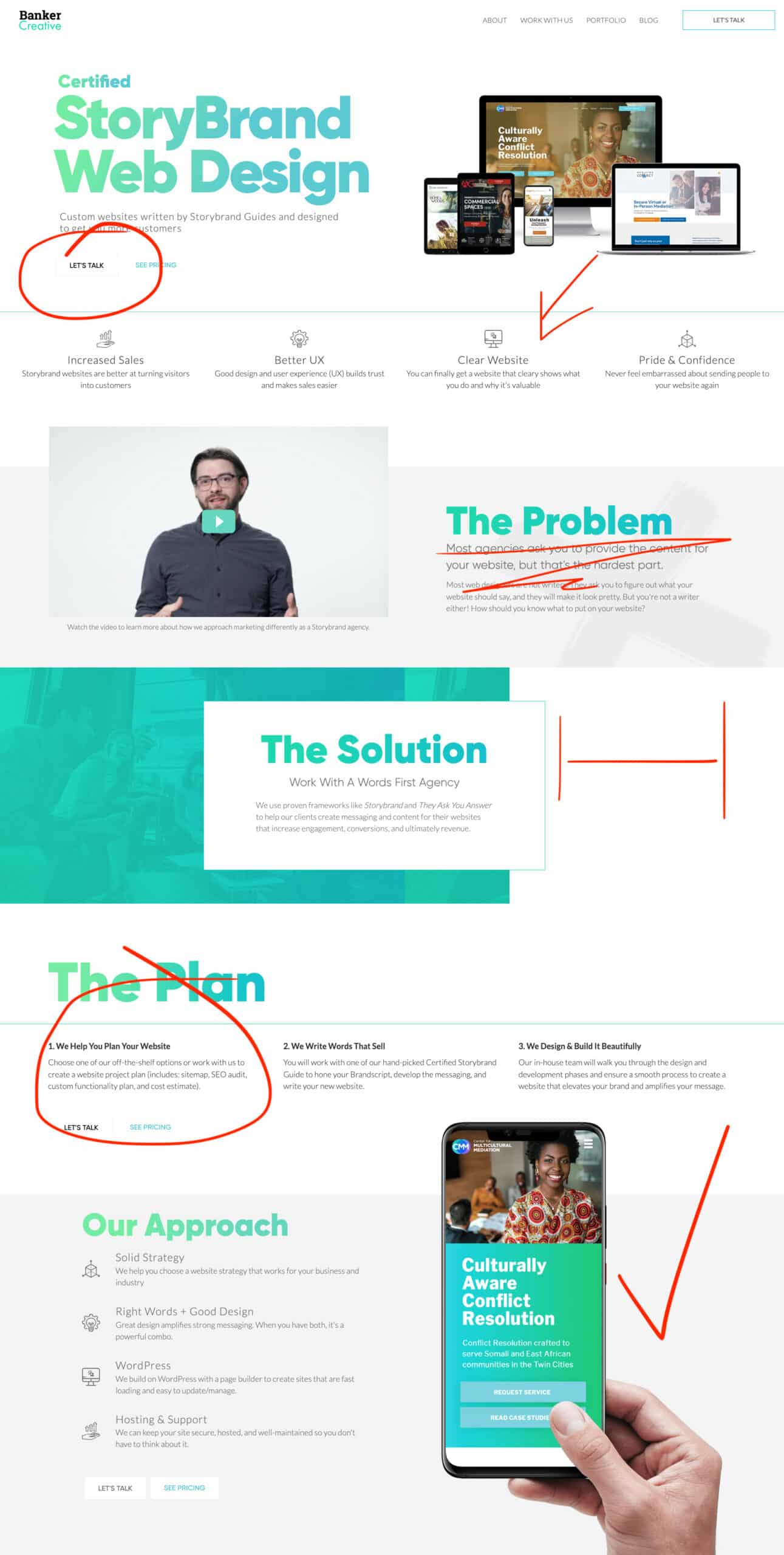 A lot of small businesses owners have a nagging suspicion that their website could be so much more. They're right. Change is easier than you think.
We would love to help you get a snap-shot of your existing site. Sign up here and we will send you a 5-10 minute video audit of your homepage.