Zimmerman Mulch had an outdated mulch, gravel, and outdoor supply center site that was confusing to navigate and was losing SEO value, resulting in fewer people finding them online.
By implementing new photos, Storybrand principles, and SEO best practices, we helped Zimmerman Mulch hit the ground running with their new website. And with a continued SEO and marketing strategy, they have seen sales and local brand recognition increase significantly for all of their products.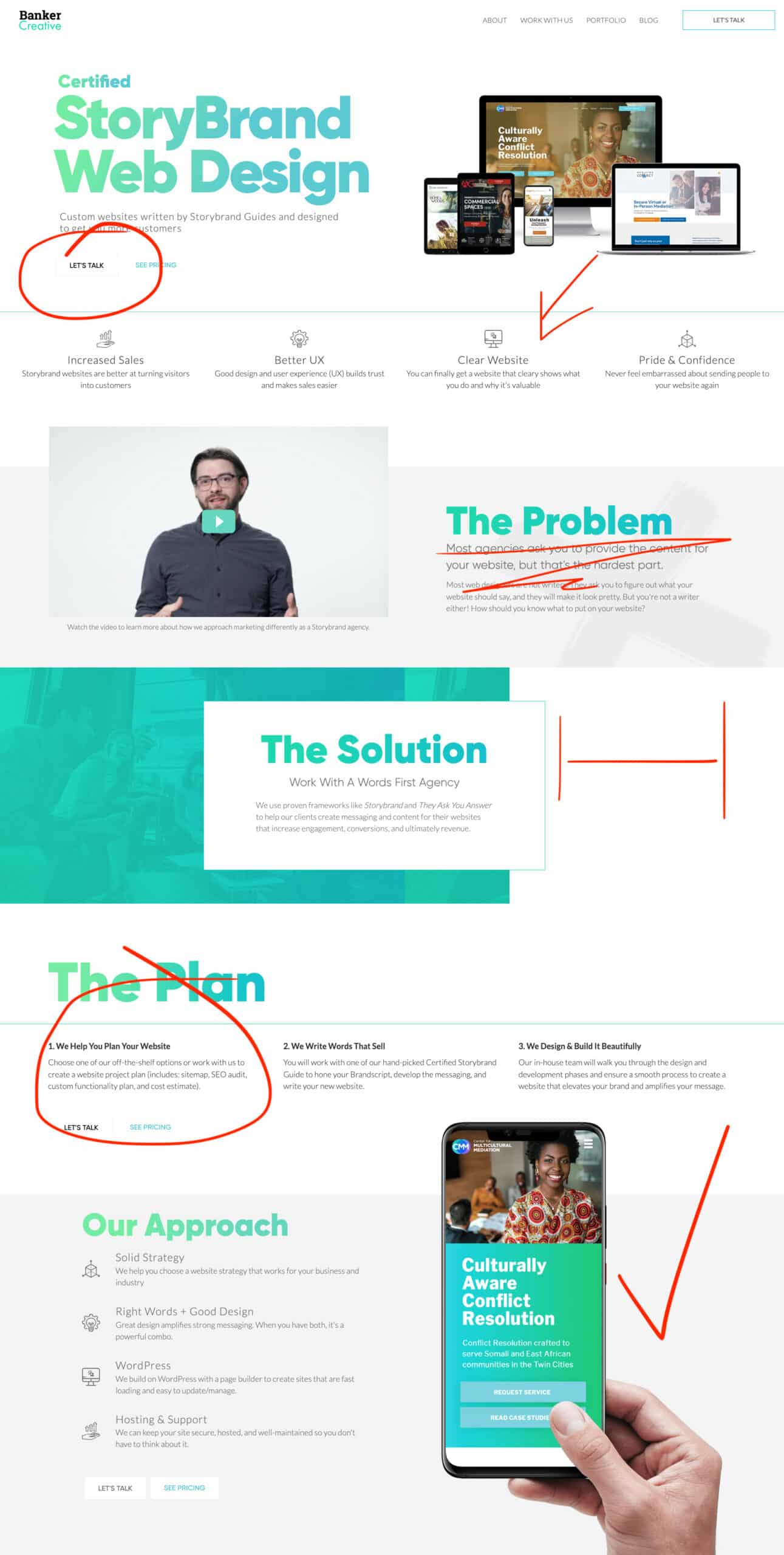 A lot of small businesses owners have a nagging suspicion that their website could be so much more. They're right. Change is easier than you think.
We would love to help you get a snap-shot of your existing site. Sign up here and we will send you a 5-10 minute video audit of your homepage.