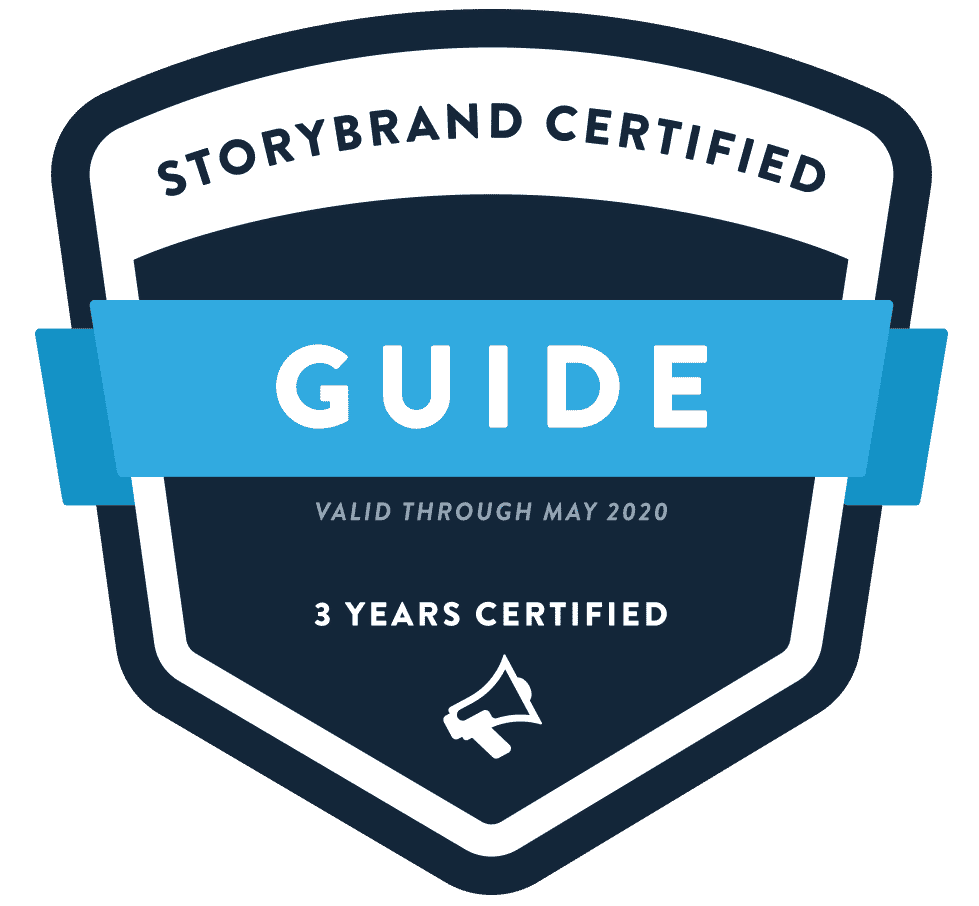 Get Your Website StoryBranded
Great looking "StoryBrand" web design that aligns with StoryBrand principles.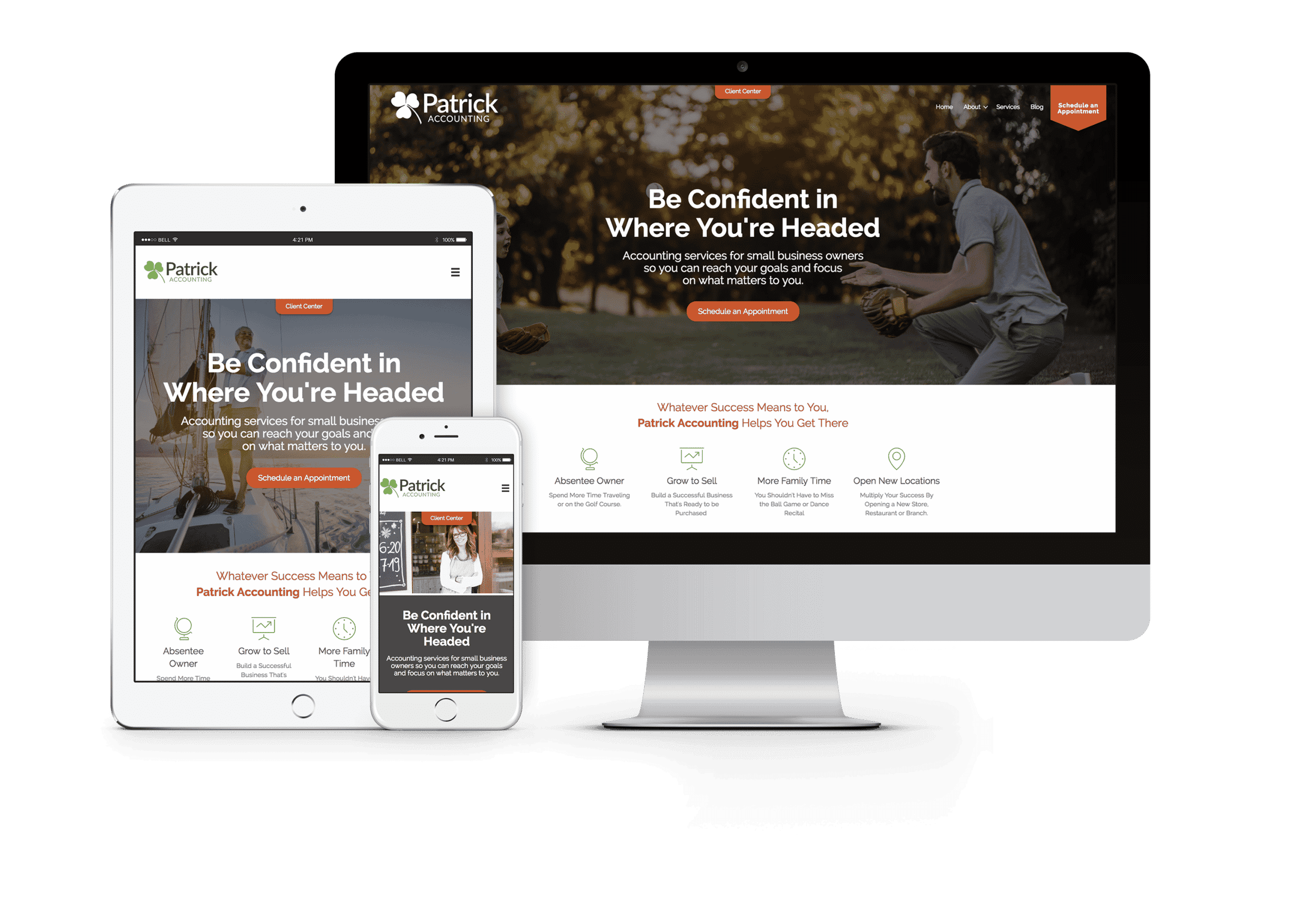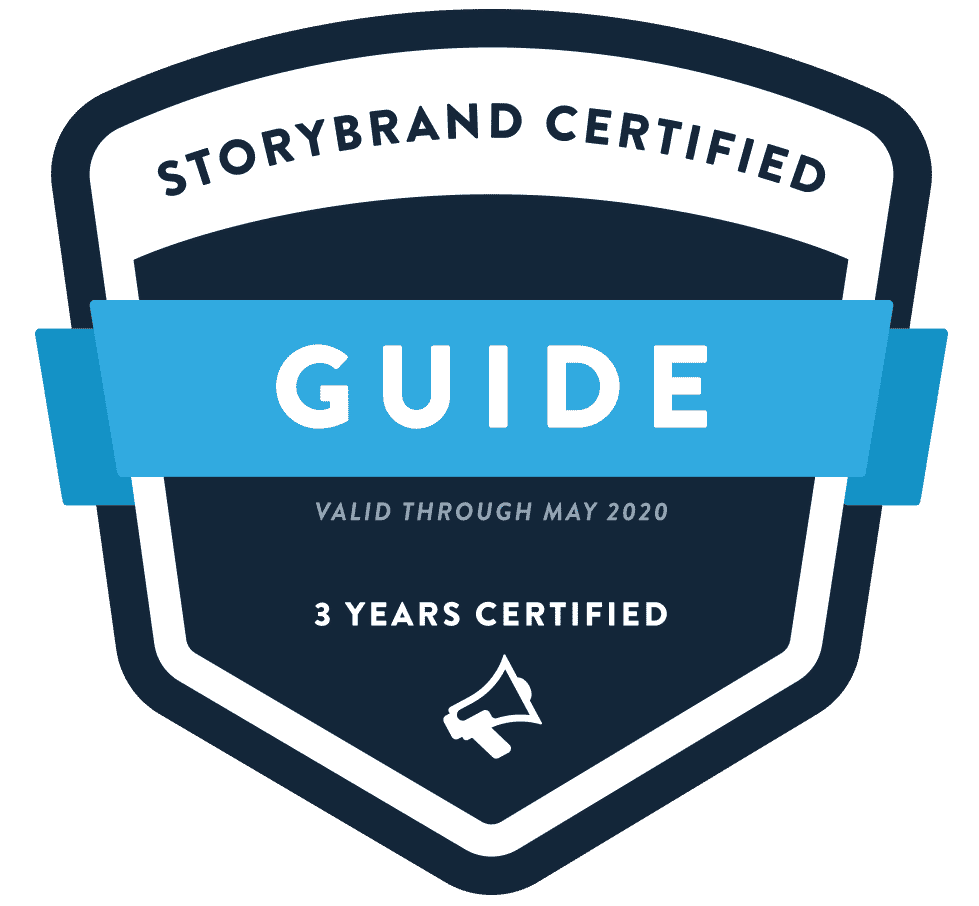 Get Your Website StoryBranded
Great looking "StoryBrand" web design that aligns with StoryBrand principles.
Good Design + Clear Messaging
If you've read Building a StoryBrand, or completed one of the StoryBrand courses, you know the most successful businesses are not always the ones that have the best product or service, they are the ones that are clear.
But you also want a website that looks great, so you want to work with a team that can implement StoryBrand principles effectively and deliver clean, modern design.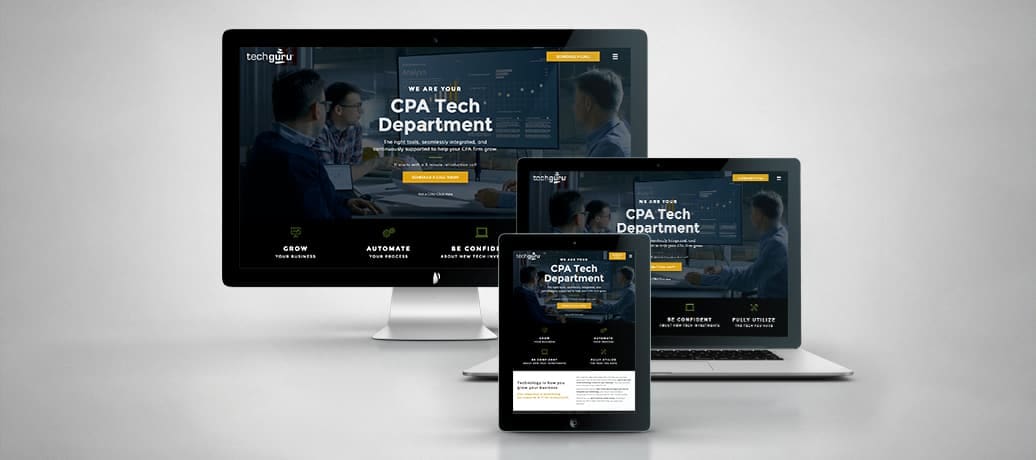 Experienced StoryBrand Guidance
StoryBrand has been certifying Guides since the Spring of 2017. BankerCreative was certified in April of 2017. Since then we have helped dozens of companies clarify their messaging and redesign their websites.
When the web designer and client are on the same page from the start, it is that much easier to get a great new site up and running quickly. We love working with clients that are already bought into StoryBrand, and our clients love working with us for the same reason.
"We experienced very nice growth last year and many people complimented our website and said it was a big reason why they chose to start the bidding process with us and not other companies."
 ~Joe Spadino
Blacktop Concepts

The Right Tactics In the Right Order
We recommend improving your online marketing in a specific order.
1. Clarify Your Message

Get your core marketing message clear and concise. Our first step is always to help you get this right.

2. Fix Your Website

Turn your website into a sales tool. Clear message + good design turns browsers into buyers.

3. Develop Email Marketing

Email is still 5x-10x more effective than social media advertising. Develop a strategy for collecting email addresses from visitors and create automated email campaigns to turn warm leads into sales.

4. Drive Traffic to Your Site

Once you have the first three steps in place, then you should start thinking about SEO, Google Adwords, Facebook Boosting & Ad Campaigns as ways to drive more traffic to your site.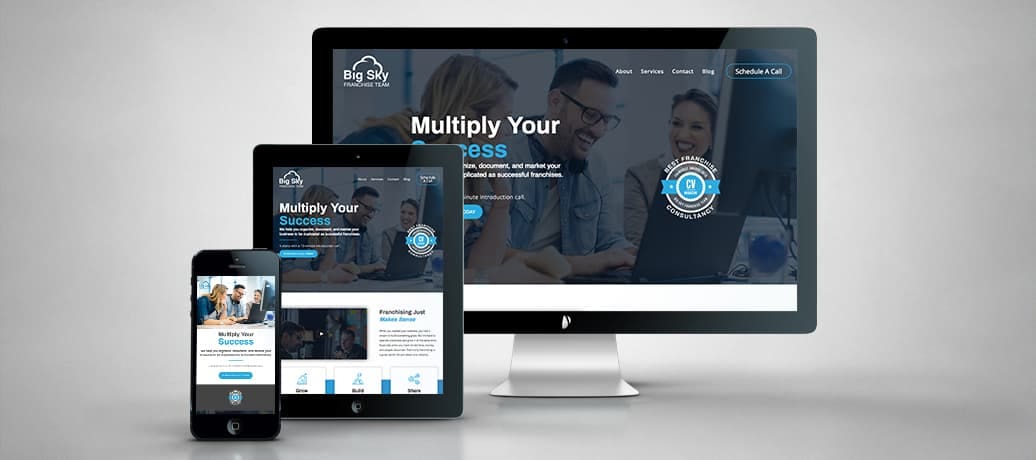 We don't want you to waste money on expensive monthly SEO, social media and paid search packages just to send traffic to a website that is already under-performing.
Our step-by-step plan gets your website, social media accounts and email marketing working together in a way that leads to more sales.
Discovery Meeting

Schedule a free 30-minute, no pressure discovery meeting so that we can can learn about your business and figure out why your site isn't generating revenue.

Proposal

After our initial discovery meeting, we will create a proposal with our recommendations and a pricing quote to hire Banker Creative to execute the proposal.

New Website

We design, write, & build you a new website you can be proud of. One that looks great, communicates clearly, and helps you grow your business.
A Design Agency You Can Trust
At Banker Creative we know that a website is a big investment and you don't want to waste your money. You need someone that you can trust.
We promise to be straight-forward and transparent with you.
We will never try to sell you something that you don't need
We will never lock you into proprietary software that only we can update or service
There will be no hidden expenses or surprise billed-hours.
THE DO IT YOURSELF OPTION
Do You Have More Time than Money?
Build Your Own "StoryBranded" Website
7-Week, Online Guide Course | April 20 - June 5
If you don't have the budget to hire a StoryBrand Guide or Agency to build a website for you, we can teach you how to do it yourself. At the end of 7 weeks, you'll have a clear, completed WordPress website that you built all by yourself.
$1750 | Special "social distancing" price! $949