Every business needs a solid foundation for their marketing:
A clear & concise marketing message
Credible visual branding
A deliberate plan for marketing
Without these pieces in place, the rest of your marketing dollars will be wasted.
Messaging for Sales & Marketing

We work with you to develop clear messaging for your core offering(s) using the StoryBrand 7-part Framework. This serves as the foundation for all other marketing efforts. Possible deliverables:

Core message guide (BrandScript)
Elevator pitch
One-liner
Headlines & sub-headlines
Social media descriptions
Email signatures

Starting at: $2450

Visual Branding Identity

A crisp, consistent visual identity for your brand will help build credibility and trust. Possible deliverables:

Visual style guide
Logo design or refresh
Social media branding assets

Starting at: $1450

Marketing Plan

The cost of marketing can add up quickly. That's why it is important to be thoughtful and strategic about where you put your dollars. We take time to understand your customers and help you determine how to get the best ROI with your marketing dollars. 

Starting at: $4850
Just like there is no point in spending money to send prospects to a website that is not converting, it's also a waste to fix your website if you have no plan for how people will find it.
You need authoritative content and advertising, seen by the right audience, to get them to your website and into your sales pipeline.
Social Media

Social media can be a key channel for attracting the ideal customer for your company. We help you determine what platforms you should be on, how you should be engaging your audience, and help you develop then content you need. 

Social media calendar/content plan
Analytics & reporting
Organic social media posting
Social media advertising
And more...

Starting at: $2450/month

Content Marketing

It is important to create regular content for both social media and Google search purposes. We help take your ideas and turn them into content that can be used across multiple platforms and in multiple contexts so you get the most mileage out of everything produced. 

Weekly or monthly blog post
Email newsletter or nurturing content
Video content


Starting at: $1250/month

SEO & Paid Search

When it makes sense for our clients to invest in Search Engine Optimization (SEO) or paid search (Google Adwords), we turn to one of our strategic partners who focus on SEO for Storybranded websites. 

Starting at: $1000/month
See our marketing services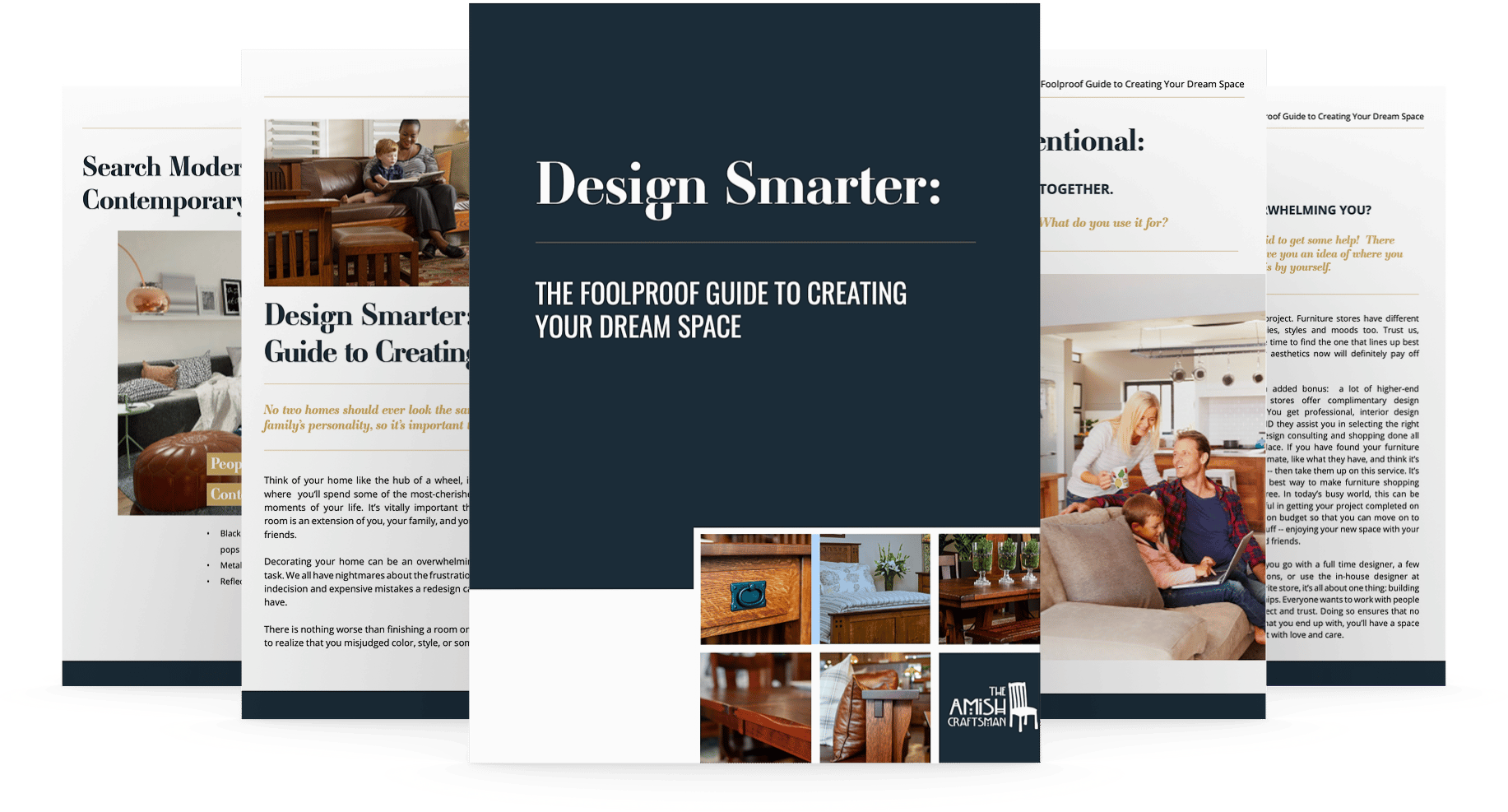 Real results with The Amish Craftsman:
"In one month we saw a 121% increase in website users, 4.3% increase in number of sessions per user, and 47% increase in average time on page. Conversions were up 900% and trackability increased by 860%."