StoryBrand Coaching & Consulting Services

StoryBrand is a marketing company that has developed a 7-part framework that helps companies create clear and compelling messages that spread like wildfire. They (and we) believe you don't have to come off as a pushy salesman to move product.
People don't buy the best product available, they buy the one that they can most clearly understand. As a certified StoryBrand Guide, our lead consultant Matt Banker works directly with company owners and marketing people to clarify their message using the StoryBrand 7-part framework.
"Matt is disciplined as he puts you through the Storybrand process to help come up with a clear, concise and effective message. There are a ton of website designers out there, but if you want one who will do more than just coming up with a pretty site, I highly recommend Banker Creative."

- Joe Schmit
Edit or develop StoryBrand 7-part Framework Brandscript
$1500
Ready to get more out of your website?
As a certified StoryBrand Guide who also designs and builds websites, I can help you clarify your message and develop your website.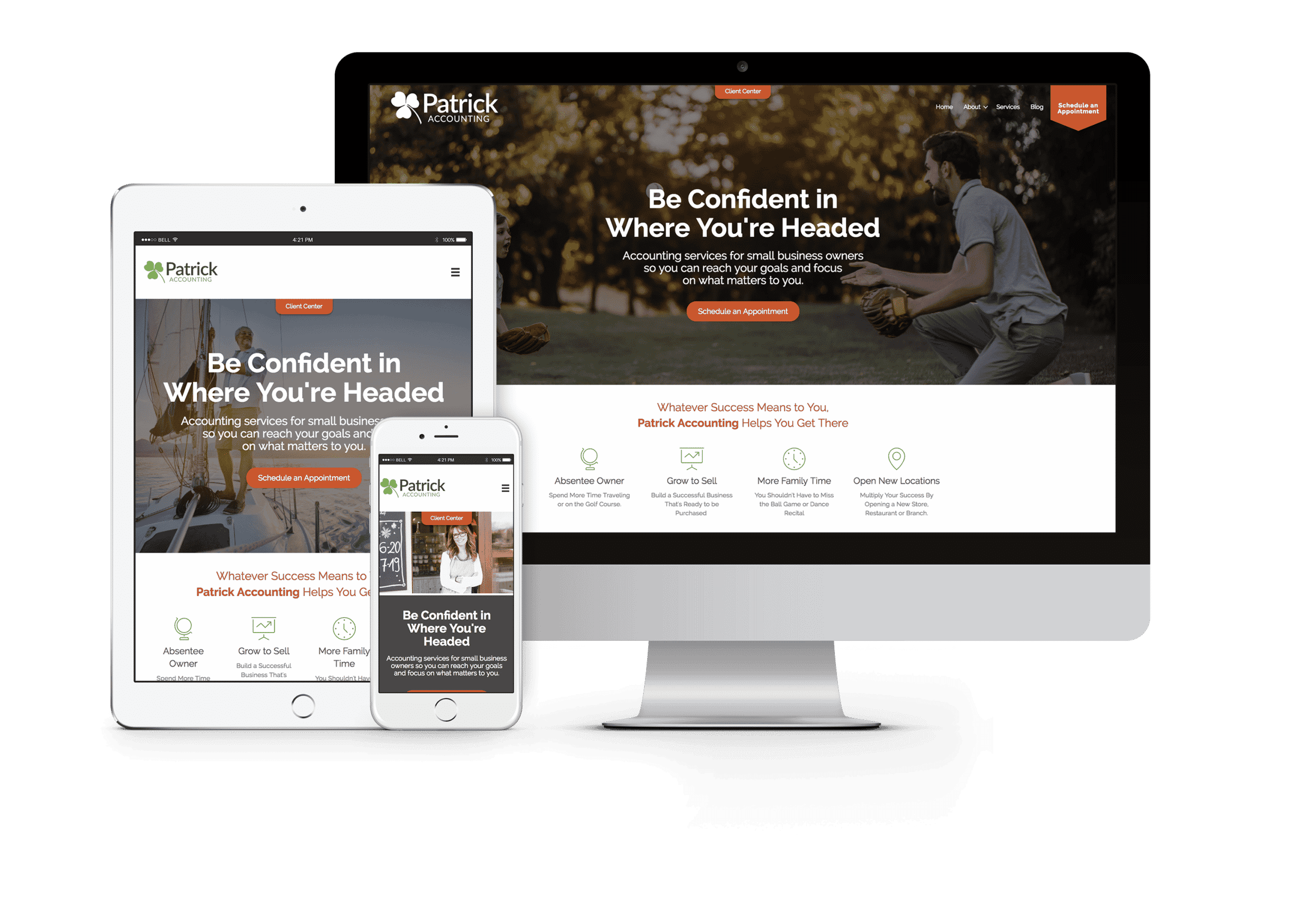 We build you a new, easy to manage WordPress website. We take it from start to finish including:
Messaging & copy
Design & development
Domain routing & launch
Contact forms integration
Google analytics
and more...
Visual style guide
Webpage wireframes
Copywriting & editing
Images & Icons
Sitemap
Everything you need to hand off a website redesign to your web development team.
Site backup & plugin updates
Uptime monitoring & response
Security monitoring
Website support hours
Blog posts
Email newsletters
Social Media
Email Marketing Campaigns
Campaign Strategy
Automation Management
Email Template Design
Copywriting
Reporting
Evergreen content or eBook
$2500
Video production starting at
$4980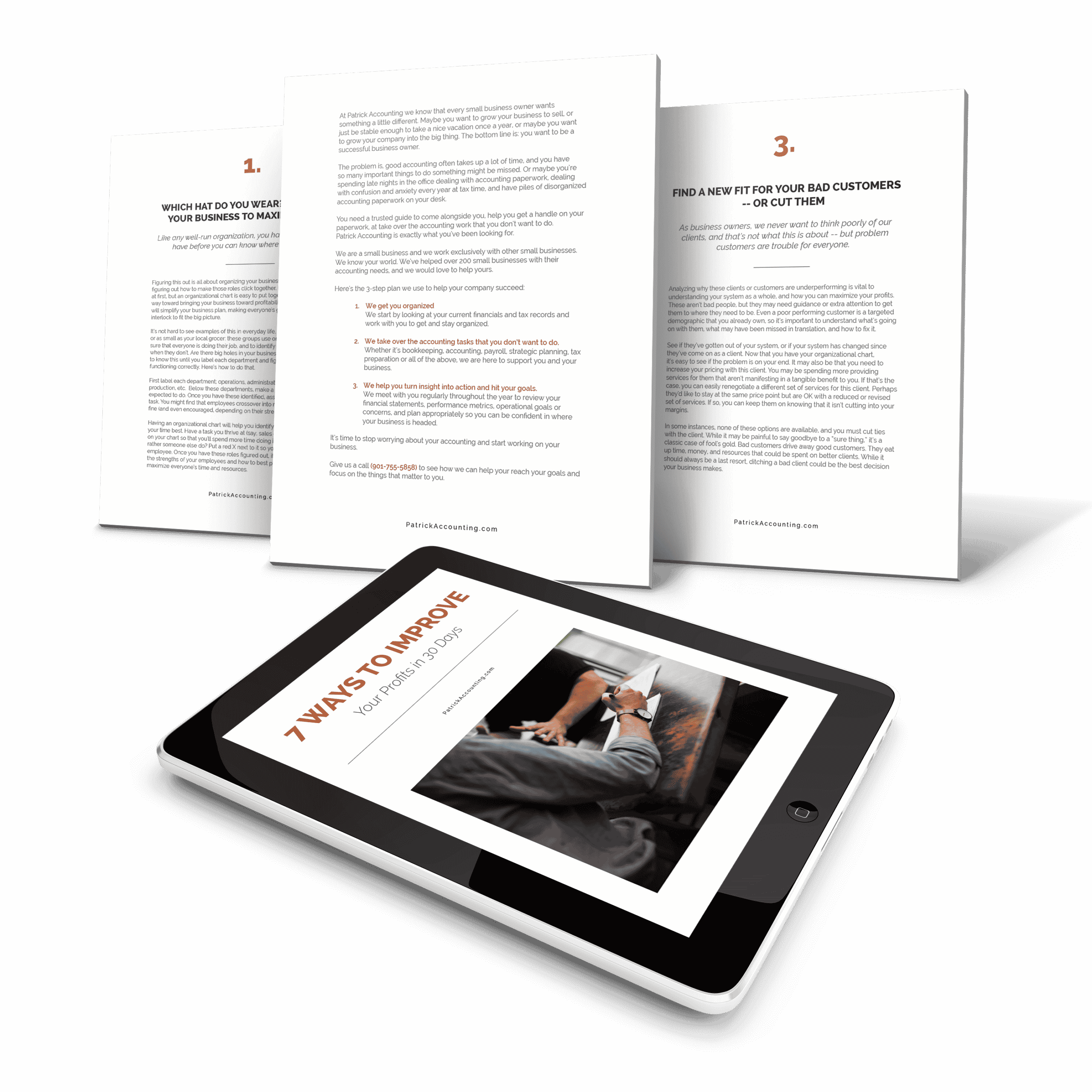 Let's Get Something on the Calendar
Send me your contact info, a little bit about your project, and a couple of dates that would work for you to schedule a discovery meeting.
I'm looking forward to working with you to clarify your message and get a great website that you're proud of.