keep you up to date on your marketing journey.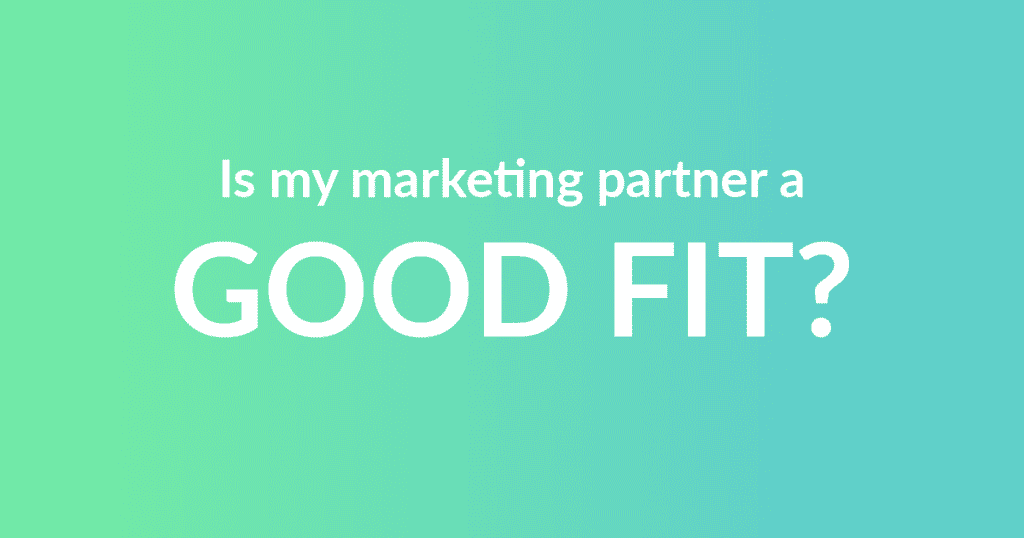 Marketing Agency vs Freelancer: Let's have the talk about hiring and finding the right marketing partner for your business.
Read More

→
How to Read Google Analytics to Boost This Year's Marketing Strategy
Are you overwhelmed when you open Google Analytics? Are you unsure where to start when looking at the data? We've created an easy guide for how to get started with Google Analytics to get you the data you need to be smart with your marketing. No one wants to go in dark with their strategy, make an informed decision so that you're sure to win this year with your marketing strategy.
See how our full-suite marketing services can help your business grow