keep you up to date on your marketing journey.
|
Benji Albrecht is a Storybrand guide and the head of his own marketing strategy company. Specializing in SEO and CRO for his clients, Albrecht has helped many law firms optimize their marketing and provided useful strategy for marketing in the real world. One thing he realized: StoryBrand was amazing once it got people to your…
Read More

→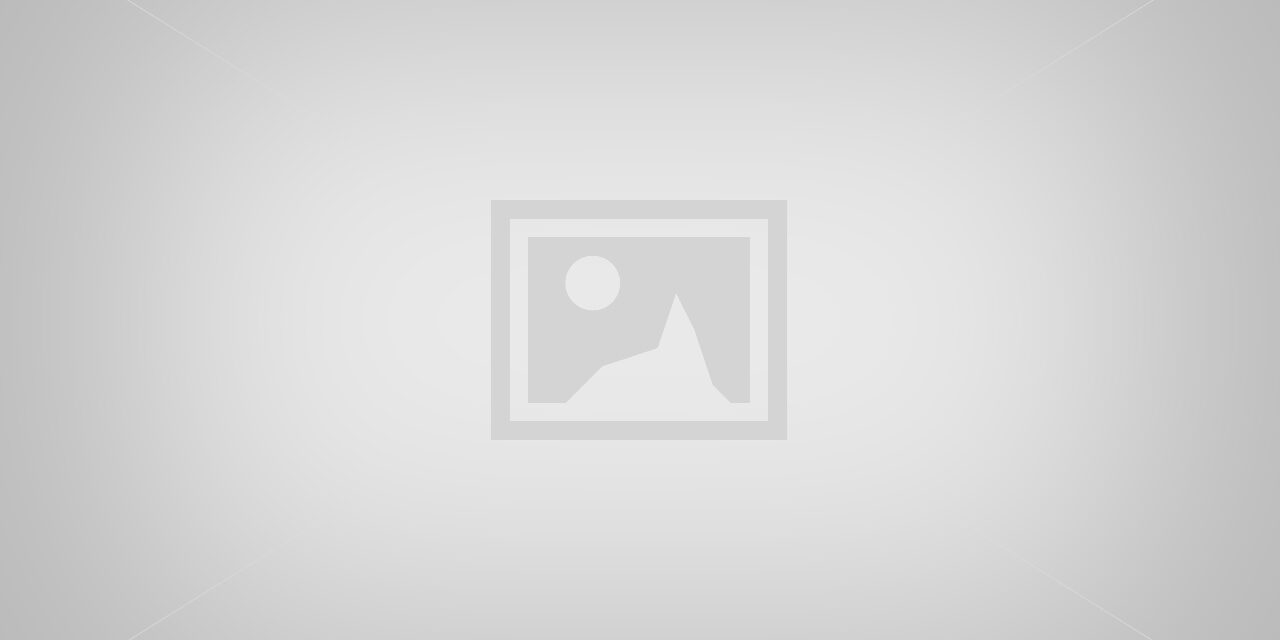 How much does it cost us to design your website?
The short answer to this question is 15k – but you're going to want to stick around for the longer one too. Your business' website is vitally important. It's the first place that most people will learn about and interact with your business – that makes it a marketing tool, an educational space, and (ideally)…
Let us create a website for you that will make your business grow