keep you up to date on your marketing journey.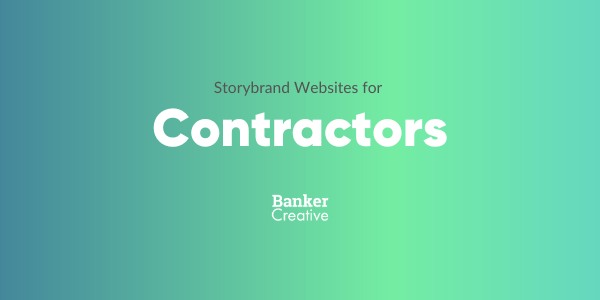 |
Storybrand is a brilliant tool to help define and refine your messaging. But learning how to convert that into a storybrand website for contractors, specifically, has its own challenges. As a builder myself (ex-carpenter and now website builder), I know the construction industry has specific challenges to overcome with marketing and prospects. Prospects are wary…
Read More

→
Published is better than perfect.
There's a lot at stake with your marketing. It's the first chance you have to introduce who and what you are to a public who may not have any familiarity with you. That's a lot of pressure. Unfortunately, we see folks use this as an excuse to not get the job done. Everyone is searching…
Let us create a website for you that will make your business grow