Why are websites so expensive?
Our websites start at $12k. Depending on who you are, that might be a bit of a shock to the system. "Why are websites so expensive?" That's a great question, and by answering it, I hope to empower you to understand your website better and equip you to make better decisions about your next website redesign.
The biggest cost of a website project
Thinking about a website project strictly through a cost-per-hour lens (keep reading for more on that) can be helpful, but ultimately lacks perspective on the most distinguished and important part about a StoryBranded website: brain power. You could hire a freelancer to build a site for you, but they will likely say, "Just tell me what to build, and I'll build it!" but website strategy and words are the hardest parts about building a website!
If you want your website to be effective, you need to thoroughly think through demographics, strategy, and messaging. You need to understand your industry, the unique obstacles that your clients are facing, and present a clear, simple solution that will get to where they need to go.
With a StoryBrand website, roughly 40% of your project cost is going to go toward strategy, messaging, and writing. Remember, this is why you're looking for a StoryBrand certified guide in the first place.
4 Things to Consider When it Comes to Marketing Costs
What goes into a website project
A website project is a team project, not a solo endeavor. Your StoryBrand Guide will craft your Brandscript and write your content (which will account for nearly 40% of the project cost). Your project manager will coordinate between you and the production team and do everything they can to make sure your website is exactly what you want (and within the timeline you need). Your designer will craft x3 design options from scratch according to your preferences/vision and a final full-page design for both your homepage and an interior page. Your WordPress Developer will take the wireframe, copy, and design and build out your site, revise your site, and launch your site.
How Much Does a StoryBrand Website Cost?

From start to finish, Banker Creative can write, design, build, and launch your site in approximately 105 work hours. For larger and more complex sites, those numbers go up from there. If you weren't counting, you have a team of at least 4 people who a dedicated to your website.

Alternatively, if you were to hire a freelancer, you can pay someone $50-$100 to do everything listed above, themselves. You will be working with a generalist instead of a team with specialists in each area. This cheaper option might be perfect for start-ups or businesses who don't have a decent marketing budget yet, but for most established companies, you will want to hire an agency.
Market Agency vs Freelancer: How to Find the Best Fit for Your Marketing Partner
Conclusion:
StoryBranded websites are not the cheapest options out there because they prioritize strategy, messaging, and words. That kind of brain work is expensive because it requires high-level experts who are able to listen well, problem solve, and word-smith. There's a reason why so many companies are investing in a StoryBranded website. At the end of the day, it leads to more customers.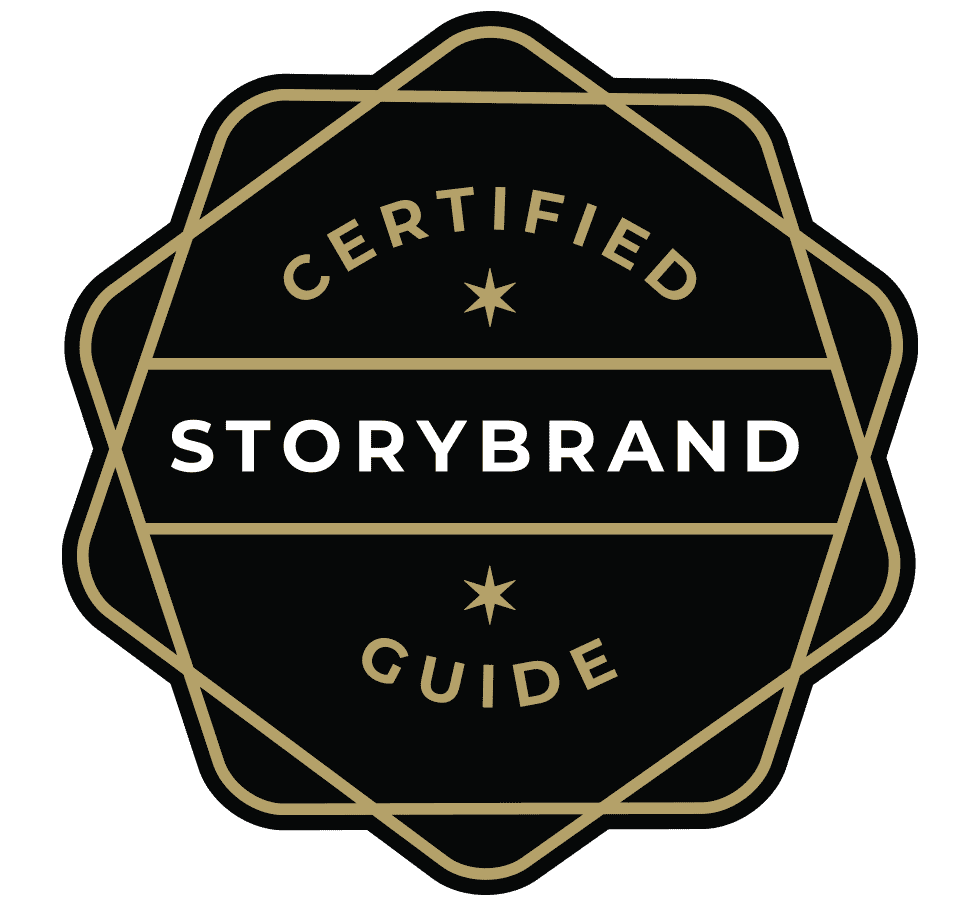 StoryBrand Websites
to help your business grow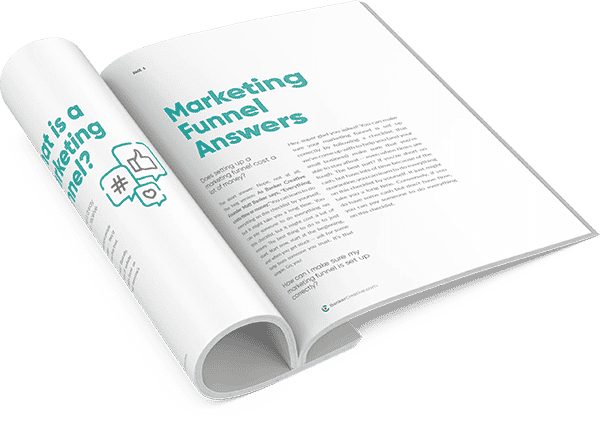 How to Get More Sales with a Marketing Funnel
Your business deserves to be around for the long haul.
That's why we created this guide. Get more sales with a strong marketing funnel. We'll show you how.