Be Smart With Your Marketing
Branding, websites, and digital marketing that is actually worth your investment
Good design is more than pretty fonts and colors.
You also need words that sell.
The most successful businesses are not always the ones that have the best product or service, they are the ones that are clear.
We don't reinvent the wheel with cute, overly clever marketing tricks. We bring radical clarity and clear strategy to your marketing so it cuts through the noise and gets results.
Set Your
Foundation
Clear messaging, credible visual branding, and a deliberate plan of action for marketing.
Attract
Customers
Authoritative content and advertising to get the right people into your sales pipeline.
"Banker Creative guided us to come up with the right story for our organization and helped us translate an incredibly complex current site into a clean concise site with a cohesive message."
- Kim Horton
" I get compliments on my new site all the time. Banker Creative is disciplined as they put you through the Storybrand process to help come up with a clear, concise and effective message. There are a ton of website designers out there, but if you want one who will do more than just coming up with a pretty site, I highly recommend Banker Creative."
- Joe Schmit
Business Keynote Speaker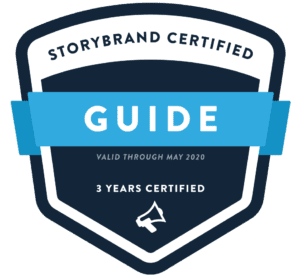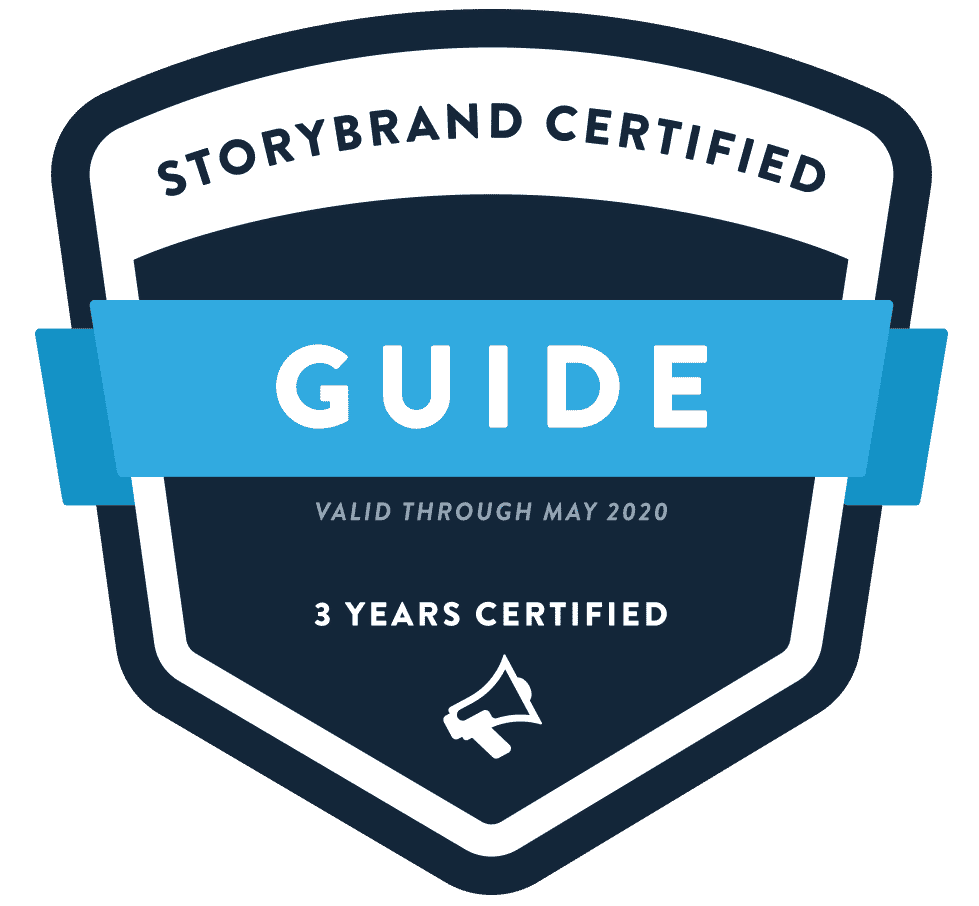 Let's Get Something on the Calendar
Send me your contact info, a little bit about your project, and a couple of dates that would work for you to schedule a discovery meeting.
I'm looking forward to working with you to clarify your message and get a great website that you're proud of.
THE DO IT YOURSELF OPTION
Build Your Own "StoryBranded" Website
7-Week, Online Guide Course | Next course: January 2020
You've gone through the StoryBrand course or read "Building a Story Brand" and now you're ready to redo your website, but if you don't have the budget to hire a StoryBrand Guide or Agency to do it for you, so you need to figure out how to do it yourself.
We've created the course, hosted & taught be a certified StoryBrand Guide to help solo entrepreneurs, side-hustlers, and very small businesses build their own website while applying StoryBrand principles.
What's covered in the course:
Wireframing your site
Website hosting & WordPress
Designing your site
Mobile Optimization
Domains, DNS, and launching your site
Feedback, Q & A, and coaching from expert designers and Certified StoryBrand Guide