After years in the digital marketing industry, I was frustrated.
It seemed like the entire marketing strategy was focused on one fix-all approach that was based on some algorithm. Companies and organizations were making huge investments in their digital marketing -- and it just didn't get results.
The problem is that you don't sell to algorithms -- you sell to people.
People don't want to be some number, they want to be a hero. They want to be told a story. That's when I turned to Storybrand. As a Storybrand Certified Guide, I use the Storybrand framework to make marketing about the people again while also driving better sales. How? By telling a story. Can it be that straightforward? In a word: yes.
When marketing works best, it's just you being your authentic self, connecting with your audience in a way that doesn't feel contrived or "salesy".
And while that might sound easy, getting there is surprisingly tricky. That's why you need a guide, an expert listener. Someone to help you take all that information bouncing around in your head and distill it into a message your audience will resonate with.
That's what we do at Banker Creative.
We listen to your story and then work with you to design compelling websites, craft great copy, and produce marketing materials that will tell your story the way it was meant to be told -- with an authentic voice that feels like you.

Storybrand Certified Guide
At Banker Creative we know that marketing is a big investment and you don't want to waste your money. You need someone that you can trust.
A Marketing Agency You Can Trust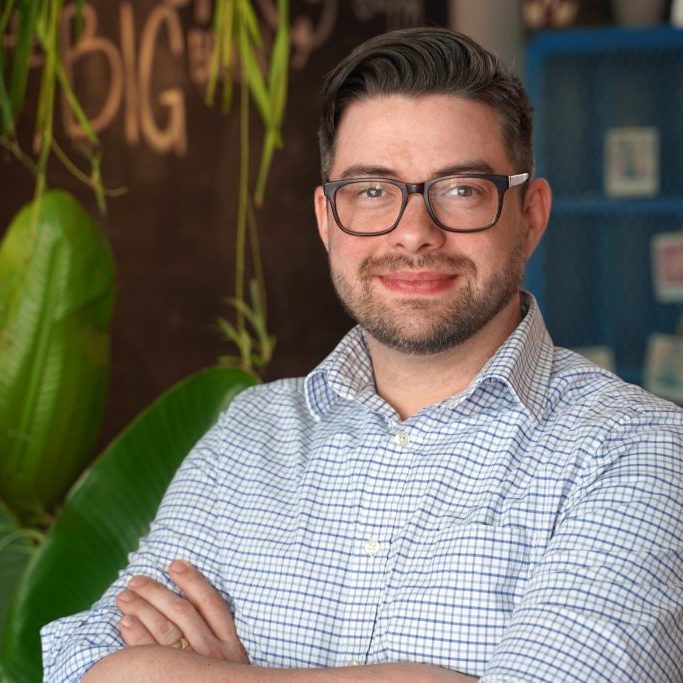 Matt Banker
Founder & Lead Strategist
Matt started Banker Creative in 2017. He heads our business development and oversees that quality of all our services. A straight-up A+ communicator and problem solver, Matt works with all our clients to clarify their messaging and provide specific strategy on their digital presence.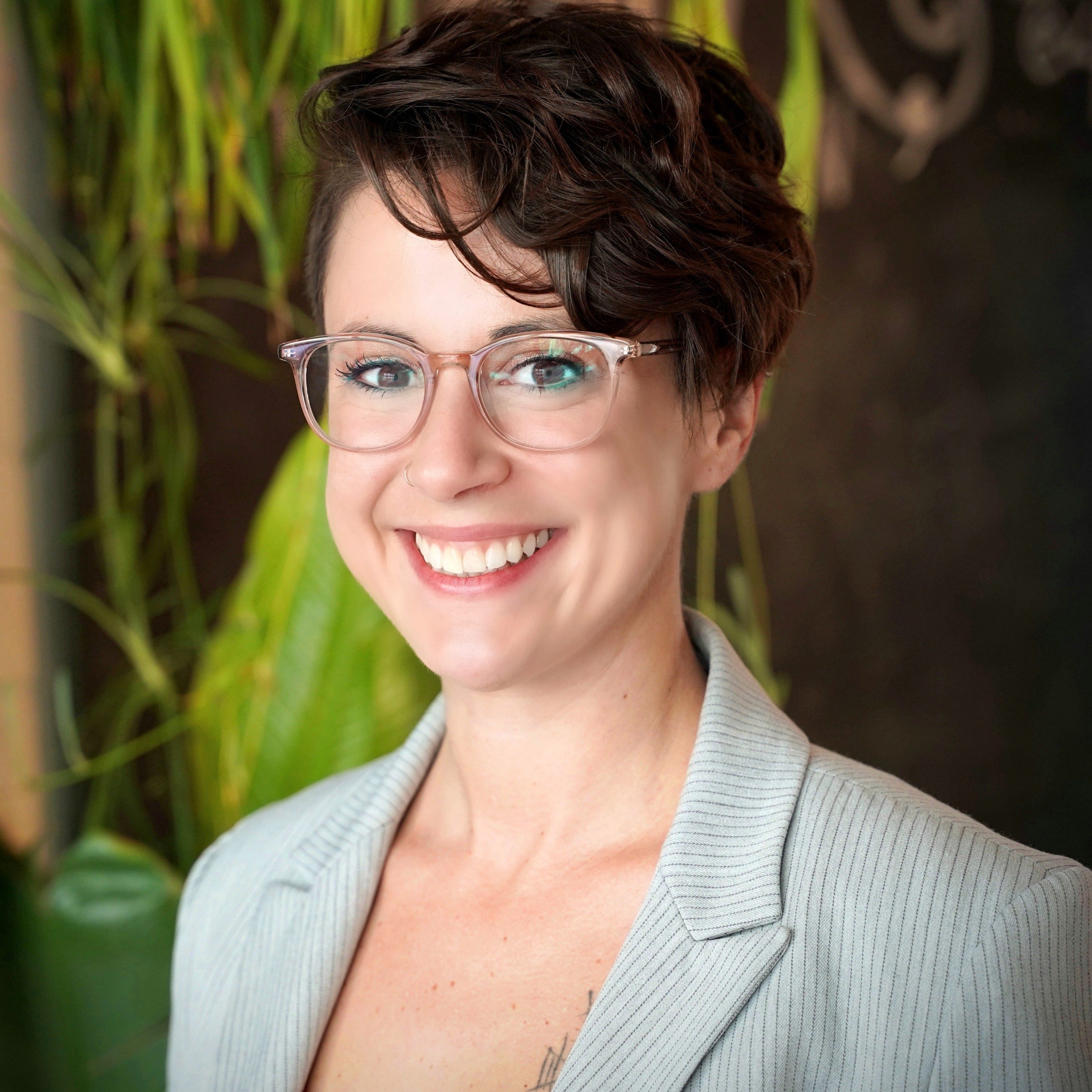 Lara is the resident data nerd, focused on strategies for driving traffic and building online authority. She is the one who will know your analytics and campaign performance inside and out and constantly be looking for ways to improve.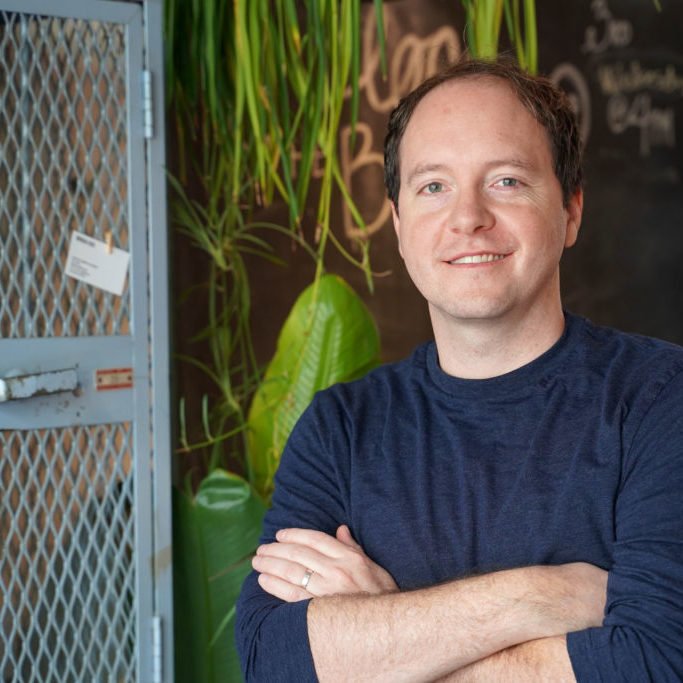 Adam oversees the design team and is especially talented in logo design and video. He will never let a project go out the door without being fine tuned to perfection.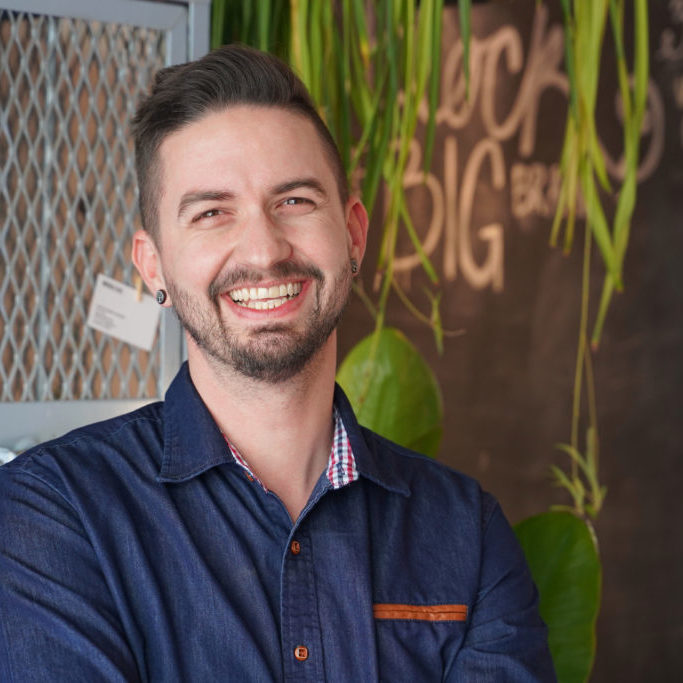 Nate is a builder and fix it man. He creates the structure of your website to be user friendly and allow for optimal conversion. He also manages ongoing support and will answer all your pressing questions about functionality.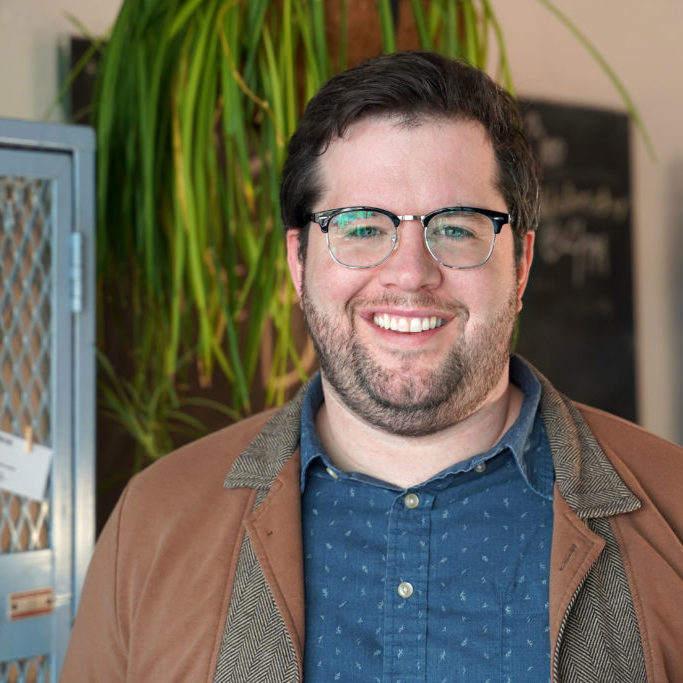 Ian is a sponge of knowledge who will take the time to learn all about your company and craft copy that both resonates with your audience and also has a delightful flare that will keep your readers engaged.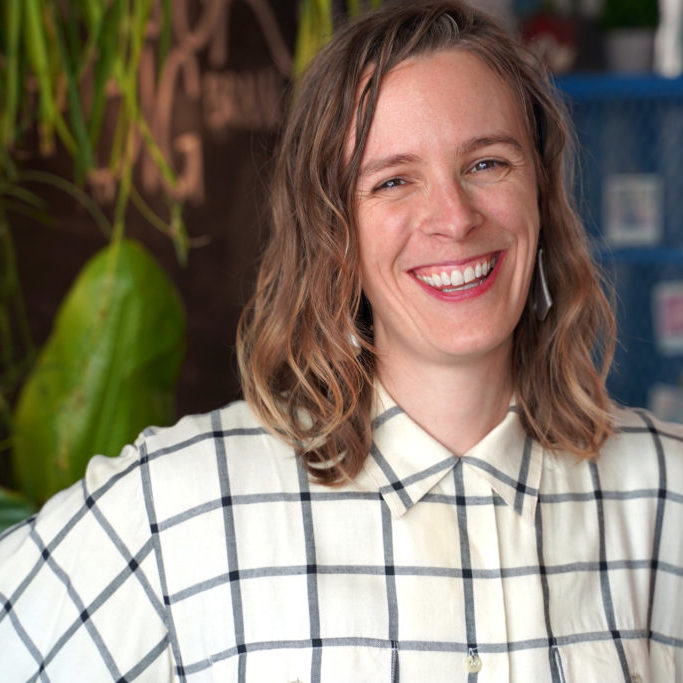 Julie will make sure your project runs smoothly from start to finish. She's an expert communicator, risk mitigator, team motivator, and cares deeply for every client we work with. She wants you to feel confident that you're getting our best effort all the time.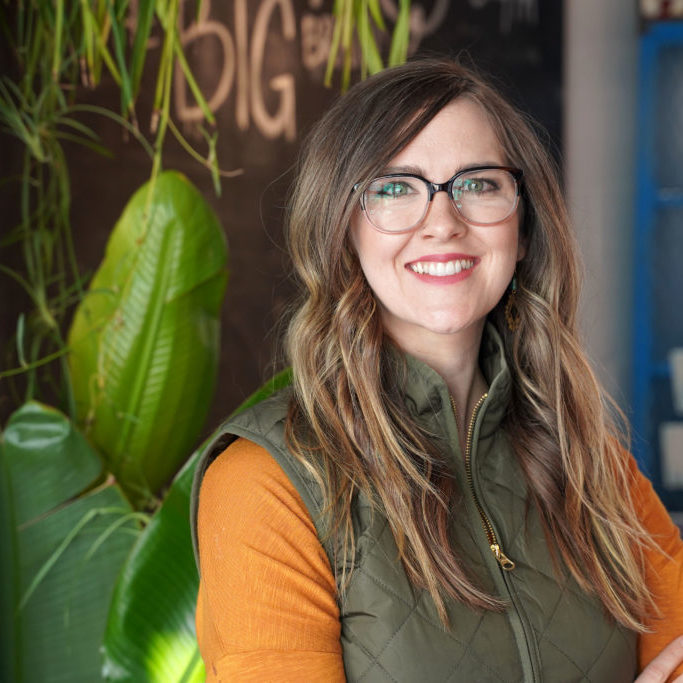 Kaia is a layout design genius, from eBooks, graphics to website design. She has the aesthetic eye you'll need to make sure your brand looks polished and professional.
See how our full-suite marketing services can help your business grow