After years in the digital marketing industry, I was frustrated.
It seemed like the entire marketing strategy was focused on one fix-all approach that was based on some algorithm. Companies and organizations were making huge investments in their digital marketing -- and it just didn't get results.
The problem is that you don't sell to algorithms -- you sell to people.
People don't want to be some number, they want to be a hero. They want to be told a story. That's when I turned to StoryBrand. As a StoryBrand Certified Guide, I use the StoryBrand framework to make marketing about the people again while also driving better sales. How? By telling a story. Can it be that straightforward? In a word: yes.
When marketing works best, it's just you being your authentic self, connecting with your audience in a way that doesn't feel contrived or "salesy".
And while that might sound easy, getting there is surprisingly tricky. That's why you need a guide, an expert listener. Someone to help you take all that information bouncing around in your head and distill it into a message your audience will resonate with.
That's what we do at Banker Creative.
We listen to your story and then work with you to design compelling websites, craft great copy, and produce marketing materials that will tell your story the way it was meant to be told -- with an authentic voice that feels like you.

Storybrand Certified Guide
At Banker Creative we know that marketing is a big investment and you don't want to waste your money. You need someone that you can trust.
A Marketing Agency You Can Trust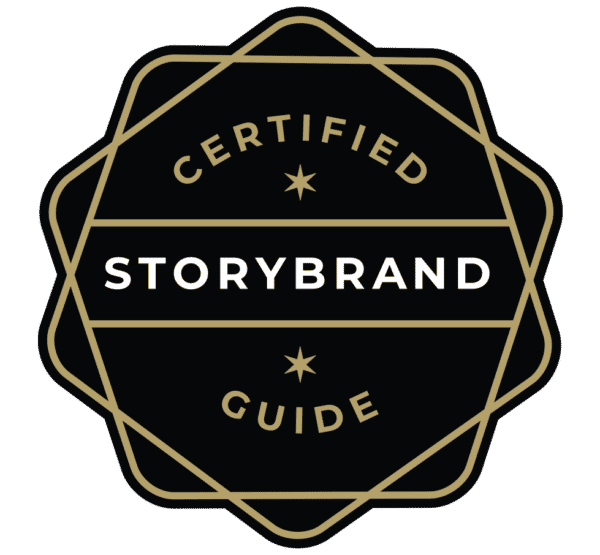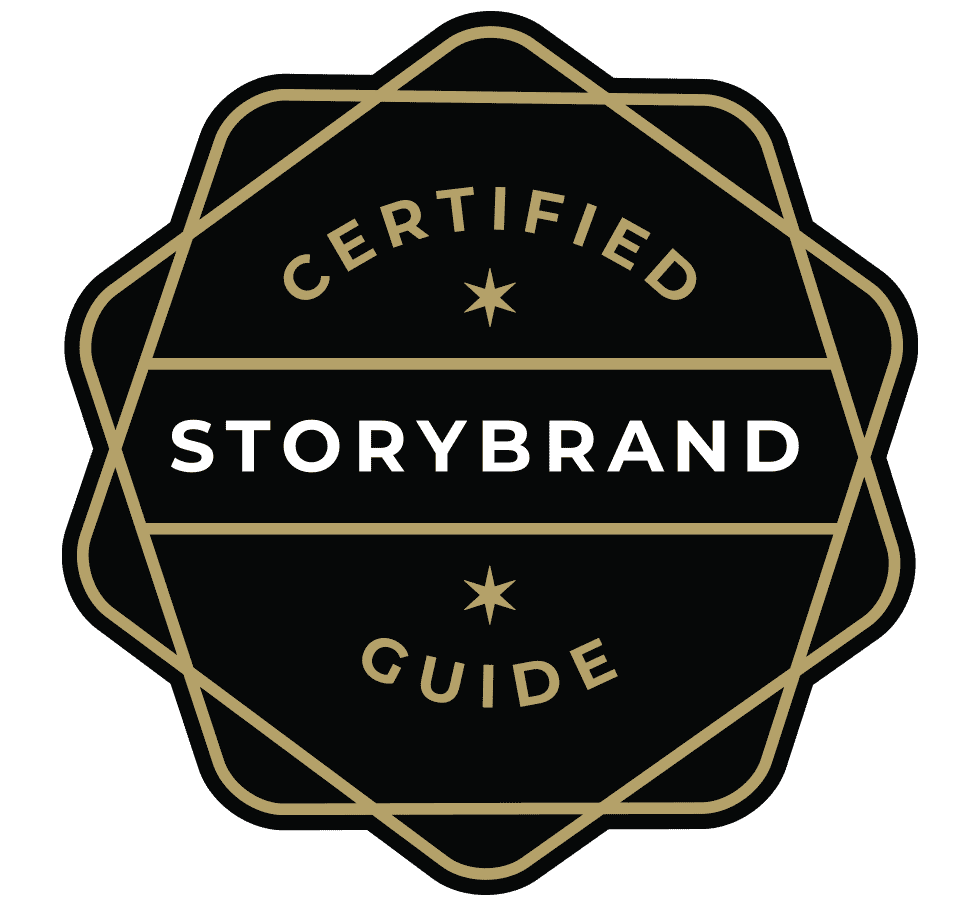 Personal Recommendation from Donald Miller
Matt Banker is one of the most experienced Certified Storybrand Guides in the world. Since 2017 he has worked with over 120 companies to clarify their messaging, develop Brandscripts, and create StoryBrand aligned websites.
Certified Storybrand Guides
Your website is going to be as efficient as your messaging. That's why we prioritize words first. We have Guides who have specialized in your field. They understand your industry and are ready to help you get the most out of your website. They will walk with you from beginning to end, your constant advocate and... you guessed it... your guide.
Storybrand websites are our bread-and butter and we are here to give you a full bespoke experience from start to finish. We have been perfecting our process and systems for years. We practice open communication and uphold the highest level of integrity and customer experience. Our in-house team will keep the project on track and uphold the highest levels of quality.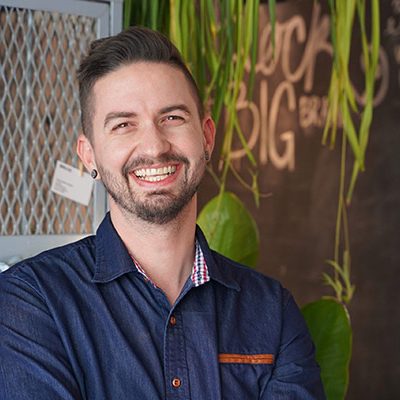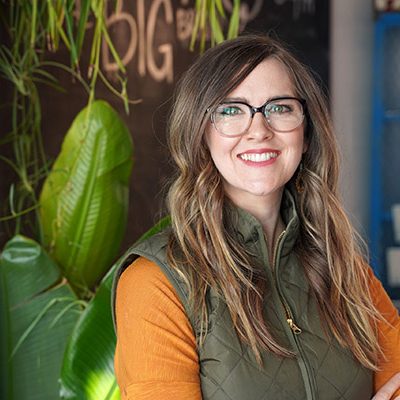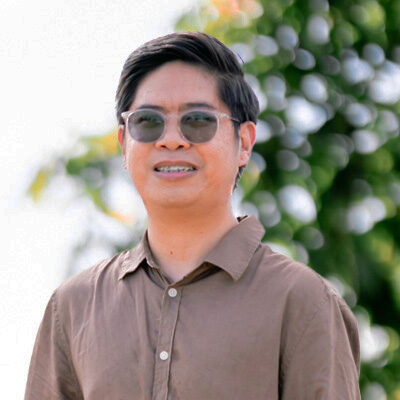 We have a mix of in-house talent and outside contractors that help with the design/build part of the process. This includes design mockups, WordPress development, quality assurance, mobile optimization and SEO.
"Is this good/right/appropriate?" is asked before "Is this effective?"
We prioritize personal health and work/life balance.
We support the following:
LGBTQIA+ rights. Anti-racism & the BLM movement.
Inclusion & representation for all people regardless of race, gender, or religion.
A living wage for all.
Loyalty to our employees.
We slow down to spend the time and energy needed to listen and understand.
We seek to understand before seeking to be understood.
We take a walk in the other's shoes before offering our opinion.
The person we are interacting with should feel seen throughout the interaction.
We are experts in our respective fields.
We think through projects and study best practices to the degree where we WILL have an opinion on what should be done.
We push back against bad ideas in our area of expertise and offer alternative solutions.
We want our clients saying, "Oh, of course," not, "Oh, I like it."
It falls on us to know what our clients should do.
We take ownership of problems as we see them, looking for solutions before we are asked.
We challenge ourselves to think of new and creative solutions with our words, designs, and systems.
We are not content with the status quo but are driven for new and better.
We push ourselves past "good enough" and always pursue excellence.
We do not produce junk at a cheap price.
We only pitch services that we believe will be valuable for our clients.
We only take on projects that are profitable for our company (with the exception of worthy causes that we are intentionally willing to lose money on).
Everyone works with company profitability in mind as we all share in the rewards.
Let us create a website for you that will make your business grow