How to hire a marketing agency for a CPA firm: One company's journey
Finding a marketing agency for a CPA firm can be surprisingly difficult. After all, many CPA firms don't introduce marketing into their core competencies until they've been open for years, sometimes decades. So what can you do when it's obvious that you need to hire a marketing agency for a CPA firm? Start by educating yourself.
Narrowing down your search
The internet is a big place – in some ways that's good, you've got more options than ever before. But that also means that, well, you've got more options than ever before. How can you tell what makes a marketing agency a good fit? It starts by narrowing down your search. To do that, you'll do what folks have always done: ask a trusted colleague for a referral. The best place to find them? Ask a professional organization!
"We joined, an accounting association, a group Rootworks," says Erin Andrews, an owner of the CPA firm, Stratlign Accounting and Advisory.  "And I think they opened me up to marketing and what was out there."
Up to that point, Andrews and her company had been doing things the old-school way – with word-of-mouth marketing, something that Erin Andrews and her colleagues had to deal with if they wanted some lasting success.
"Marketing was a lot different still back then. They were still doing things like direct mailers," says Andrews.
If at first you don't succeed – try again
Initially, they narrowed their choices down to three marketing firms, but there was still a lot of apprehensions about which to go with. That apprehension led to – nothing, no action. Frustrating, but understandable. After all, marketing can be quite an expensive investment.
There was no guarantee of leads coming in. I just remember it and being like, okay, this is kind of crazy," says Andrews. "You're gonna spend like $30,000 on a marketing plan and you're not really gonna have anything to show for it."
The problem was, Andrews still knew they needed help.
I knew we needed nurture campaigns, we needed funnels, we needed lead magnets," says Andrews. "I just didn't know how to do it, and I knew there was people out there that did it better. If I could go back now, I probably would change things on how we did it. We spent a lot of money. would say we wasted, tens of thousands, if not hundreds of thousands, initially, cuz we, we just, we just, I don't know, didn't have our stuff together."
Tip: Ask yourself, "How involved do you want to be?"
This isn't a universal idea. Some folks want to be extremely involved with their messaging and marketing output, while others want to delegate. Asking that question to your own team BEFORE hiring a marketing team will help anyone you work with know exactly how much or little work they'll have to do. Note: good marketing takes buy-in from your team, so whether that level of input is a little or a lot, you'll have to make sure your team is on board first.
Find the marketing team that narrows your field and aligns with your values
It might sound counterintuitive, but the way that Erin Andrews and her team ultimately had success was by working with marketing companies that very specifically defined who their ideal client was.
Did this narrow the field? Yes, absolutely. But while that might feel like limiting your options, it actually does the opposite. By defining that customer, they were able to fully focus their plans toward the goal of getting that specific client. Now their nurture campaigns, funnels, and lead magnets were tuned to something specific – not so general as to get lost in the wilds of the internet.
The other thing Erin looked for? They found a marketing firm that believed in the same things they did. While they had been working with several different firms and freelancers over the years, it was actually the philosophy of StoryBrand that helped them make a change.
"We were always obsessed with StoryBrand. I took (Donald Miller's) two day course on messaging and branding and the agency we were working with at the time wasn't a Storybrand agency and they just didn't get it. So we were trying to push something that wasn't their philosophy."
Find a strategist and big-picture thinker who will teach you a routine
After meeting with a few different options, they found a Storybrand agency based out of Florida that was a great fit. Immediately, Erin Andrews knew it would work. It's been a great partnership.
"They help our internal marketing person a lot," says Andrews. "They help us do workflows. And so like when my sister wants to nurture campaign, they help teach her workflows. They also built our new website. Basically, (they help) with all the higher-level stuff that we really shouldn't know how to do, because we're not an agency. They're there for strategy, SEO, and they help with some content creation."
In the end, the marketing firm that works for your company is out there. It might be a journey, but if you're able to focus internally, define your values, and understand how marketing can help – you're already well on your way there.
Do you have any questions about how to define who your customer is? We'd love to help. WIth dozens of clients in the financial industry, we're ready and capable to help you find your audience.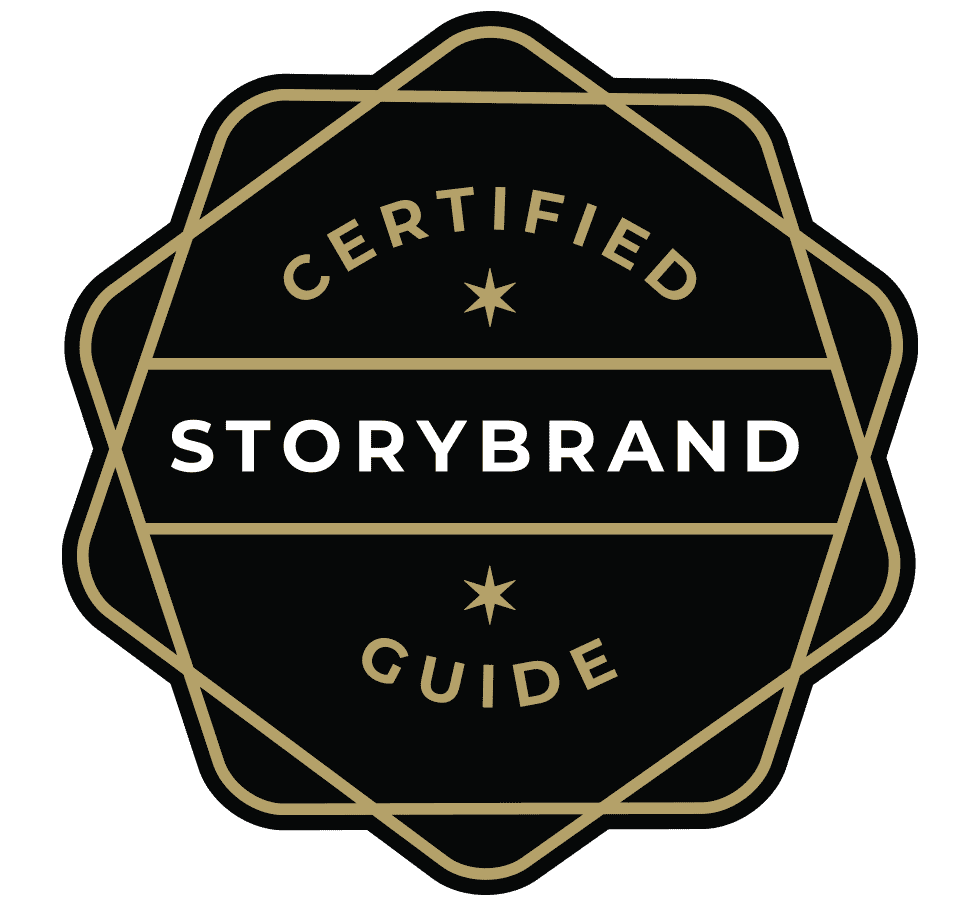 StoryBrand Websites
to help your business grow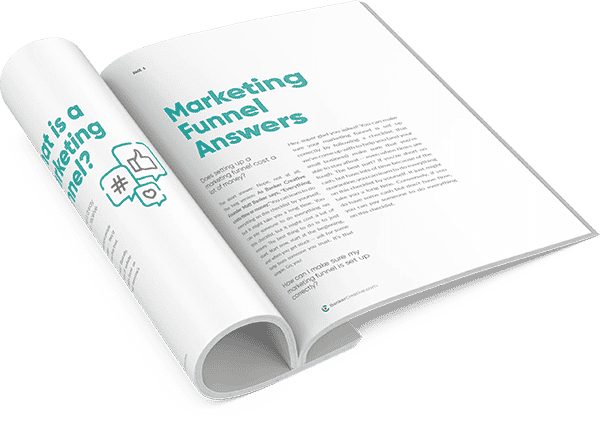 How to Get More Sales with a Marketing Funnel
Your business deserves to be around for the long haul.
That's why we created this guide. Get more sales with a strong marketing funnel. We'll show you how.