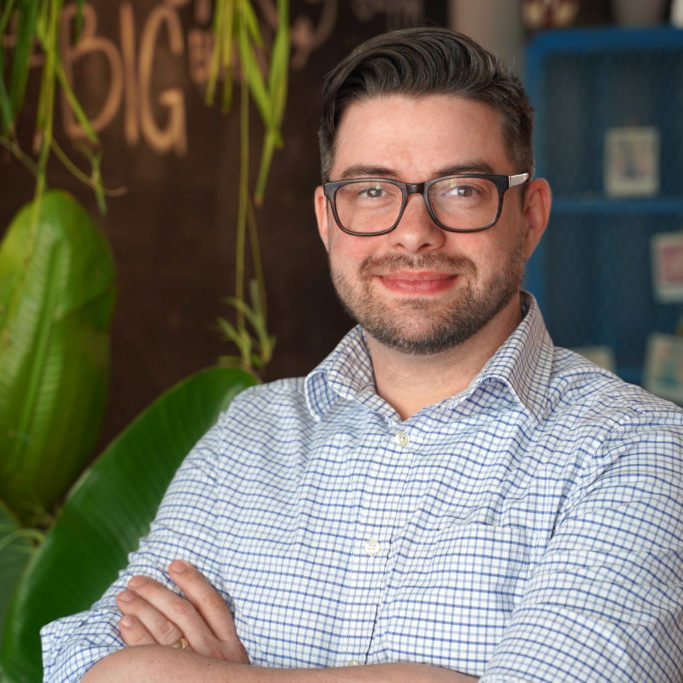 StoryBrand Certified Guide
I've been helping small businesses and non-profits with their websites since 2011. My background is in Fine Arts, and I have always been proud of the look & feel of the sites I've worked on.
In 2016 I started to become frustrated by the digital marketing industry. I was working with organizations that were making huge investments in websites, SEO, social media advertising, and paid search, but it didn't seem to be moving the needle and generating more revenue for them.
Then I discovered the Building a StoryBrand podcast which transformed my perspective. I realized that while good design was important, the words that you use are what actually leads to more sales.
As soon as StoryBrand began certifying Guides in the Spring of 2017, I signed up. Since then I've guided over 40 companies and organizations as we redesigned and StoryBranded their websites. I have seen companies double and triple their leads after re-designing their sites using the StoryBrand 7-Part Framework.
I love having a framework that I am confident will yield results for my clients.

A Design Agency You Can Trust
At Banker Creative we know that a website is a big investment and you don't want to waste your money. You need someone that you can trust.
We promise to be straight-forward and transparent with you.
We will never try to sell you something that you don't need
We will never lock you into proprietary software that only we can update or service
There will be no hidden expenses or surprise billed-hours.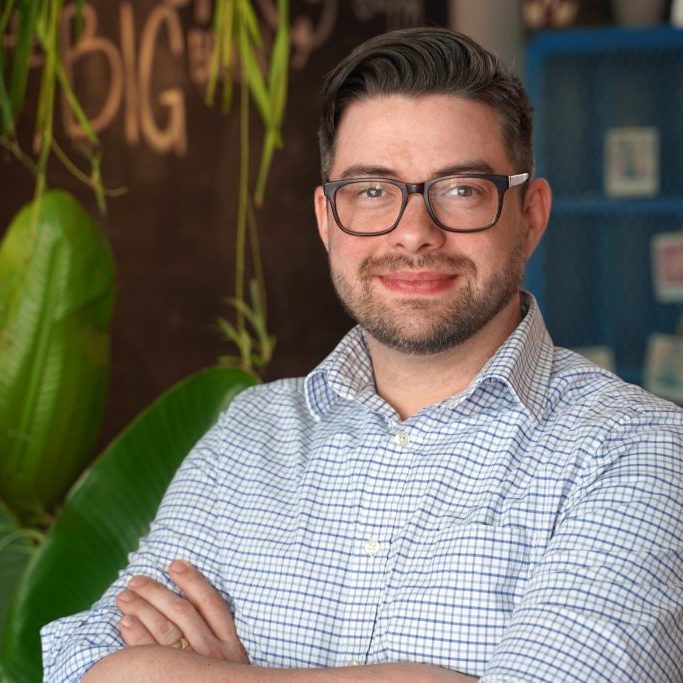 Matt Banker
StoryBrand & Web Development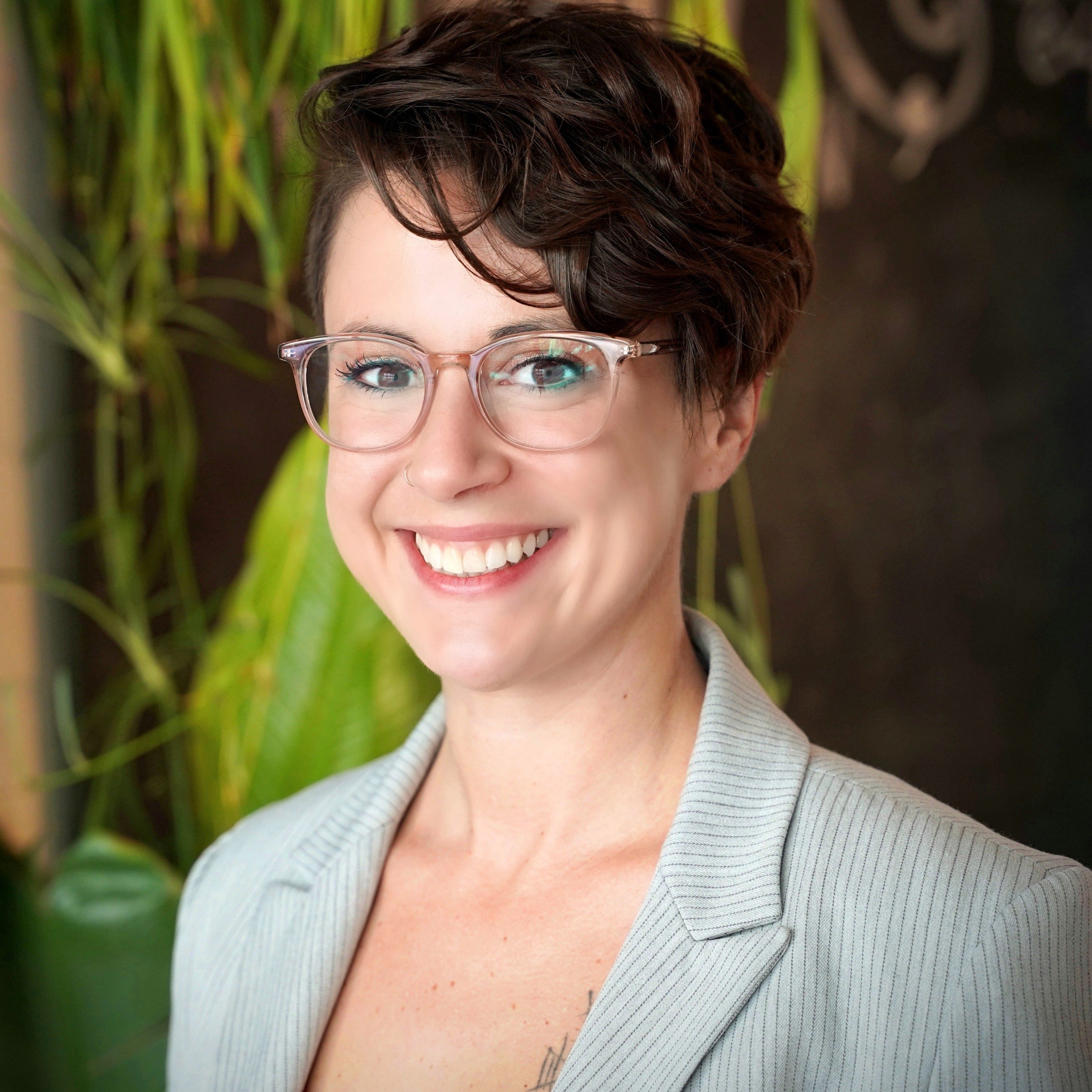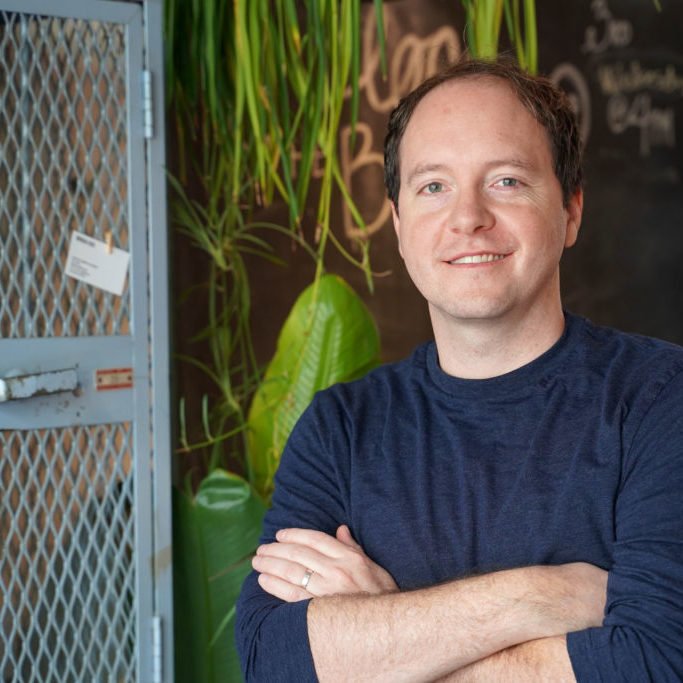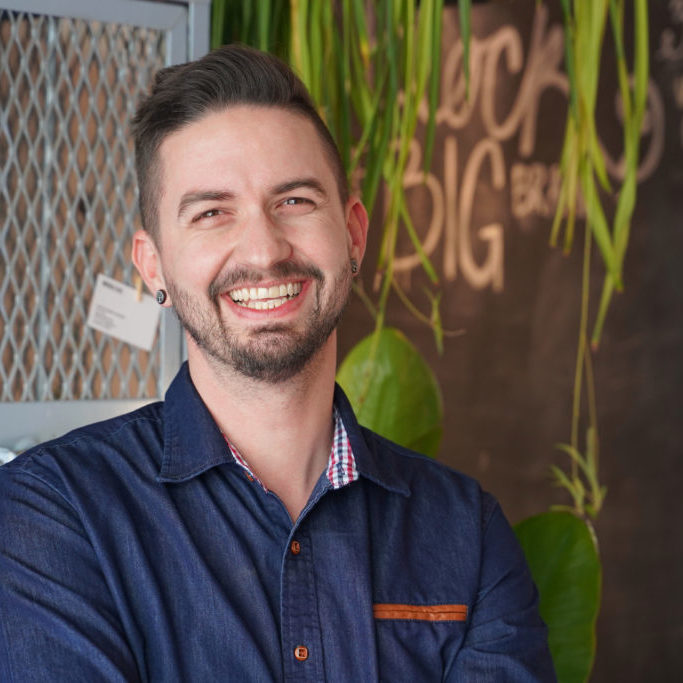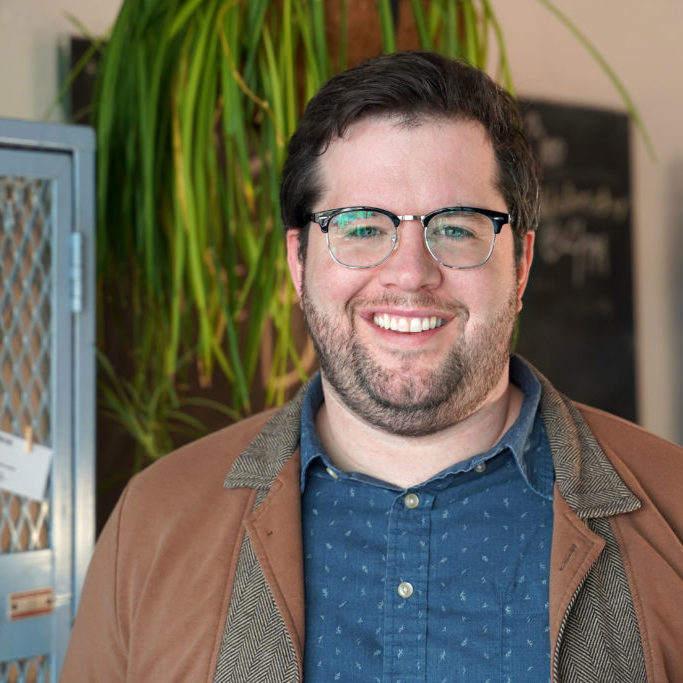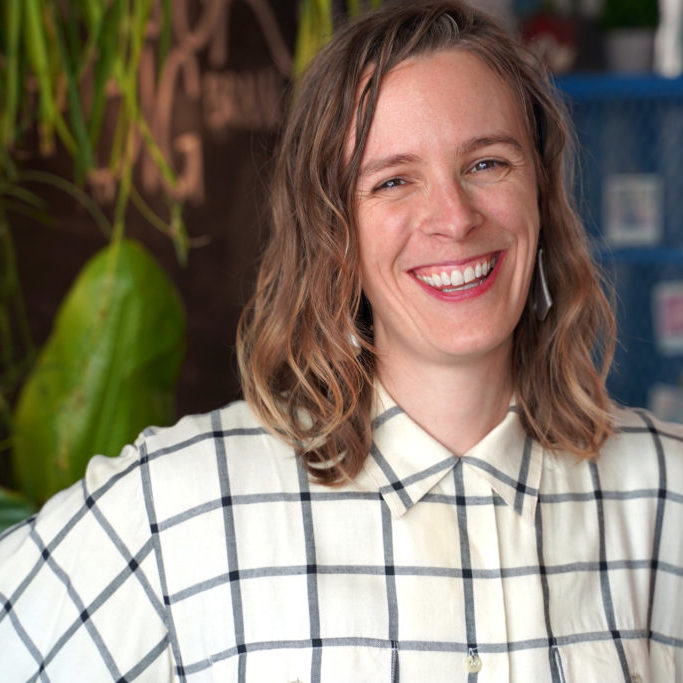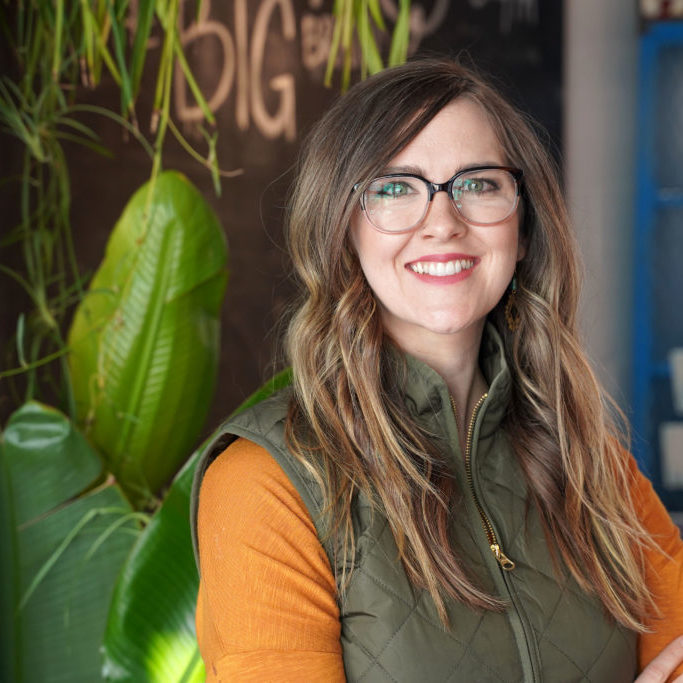 If you are looking for a partner to help you rework your marketing message and website, I would love to chat. Use my calendar to schedule a discover call at a time that works for you: