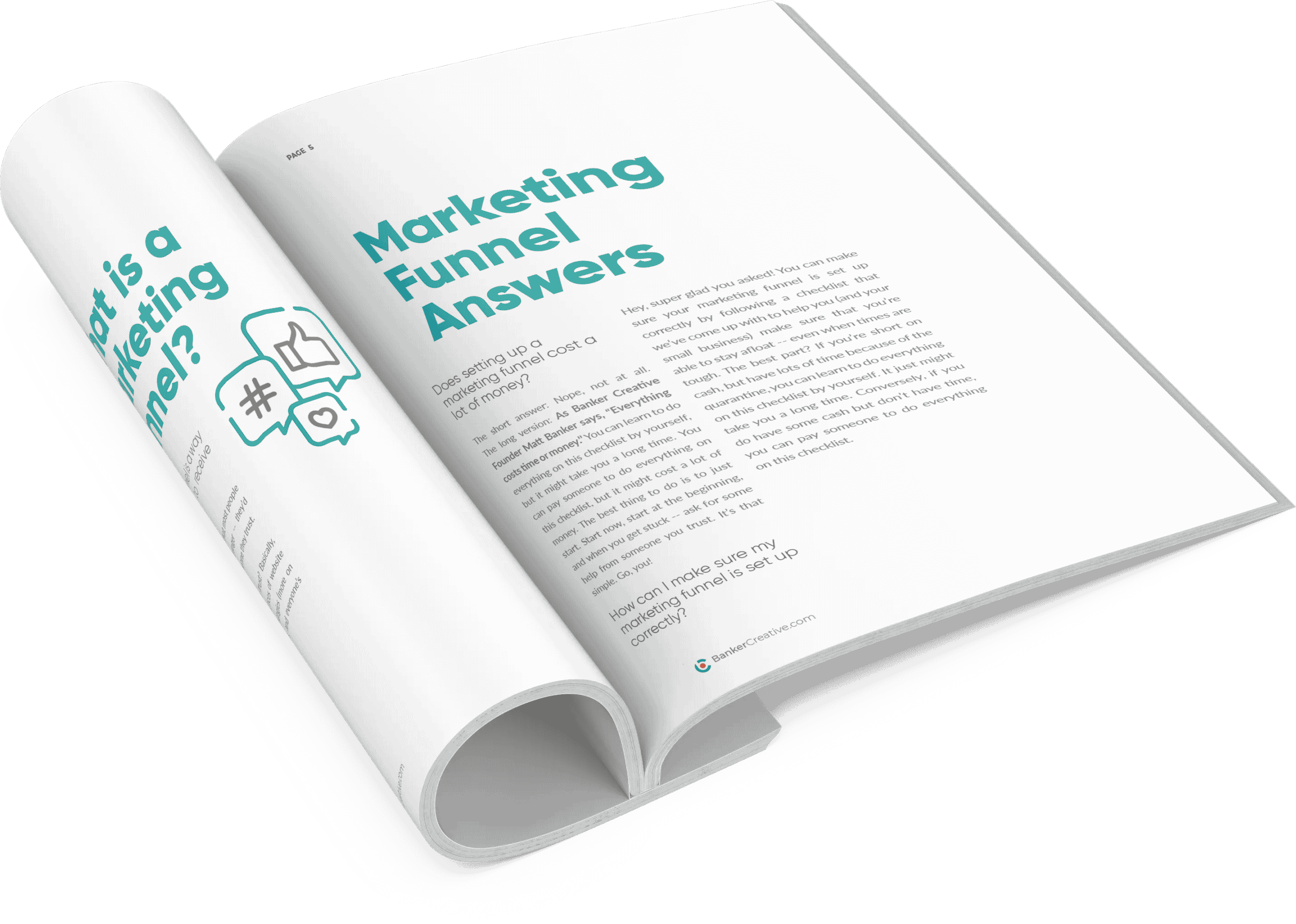 How to Get More Sales with a Marketing Funnel
When Everything is Closed, the Internet is Open
We're living in uncertain times right now, especially for small business owners. It's hard to know the right steps to take to ensure that your business will be around for the long haul. That's why we created this guide. In it you'll find every step you need to take, from building a better website to how an automated email campaign is created. Get more sales with a strong marketing funnel, we'll show you how.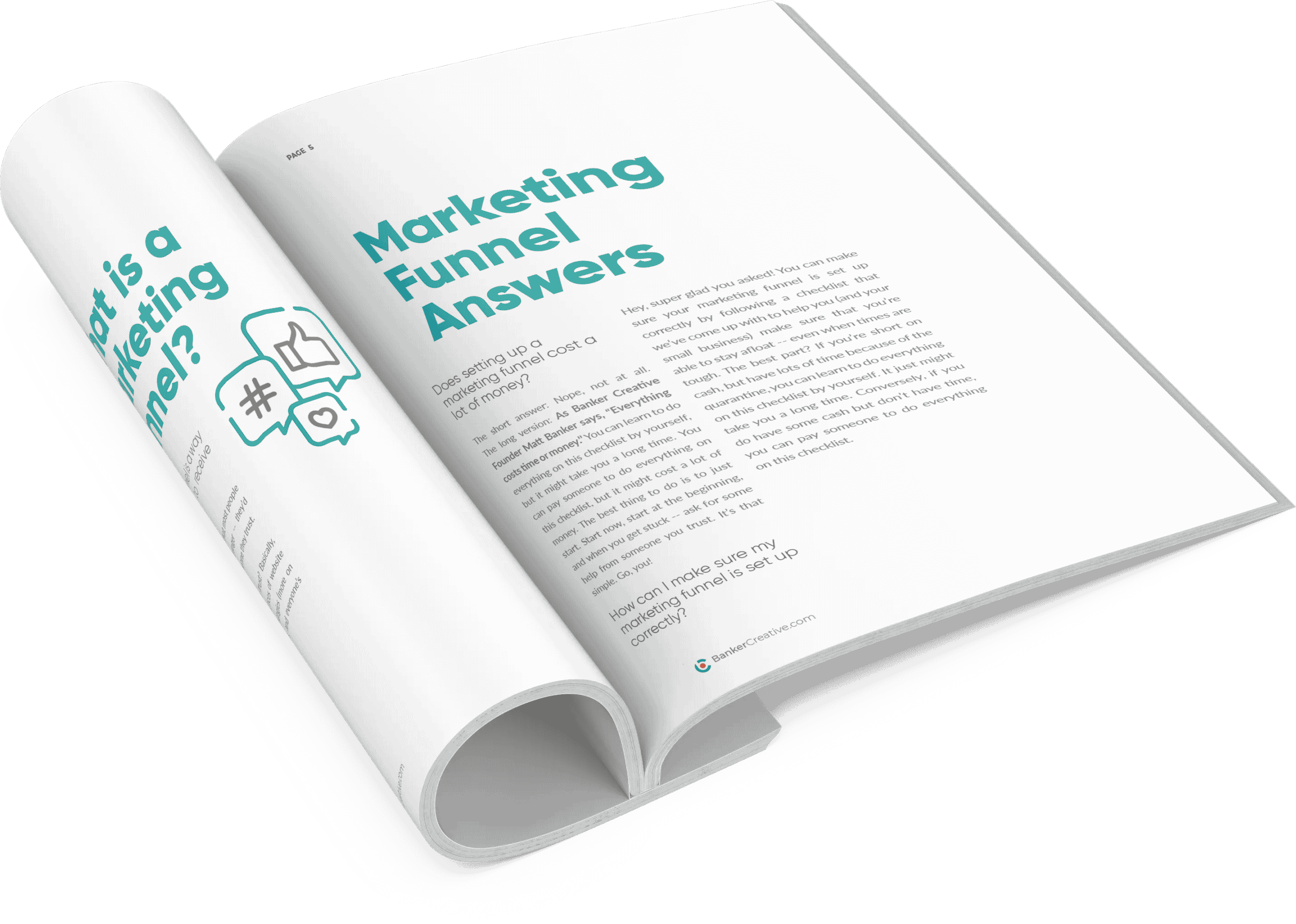 COVID-19 has changed the way we do business
for the foreseeable future.
That means your website is the number one place people will learn about your small business. Here's the thing, that will only work when you have your funnel set up correctly.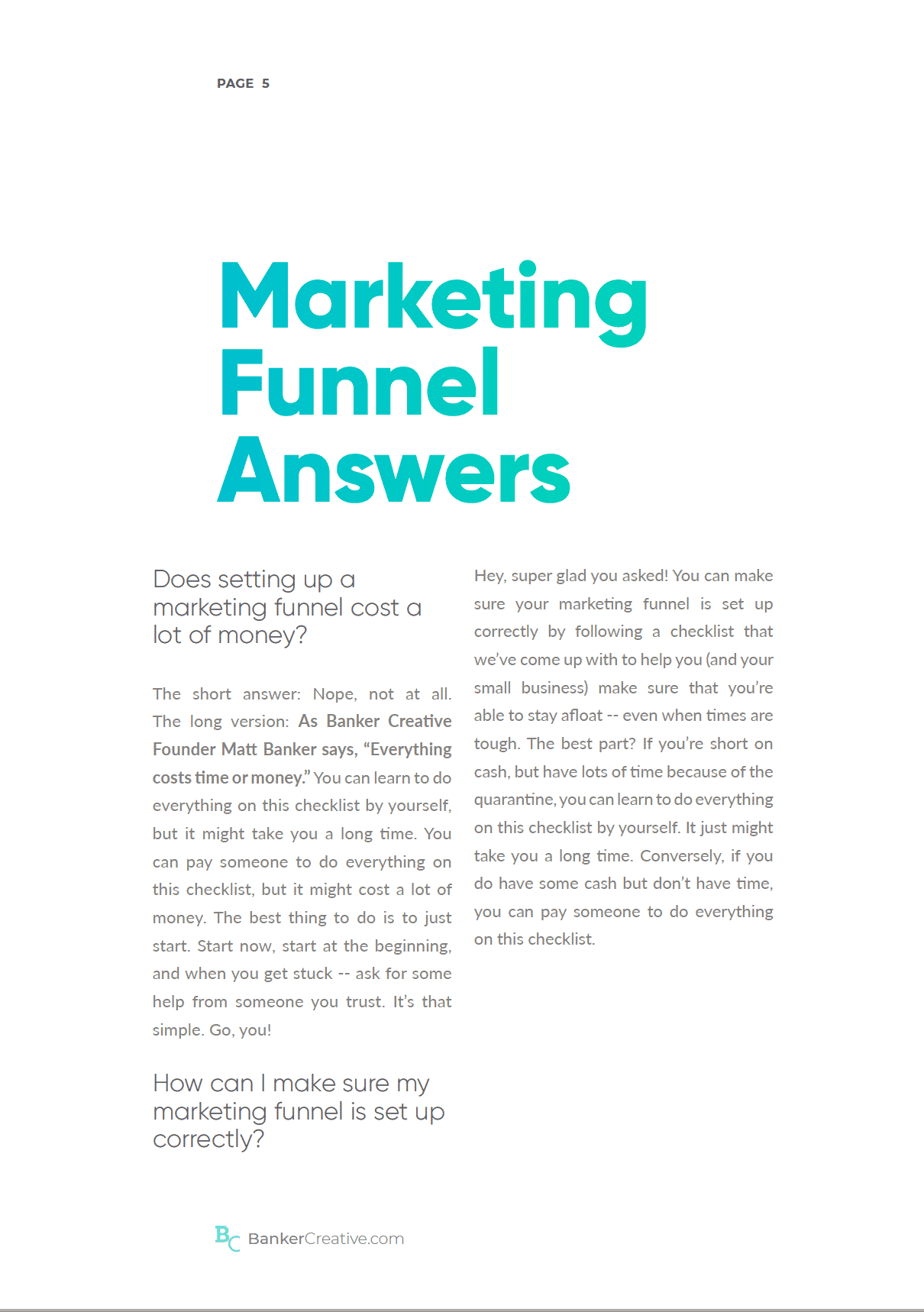 Give Something Away for Free

Drive Traffic to Your Website