Cliff Stoltzfoos | Storybrand Guide
Storybrand Websites for Contractors & Construction
Storybrand Guide Partnerships
Banker Creative has been building relationships with other Storybrand Guides for many years. For those guides who exemplify our core values and have defined a specific niche industry, we have extended an official partnership invitation.
We know that each industry has specific challenges, and working with Storybrand Guide who knows your industry is the best way we can get the most out of your website messaging.
My wife Trina and I started officially started LifeX Marketing in 2016, although we had been working in photography, design, and misc marketing strategies for several years before our official start.
After doing some research and seeing the value of the Storybrand Framework, I became a Storybrand Guide in early 2018 and started building websites and doing monthly marketing with several local companies that were focused on construction and general home improvement.
After seeing how Storybrand, active SEO, and a good monthly marketing strategy helped these businesses grow, LifeX Marketing began growing through client referrals and good old-fashioned customer service.
Our team has grown a lot since we started in 2016, including adding our 2nd Storybrand Guide in 2019, but our roots remain the same: helping construction companies grow and expand through Storybrand copy, great website design, and best practices with SEO and marketing.
When I'm not working with the LifeX team, I love spending time with my wife, 4 children, our dog, and my nerdy hobbies (ask about my collections!).
If you are ready to take your construction company to the next level, then I would love to talk with you!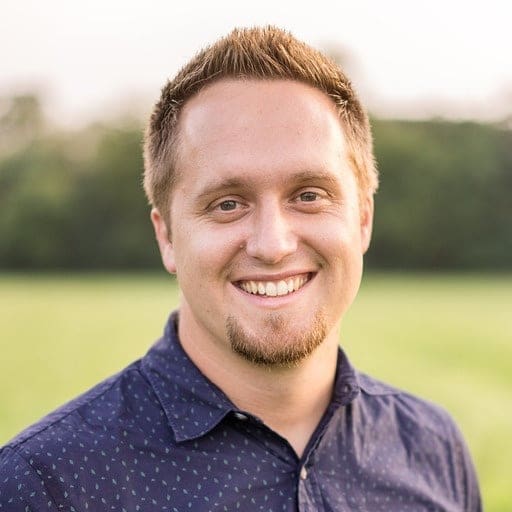 Storybrand Website for Contractors
Storybrand is a brilliant tool to help define and refine your messaging. But learning how to convert that into a storybrand website for contractors, specifically, has its own challenges. As a builder myself (ex-carpenter and now website builder), I know the construction industry has specific challenges to overcome with marketing and prospects. Prospects are wary…
Banker Creative Portfolio
For Contractors & Construction websites:
Let us create a website for you that will make your business grow