Matt Banker | Storybrand Guide
Storybrand Websites for Accounting & Payroll Firms
Storybrand Guide Partnerships
Banker Creative has been building relationships with other Storybrand Guides for many years. For those guides who exemplify our core values and have defined a specific niche industry, we have extended an official partnership invitation.
We know that each industry has specific challenges, and working with Storybrand Guide who knows your industry is the best way we can get the most out of your website messaging.
I have been a Storybrand Guide since 2017. After a few years of designing and building websites at a small agency I grew frustrated that there wasn't a better way to create the content for a website. It didn't make sense to ask the client to decide what the site should say. After all, they weren't marketing experts. That's when I found the Storybrand framework and began applying it to the website projects for my clients. I saw a dramatic difference both in how much more easily website projects could be completed, and how much better the end result was.
Several of my best clients were accounting firms, so in 2021 I decided to narrow my focus to work primarily with accounting firms, payroll providers, and other related businesses.
My superpower is the ability to help business owners communicate more clearly. Often accounting firm owners are more technical in their communication or have difficulty explaining what their business does in a way that communicates the great value they bring to their clients. I like to think that I help smart people organize their thoughts and communicate in a way everyone else can understand.
The most boring thing about me is how much time I spend on my backyard vegetable garden during the growing season.
I would love to help you get a website for your accounting firm that you are proud of.
-Matt Banker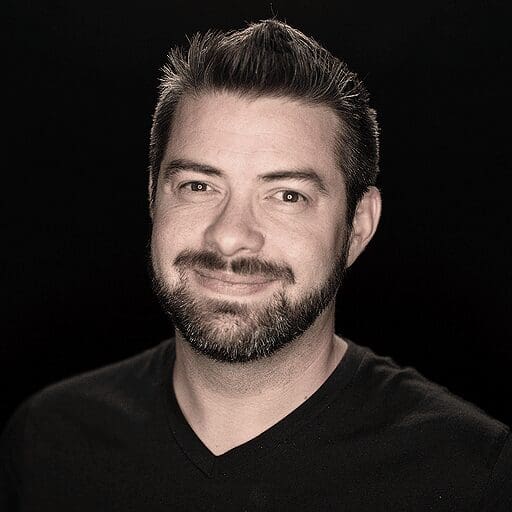 How to Write a Storybrand Website for an Accounting Firm
There are typically 5 core pages you need on a website for an accounting firm. That's not to say that more is necessarily bad, but these five are the core of your site. Getting these right will have the biggest impact on your ability to book more calls (increase the conversion rate) of whatever visitors are currently coming to your site.
Banker Creative Portfolio
For Accounting & Payroll Firms websites:
Let us create a website for you that will make your business grow