Center for Multicultural Mediation
CMM does great work. Unfortunately, it doesn't always get noticed by the audience they'd like. When we met CMM, they were serving a very specific demographic and needed messaging that spoke to both their clients and partner agencies who would refer clients to them. They needed a professional website that would build confidence with government agencies and other organizations while also connecting to East African Migrants who might need CMM's services.
We built a brand new website based on messaging that emotionally connected with the target demographic. We added separate pages to educate partner agencies on the unique difficulties that East African migrants face within the judicial system. We created a site map which was easy-to-use and intuitive, with a flow that invited each audience to partner together. We also provided new branding, a new logo, and a physical brochure for their African Youth Diversion Program.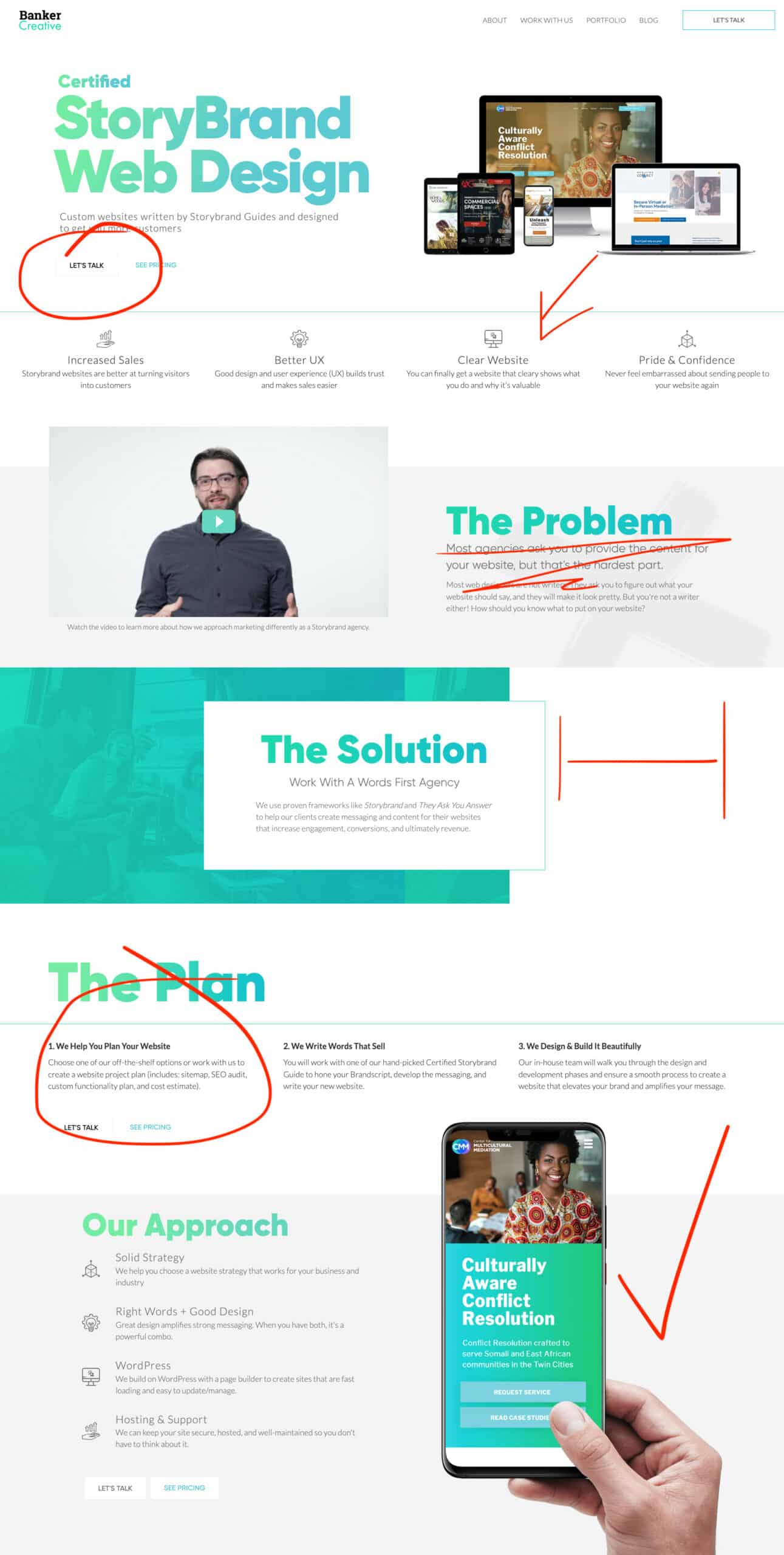 A lot of small businesses owners have a nagging suspicion that their website could be so much more. They're right. Change is easier than you think.
We would love to help you get a snap-shot of your existing site. Sign up here and we will send you a 5-10 minute video audit of your homepage.