"Professionalism, Quality, Responsiveness, Value."
The aesthetic and feel of a website says a lot about your company. A outdated website, unfortunately, communicates that you are not successful enough to keep your site looking fresh and professional. With one glance, a client gets a feeling in their gut that you are cheap and unsuccessful. People want to hire companies that are successful, trusted, and proven. Keil Financial knew it was time to do a refresh. In order to do that, they need to upgrade their website operating system.
Many out-of-the-box website solutions like Wix or Squarespace are really great when your company is young. They are easy to set up, and easy to manage. They are also very limited. Keil needed to upgrade to a Wordpress based site to maximize stylizing opportunity and a professional look and feel for their site. We kept their basic color scheme, added a lot more white space (which helps people differentiate between different sections), and created a better interior-page system for their services. If people are curious enough about you to dig into your interior pages, you better make sure it is easy to navigate and find exactly what you're looking for right away.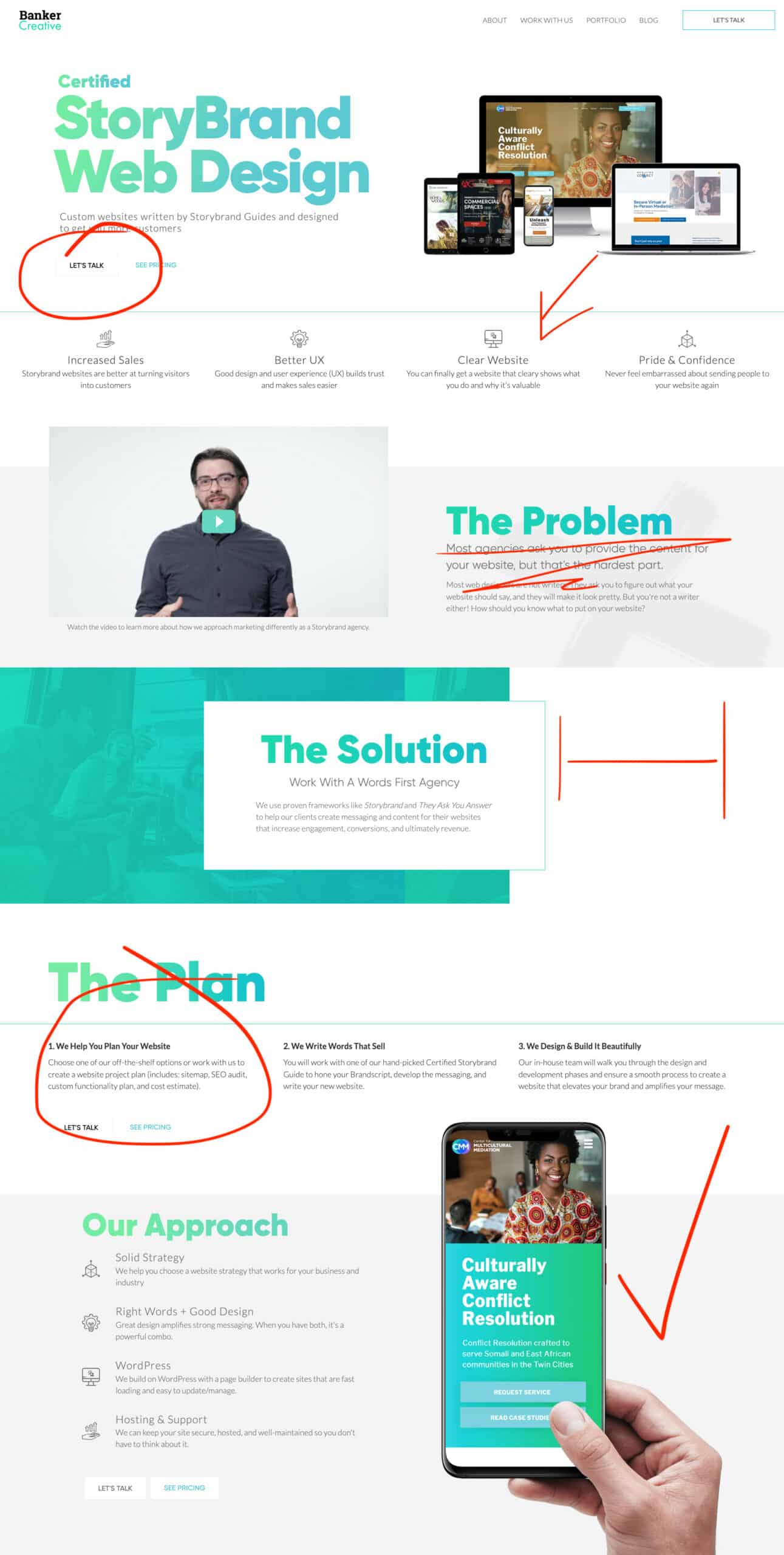 A lot of small businesses owners have a nagging suspicion that their website could be so much more. They're right. Change is easier than you think.
We would love to help you get a snap-shot of your existing site. Sign up here and we will send you a 5-10 minute video audit of your homepage.