Mediator Connect is an established, trusted brand in the mediation space. The problem was they had a new product, wanted to go to market, but didn't understand which audience would respond best.
We created multiple funnels with lead generators (ebooks), email sequences, and landing pages. We also took a more data-driven approach to their social media. We A/B tested 31 different ad sets, pumped up their conversion rates on their websites, and got a 35% increase in click-through rate. Since starting, their lead generator email acquisition has grown 96% month after month.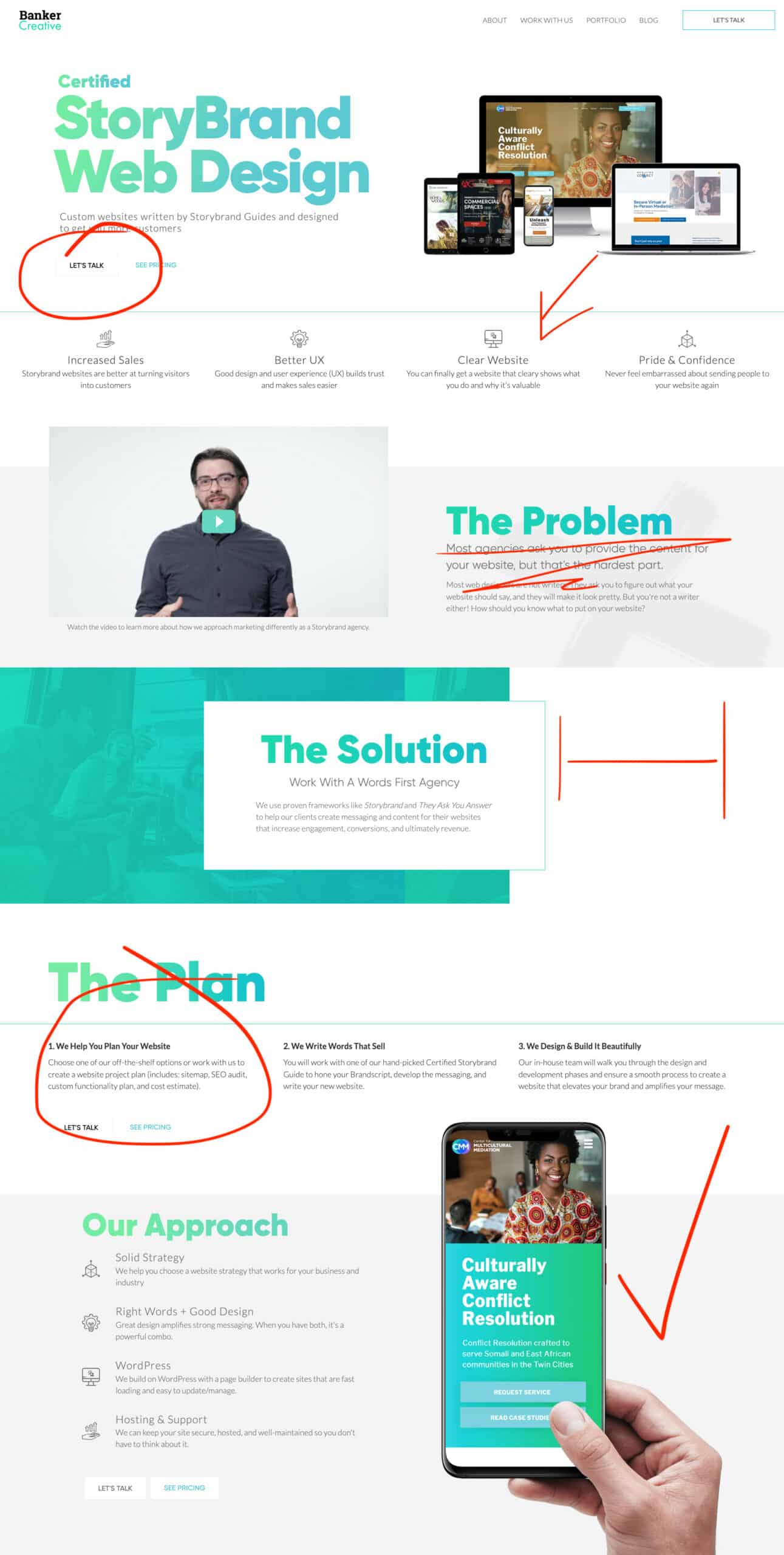 A lot of small businesses owners have a nagging suspicion that their website could be so much more. They're right. Change is easier than you think.
We would love to help you get a snap-shot of your existing site. Sign up here and we will send you a 5-10 minute video audit of your homepage.