Moffatt Products is an innovator in the flex arm industry, with a multi-decade business built for lasting success. The problem was they didn't have a website to match. When we met them, they had gone through four website redesigns and none matched the quality of their product and service. Not only were they not well represented, but other companies with lesser products had a bigger internet footprint!
For starters, we wanted to get Moffatt the website their products deserved. We designed their site from the ground up, integrating e-commerce and best practices for searchability. We set up a funnel for email lists which included a great ebook (they had a big hand in) and an automated email campaign that showcased their personality and care. The results were huge. Almost immediately, their domain authority went up 160%. They're now one of our on-going clients with terrific monthly content that reflects Moffatt's brand perfectly.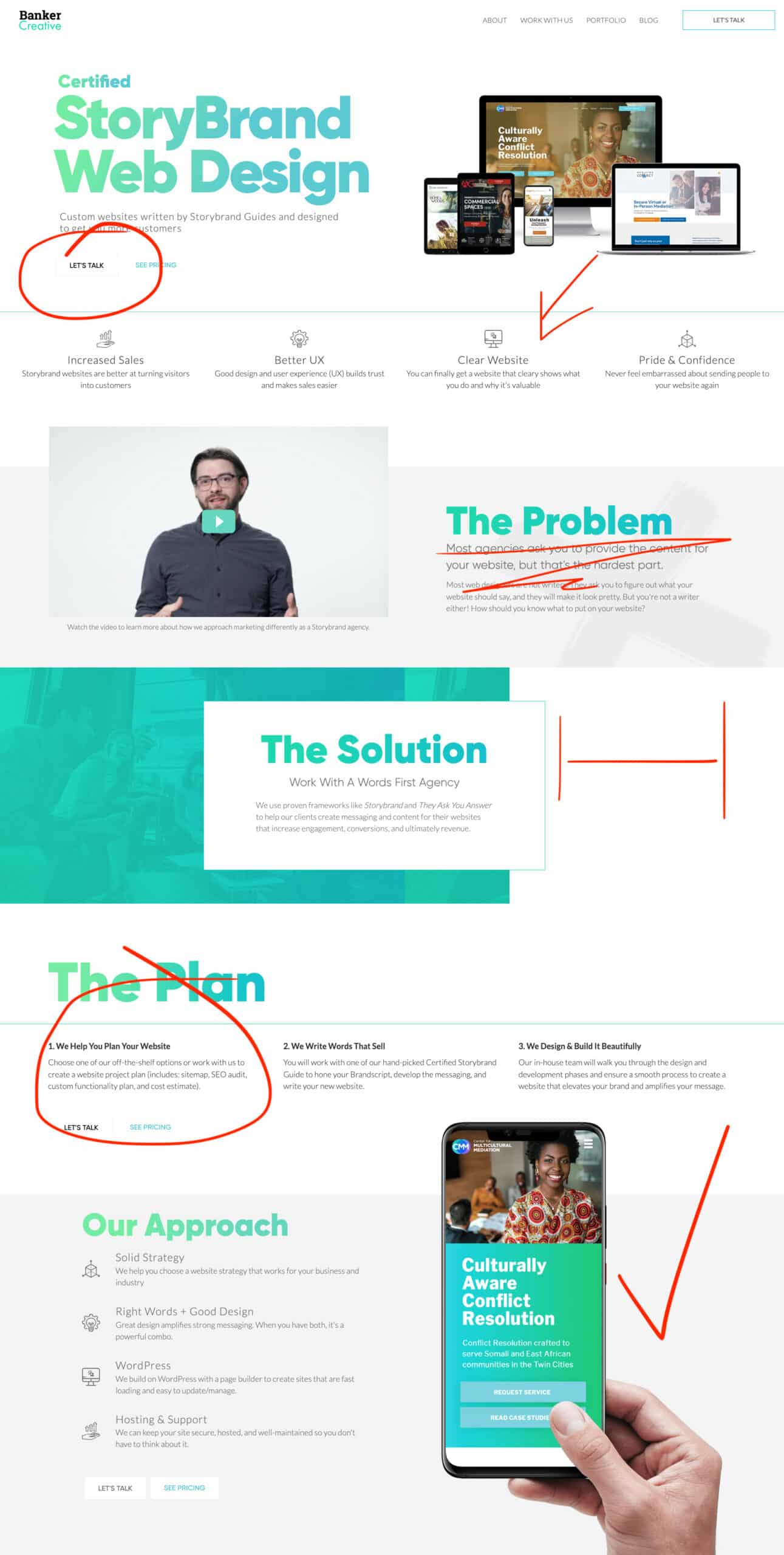 A lot of small businesses owners have a nagging suspicion that their website could be so much more. They're right. Change is easier than you think.
We would love to help you get a snap-shot of your existing site. Sign up here and we will send you a 5-10 minute video audit of your homepage.