Only one thing matters to people who are looking to hire a wealth manager: trust. Building trust over the internet is extremely difficult. Monson Wealth Management needed their website to start the long journey of building trust with their prospective clients.
A website is helpful, but not enough when it comes to building trust to a point where a prospect is ready to pay for your services. The majority of trust will be build when they hear your voice and see your face. That's why we presented a "Schedule a Free Consult" CTA button that draws your eye and is peppered it throughout the site. Site visitors are not confused. They know exactly what the next step is. And that is the exact step needed to walk those site visitors from Prospect to Client.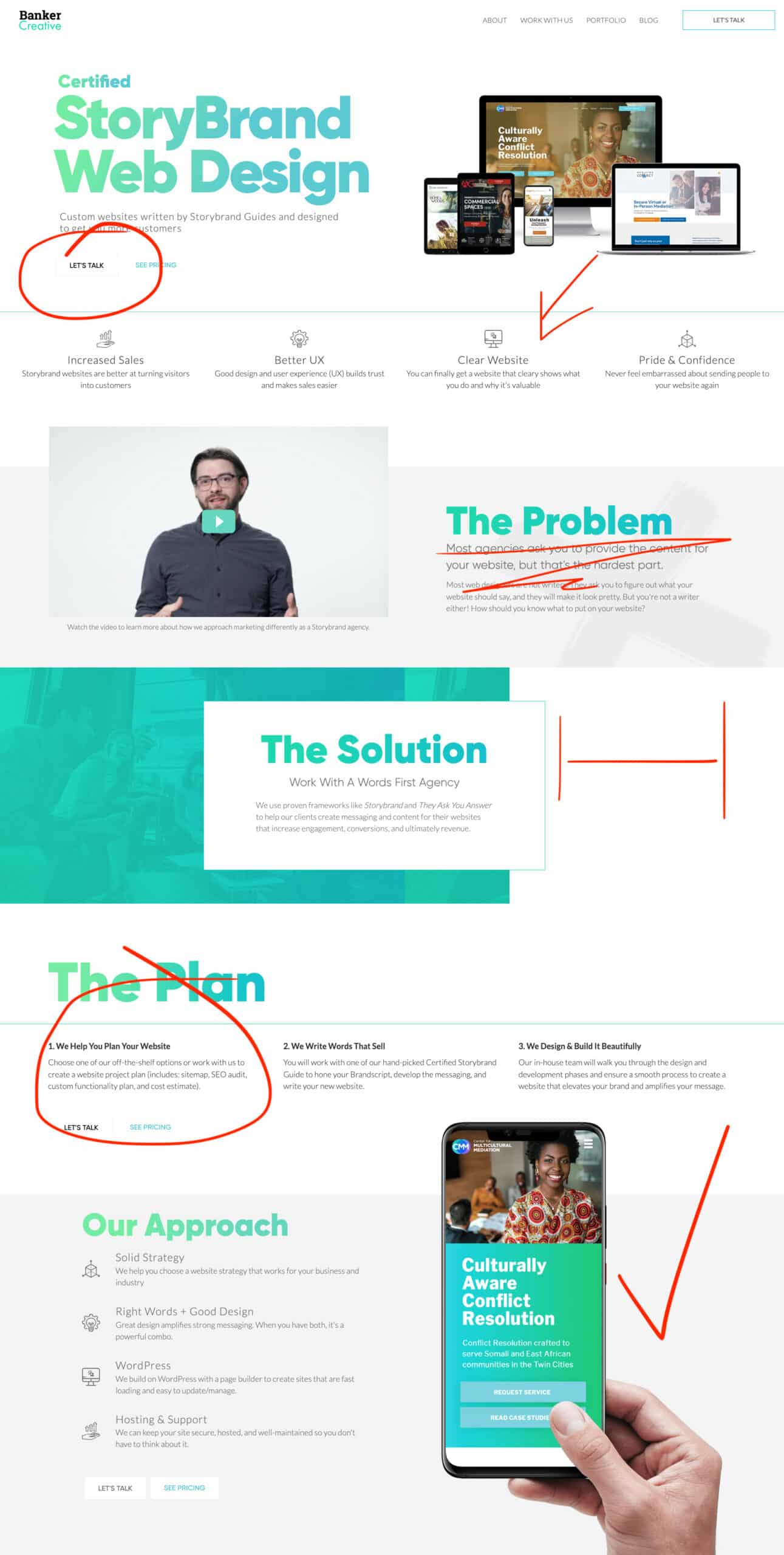 A lot of small businesses owners have a nagging suspicion that their website could be so much more. They're right. Change is easier than you think.
We would love to help you get a snap-shot of your existing site. Sign up here and we will send you a 5-10 minute video audit of your homepage.