Custom Websites for Small Businesses Written by Storybrand Guides, Designed to Grow Your Business
Increase Sales

Storybrand websites are better at turning visitors into customers

Better UX

Good design and user experience (UX) builds trust and makes sales easier

Clear Website

You can finally get a website that cleary shows what you do and why it's valuable

Pride & Confidence

Never feel embarrassed about sending people to your website again
Watch the video to learn more about how we approach marketing differently as a Storybrand agency.
Most agencies ask you to provide the content for your website, but that's the hardest part.
Most web designers are not writers. They ask you to figure out what your website should say, and they will make it look pretty. The reality is, you're not a writer either! How should you know what to put on your website?
Work With A Words First Agency
We use proven frameworks like Storybrand and They Ask You Answer to help our clients create messaging and content for their websites that increase engagement, conversions, and ultimately revenue.
1. We Help You Plan Your Website
Choose one of our off-the-shelf options or work with us to create a website project plan (includes: sitemap, SEO audit, custom functionality plan, and cost estimate).
2. We Write Words That Sell
You will work with one of our hand-picked Certified Storybrand Guides to hone your Brandscript, develop the messaging, and write your new website.
3. We Design & Build It Beautifully
Our in-house team will walk you through the design and development phases and ensure a smooth process to create a website that elevates your brand and amplifies your message.
We use Storybrand web design principles to build sites that work.
Great looking Storybrand website design that aligns with Storybrand messaging and copywriting principles.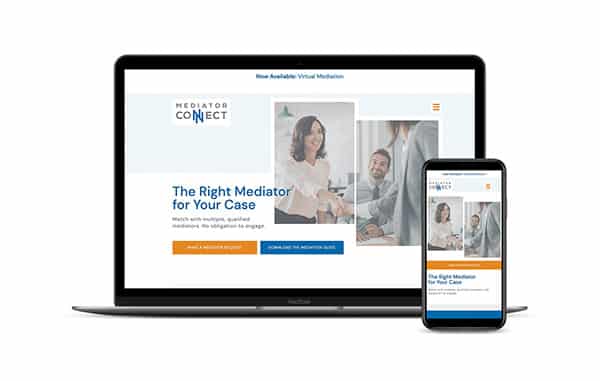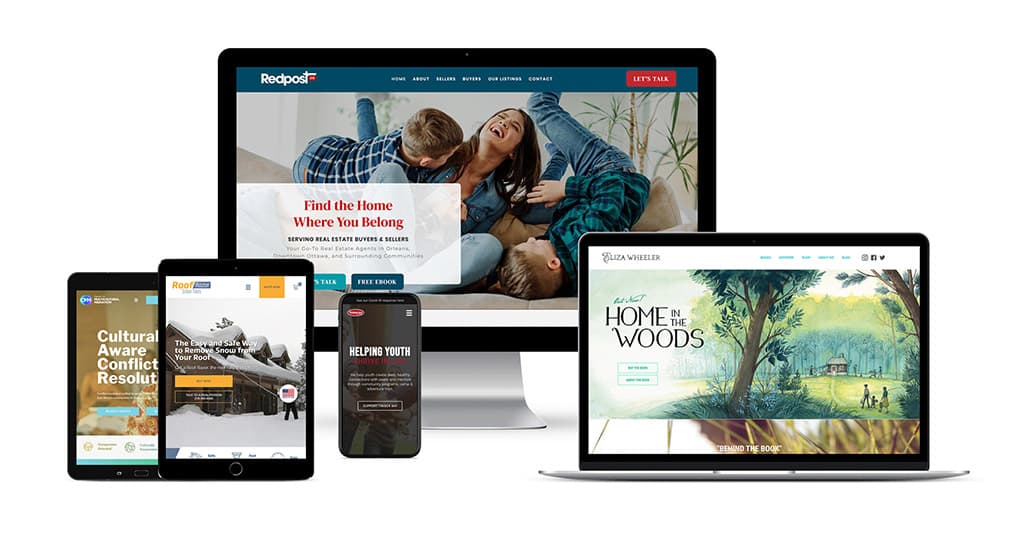 Good Design + Clear Messaging
If you've read Building a StoryBrand, or completed one of the StoryBrand courses, you know the most successful businesses are not always the ones that have the best product or service, they are the ones that clear messaging.
But you also want a digital marketing presence that looks great, so you want to work with a team that can implement StoryBrand principles effectively and deliver clean, modern design.
Experienced StoryBrand Guide
As one of the most experienced certified Storybrand Guide our lead strategist has been helping companies clarify their mess since 2017. We have helped over a hundred companies develop clear messaging and redesign their websites.
When the web designer and client are on the same page from the start, it is that much easier to get a great new site up and running quickly. We love working with clients that are already bought into Storybrand, and our clients love working with us for the same reason.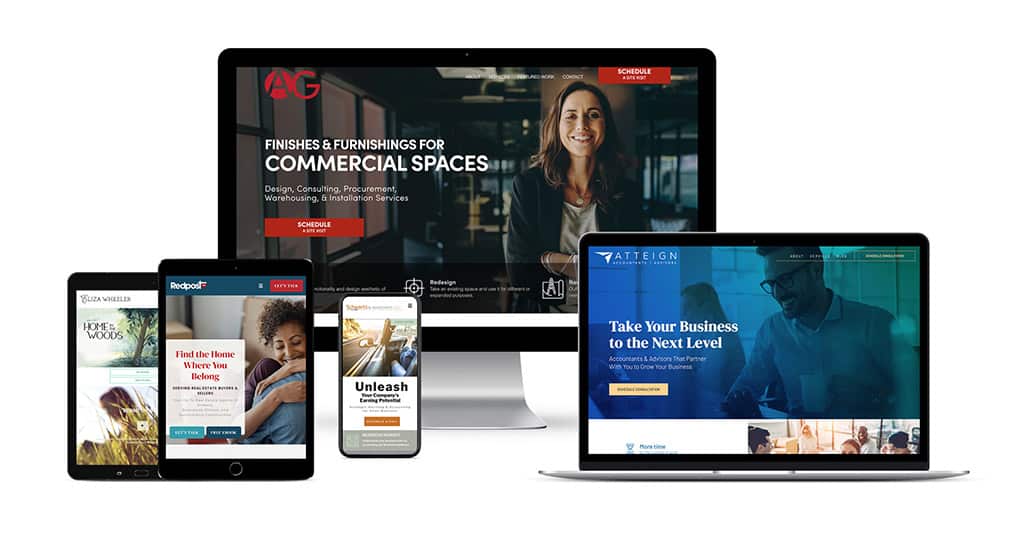 We experienced very nice growth last year and many people complimented our website and said it was a big reason why they chose to start the bidding process with us and not other companies.

Joe Spadino
Blacktop Concepts

We're a family-run business of everyday people. We know that we only win when our customers win, and we always treat you like a person, not just another project.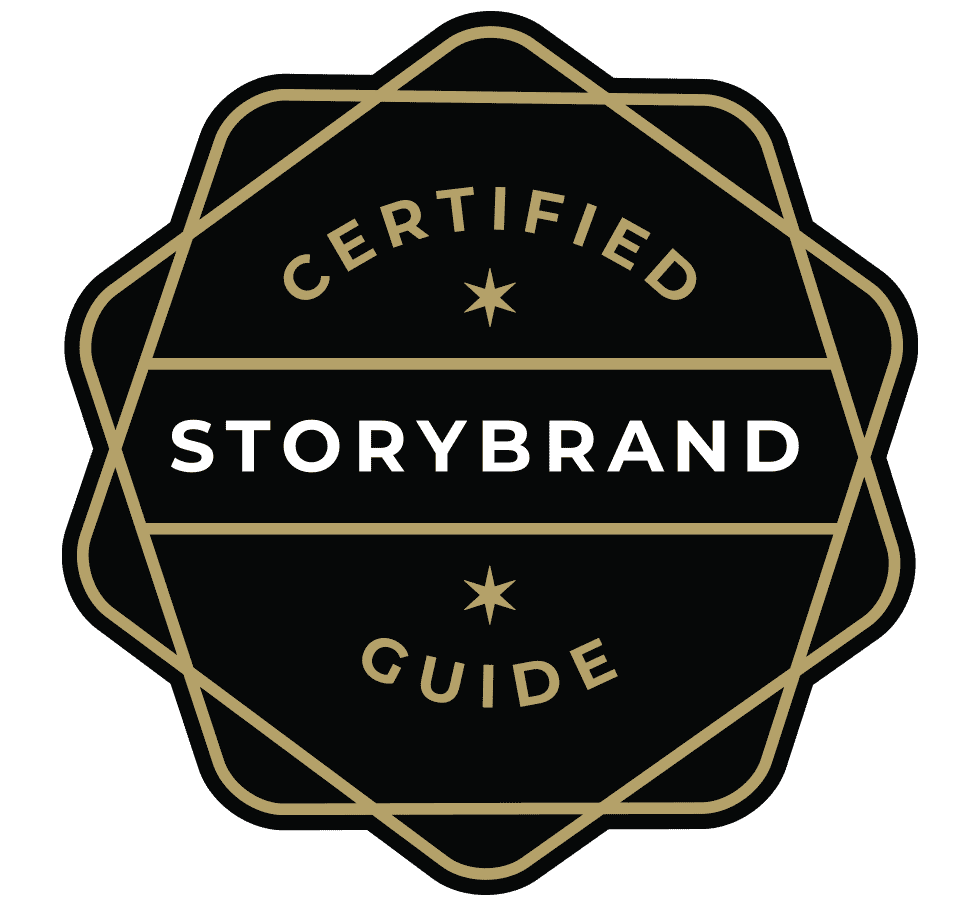 - Sheree Vincent, Fusion Designed LLC

- Emily Kudla, G&N Insurance

- Joe Spadino, Blacktop Concepts
Some of the companies we've worked with.
Solid Strategy

We help you choose a website strategy that works for your business and industry

Right Words + Good Design

Great design amplifies strong messaging. When you have both, it's a powerful combo.

WordPress

We build on WordPress with a page builder to create sites that are fast loading and easy to update/manage.

Hosting & Support

We can keep your site secure, hosted, and well-maintained so you don't have to think about it.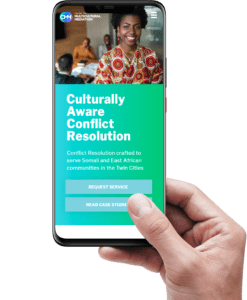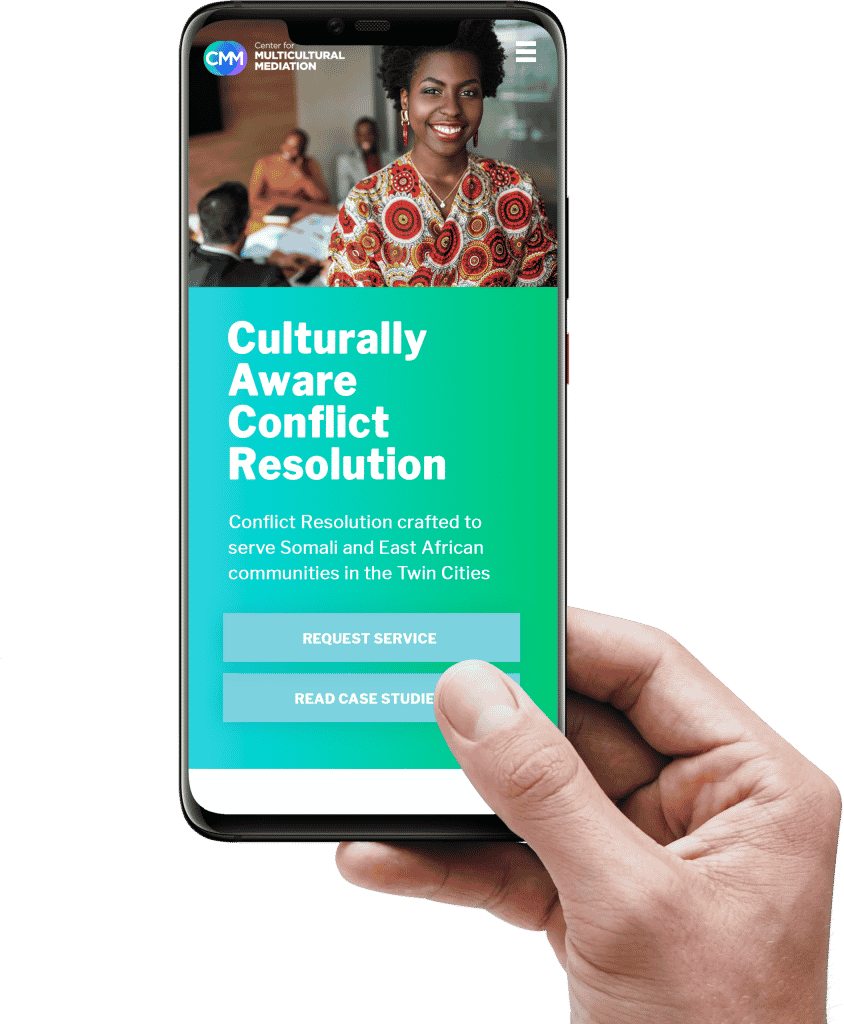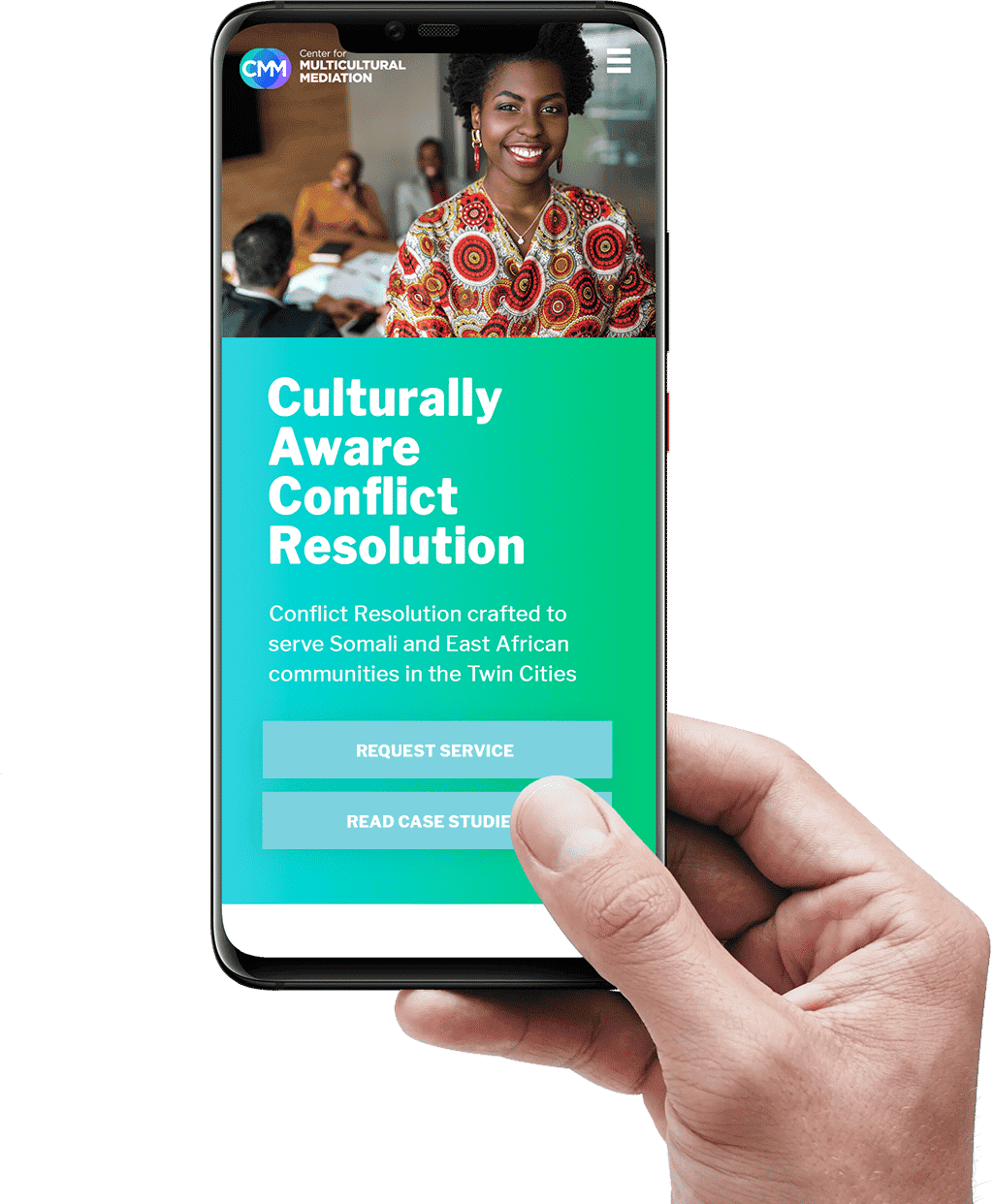 More than other vendors we've worked with, Banker Creative has been far more focused on understanding our problems and challenges and tailoring the plan to meet those needs.
Mark Moffatt
General Manager, Moffatt Products
Let us create a website for you that will make your business grow