We love working with fellow Storybrand guides. They already know how to write powerful copy that is clear and concise. Kevin knew how to do that (it's what he DOES!). What Kevin needed was a design/build team that he could trust to take his words and build them into an website that looked as good as his words sounded.
We worked with Kevin to develop a brand style. We ran a logo campaign and came up with a perfect logo that represented his ethos: laser-focus. In this case (as in most cases) less is more. We created graphics that connected with Kevin's messaging. We used big, bold fonts that portrayed a sense of, "This isn't hard."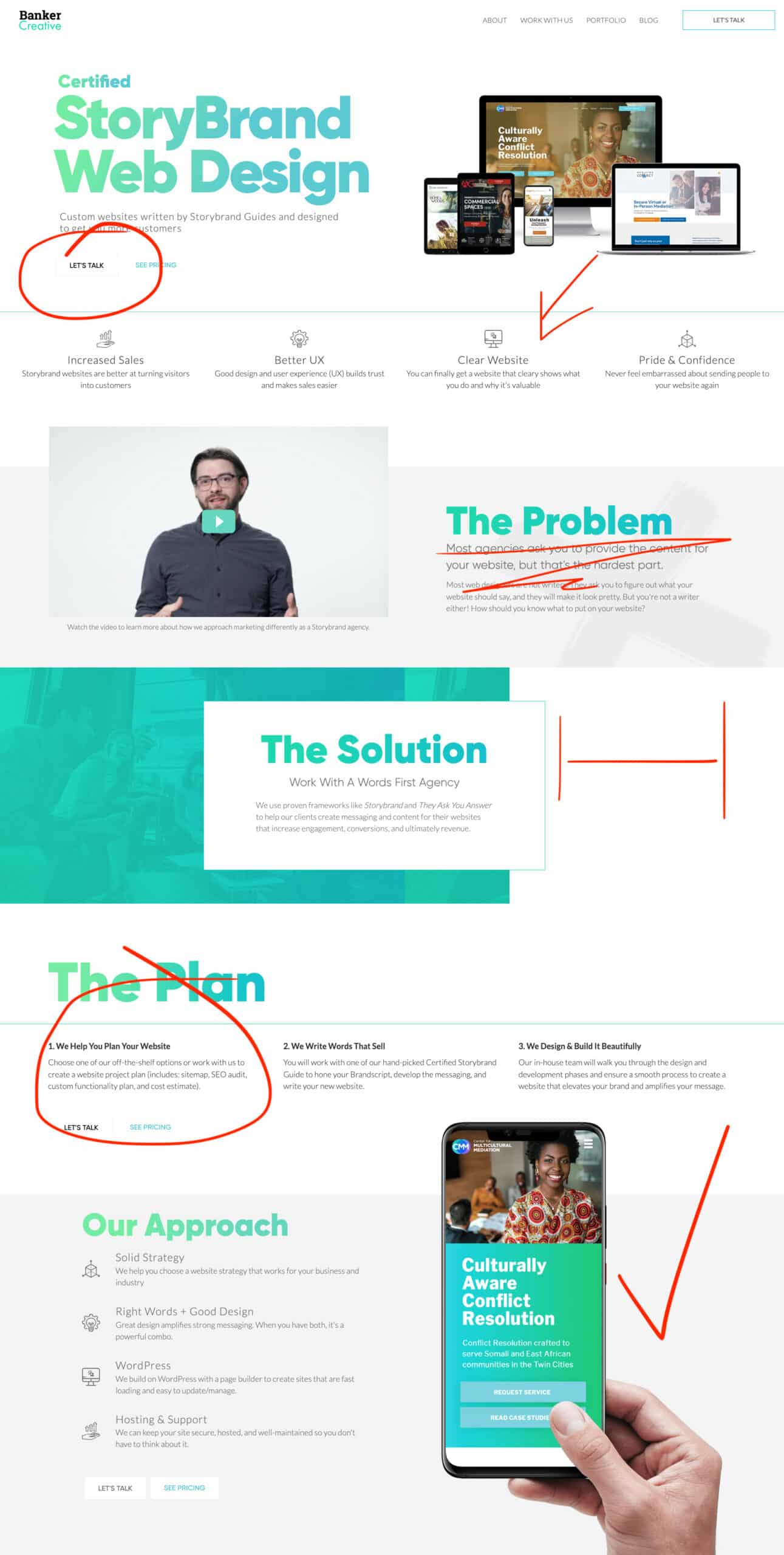 A lot of small businesses owners have a nagging suspicion that their website could be so much more. They're right. Change is easier than you think.
We would love to help you get a snap-shot of your existing site. Sign up here and we will send you a 5-10 minute video audit of your homepage.