AISB – Hope International
English speaking schools in Beijing are highly scrutinized when international embassy workers or business men and women are looking for a school for their children. AISB Home International needed a website that set it apart from other international schools.
It was easy to identify what prospective parents are look for: academic excellence. Pair that with AISB's distinguishing element of focusing on character development and we had really solid messaging right from the get-go. To alleviate parental fears, we made sure to include many testimonials throughout the site, provide a simple 3-step enrollment process, and include messaging that highlights AISB's caring environment.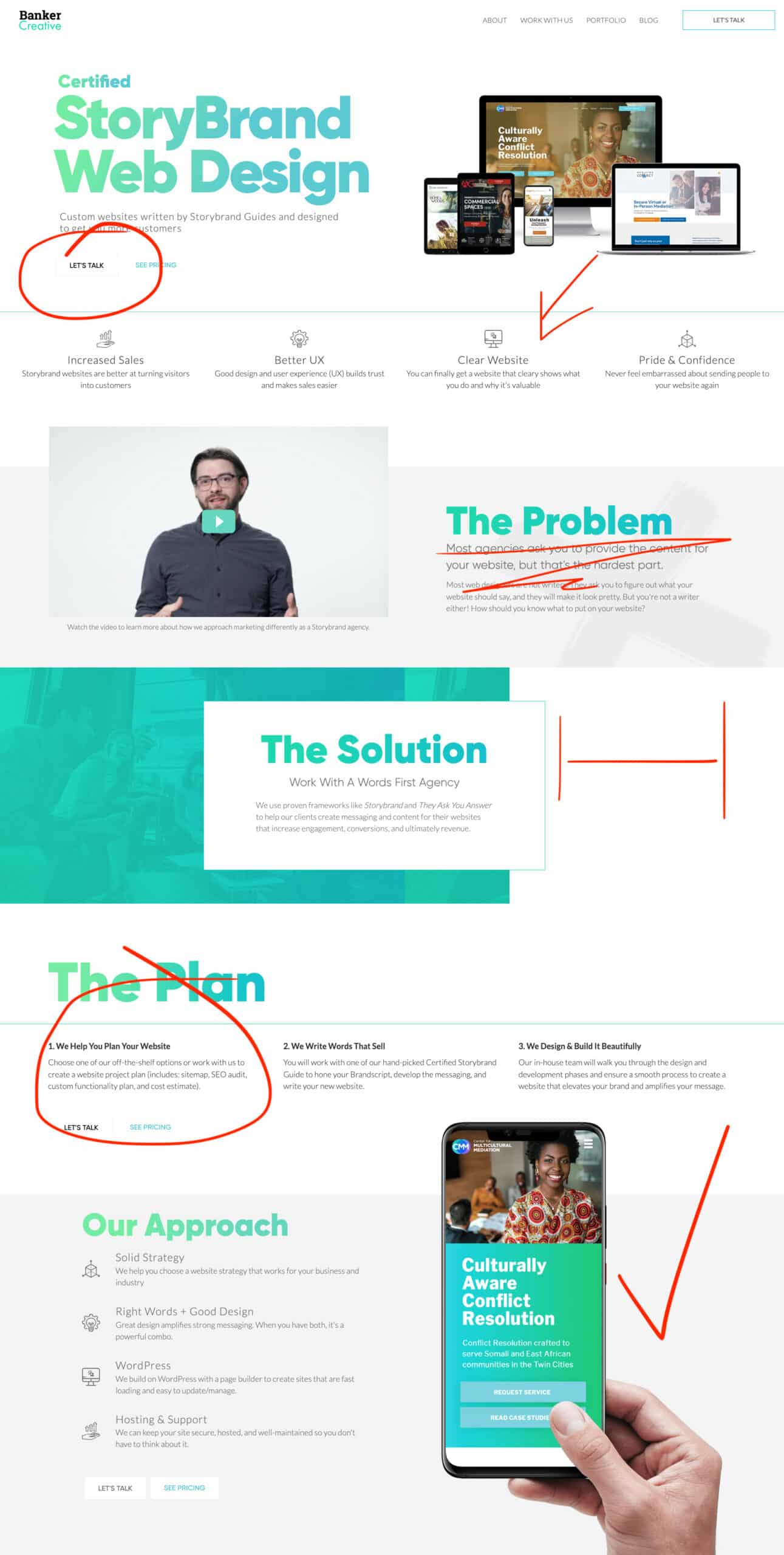 A lot of small businesses owners have a nagging suspicion that their website could be so much more. They're right. Change is easier than you think.
We would love to help you get a snap-shot of your existing site. Sign up here and we will send you a 5-10 minute video audit of your homepage.