Amish Craftsman was an amazing furniture store with a huge footprint locally in Houston thanks to great service and TV ads. Unfortunately, that didn't translate to online traffic, which almost completely dried up once COVID19 started. On top of that, their furniture was classic, but their website looked stale.
Website | Email Marketing | Social Media Marketing | Ebook | e-Commerce
One of our biggest solutions was also one of the most simple: We got Amish Craftsman to take better photos! It turns out selling your product online is a lot like dating online -- you need to show your best angle. Since they were looking to expand to eCommerce, it was vital to have uniformed graphic design and great looking photos of their product. We partnered with LifeX Marketing to give them a more data-driven approach to their online presence, then A/B tested several different social media campaigns to figure out which worked best with their audience. The result was a sleek, beautiful website that still retained all the charm and personality that their audience loved. In just a few months, we were able to show continuous Facebook growth, grow their email acquisitions, create 7 automation funnels, and get more sales.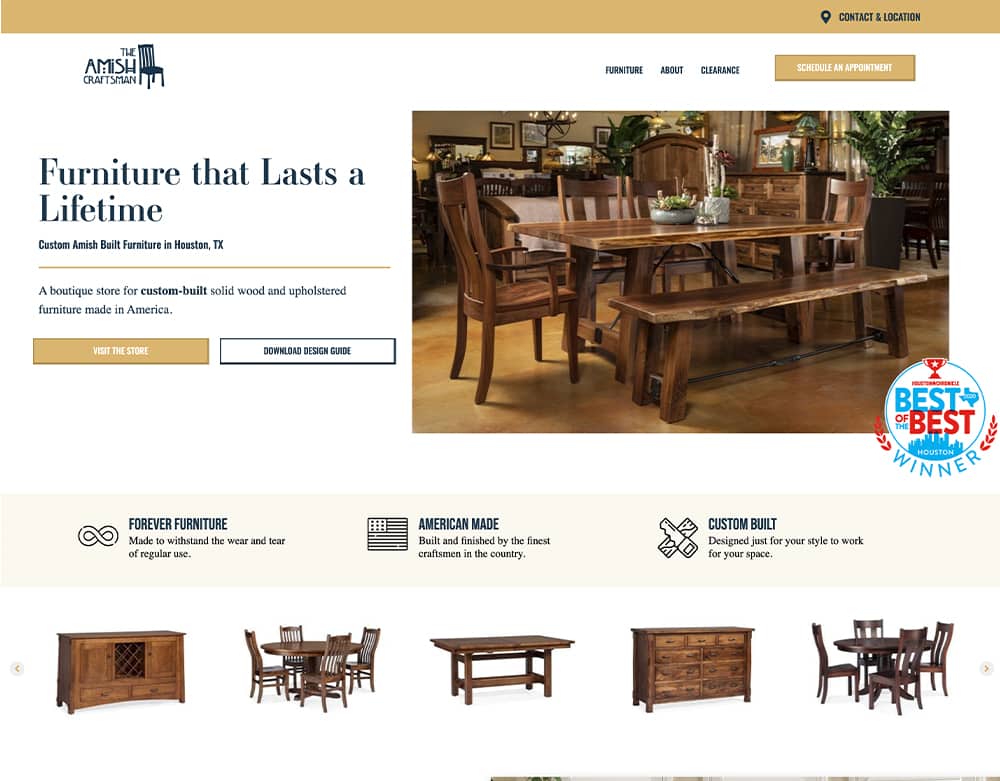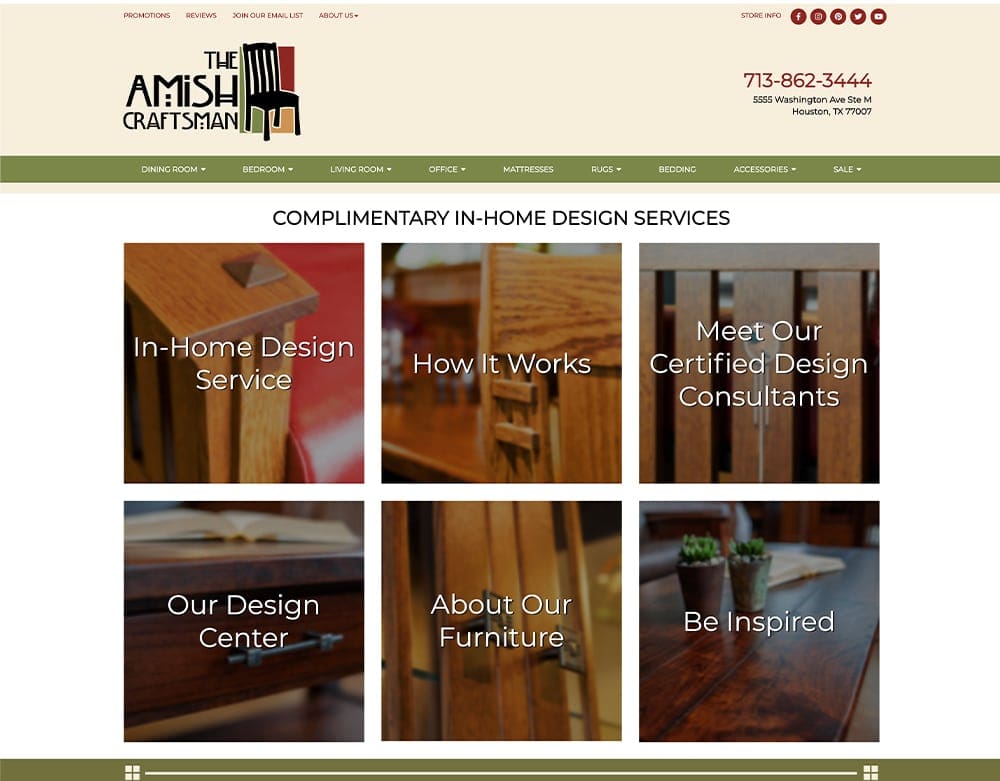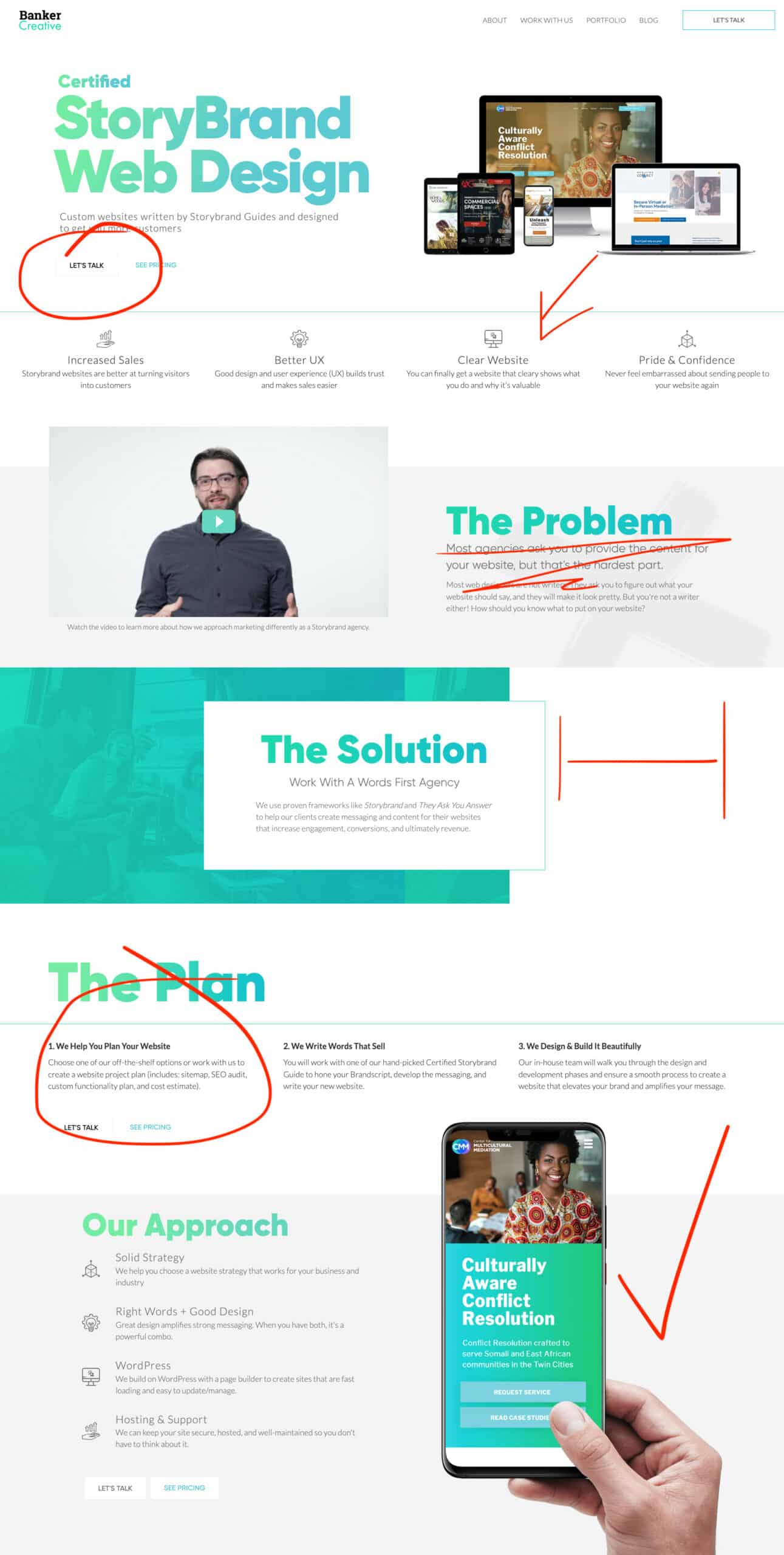 A lot of small businesses owners have a nagging suspicion that their website could be so much more. They're right. Change is easier than you think.
We would love to help you get a snap-shot of your existing site. Sign up here and we will send you a 5-10 minute video audit of your homepage.