How do you make sure your website isn't just one of the hundreds of sites out there that are just the same-old thing? How do you make yourself stand out? Yeah, a good-looking website helps, but it's really the words that you use that will distinguish you from your competitors and lead to more sales.
One of the bizarre mysteries of life is how much pride people take in their driveway. From the quality of the shoveling-job to the pristine, glowing blacktop, people want to show off their driveway. Blacktop Concepts did the hard work to find the right language to show that they get it. Connecting on an emotional level to those deeper felt needs is critical for keeping a prospect on your site long enough to decide if they want to use your services.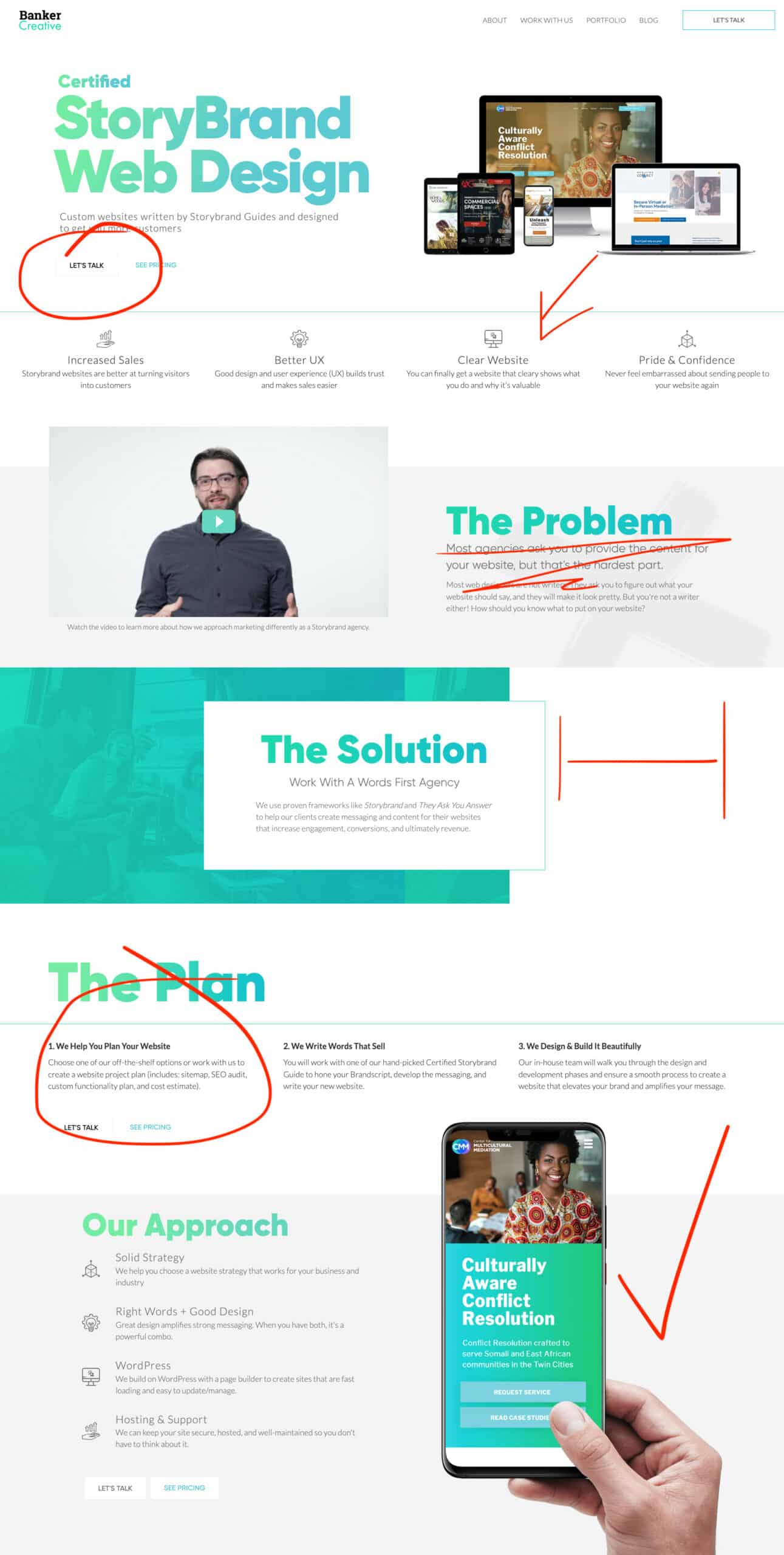 A lot of small businesses owners have a nagging suspicion that their website could be so much more. They're right. Change is easier than you think.
We would love to help you get a snap-shot of your existing site. Sign up here and we will send you a 5-10 minute video audit of your homepage.