Lucid Day had a unique challenge: they had to "serve two masters." On the one hand, they had to sell monday.com subscriptions to appease monday.com On the other hand, they need to sell their consultation services to make enough money as a company.
First, they needed a solid website that fed off of monday.com's bold color pallet while also remaining distinguished from monday.com. They need a simple three step plan to help get people to sign up for a consultation session. Finally, they need to create a robust online marketing plan to get the word out.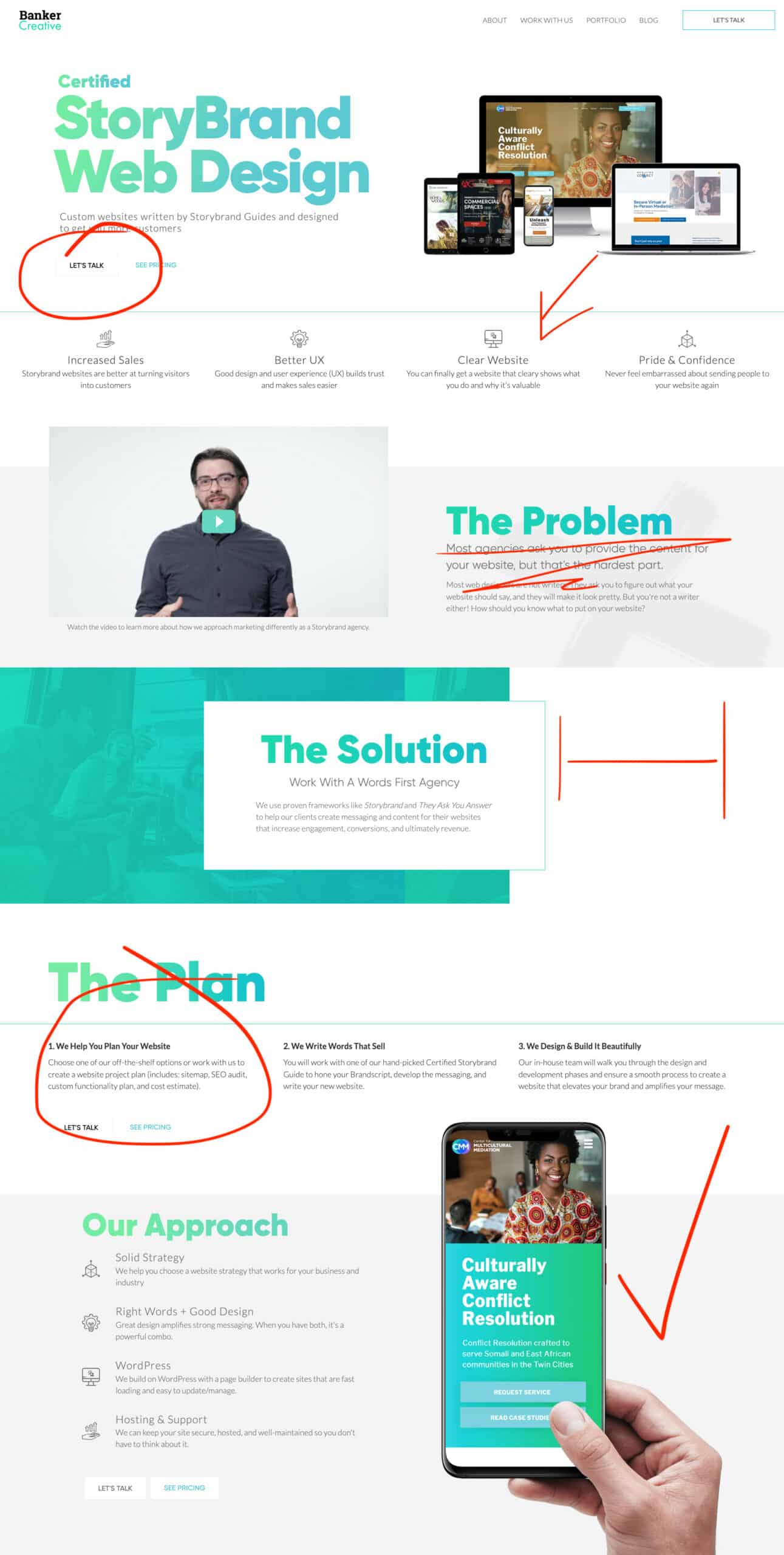 A lot of small businesses owners have a nagging suspicion that their website could be so much more. They're right. Change is easier than you think.
We would love to help you get a snap-shot of your existing site. Sign up here and we will send you a 5-10 minute video audit of your homepage.