LeadUp Career had built an amazing set of tools to help people be successful in their job search process. But, like most of us know, you can have the greatest product in the world, but if no one knows about it, you're not going to be successful as a business.
As soon as a prospect lands on your site they are looking for two things: 1. What exactly are they trying to sell me? 2. Do they get me? Having crystal clear messaging is going to answer both those questions. Right from the beginning we positioned LeadUp to empathize with the frustration of the hiring process. And from that place of empathy, LeadUp offers a solution: custom resumes for each job. Of course, can sound overwhelming so LeadUp immediately assures their fears by saying, "We're here to help." If LeadUp is able to successfully connect with a prospect on an emotional level, they are much more likely to dig deeper into what your products and services actually are.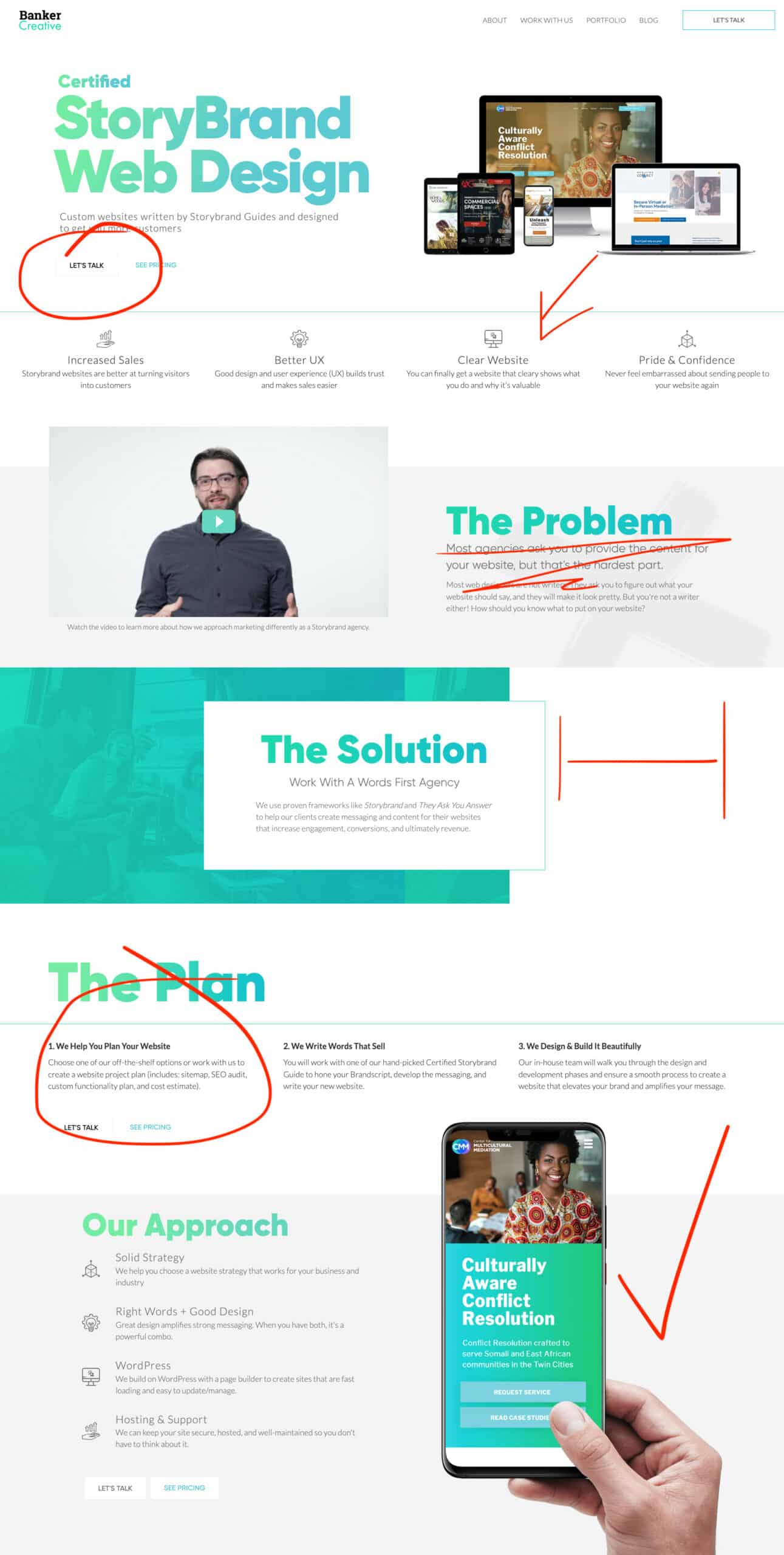 A lot of small businesses owners have a nagging suspicion that their website could be so much more. They're right. Change is easier than you think.
We would love to help you get a snap-shot of your existing site. Sign up here and we will send you a 5-10 minute video audit of your homepage.