Fusion Designed makes beautiful spaces. That needed to be reflected in their online presence. Their work is extremely visual, sophisticated, and needed to be emphasized to potential clients.
We figured out a great, simple website to showcase Fusion Designed's work. We also coordinated photo shoots so that they could show just how good they made interior spaces. Honestly, we love showing this site to clients because it shows just how big a difference really great photos make when building a website. It can be a total night and day difference. The proof is in the pudding. Ahem, the website.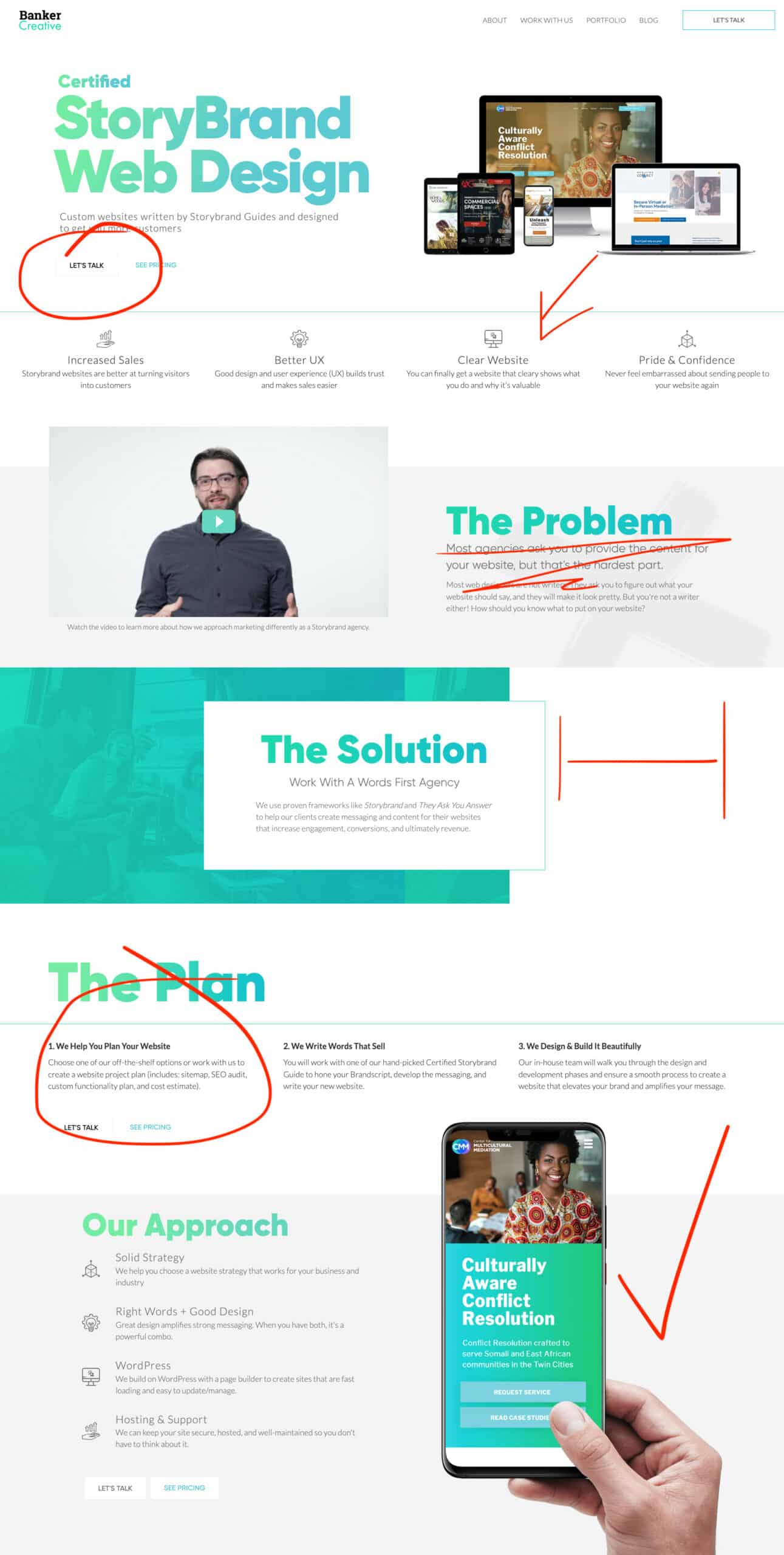 A lot of small businesses owners have a nagging suspicion that their website could be so much more. They're right. Change is easier than you think.
We would love to help you get a snap-shot of your existing site. Sign up here and we will send you a 5-10 minute video audit of your homepage.