Roof Razor had just purchased a company with a great product -- but a terrible website. That mattered because this was a specialty product with high e-commerce potential. People needed to know about their product before they bought it, and the current website wasn't doing it. Roof Razor needed help, and with snow season quickly approaching -- they needed it fast.
Website | Rebranding | Logo | Ecommerce
After a few meetings to hash out their brandscript, we built a site that could educate potential buyers so that Roof Razor didn't have to do the heavy lifting (snow shovel pun heavily implied). We brought their website into the 21st century, picking a more fitting color scheme and implementing a graphic design overhaul while helping them integrate e-commerce functionality into their site. Roof Razor is a great product, and they finally have a website to match.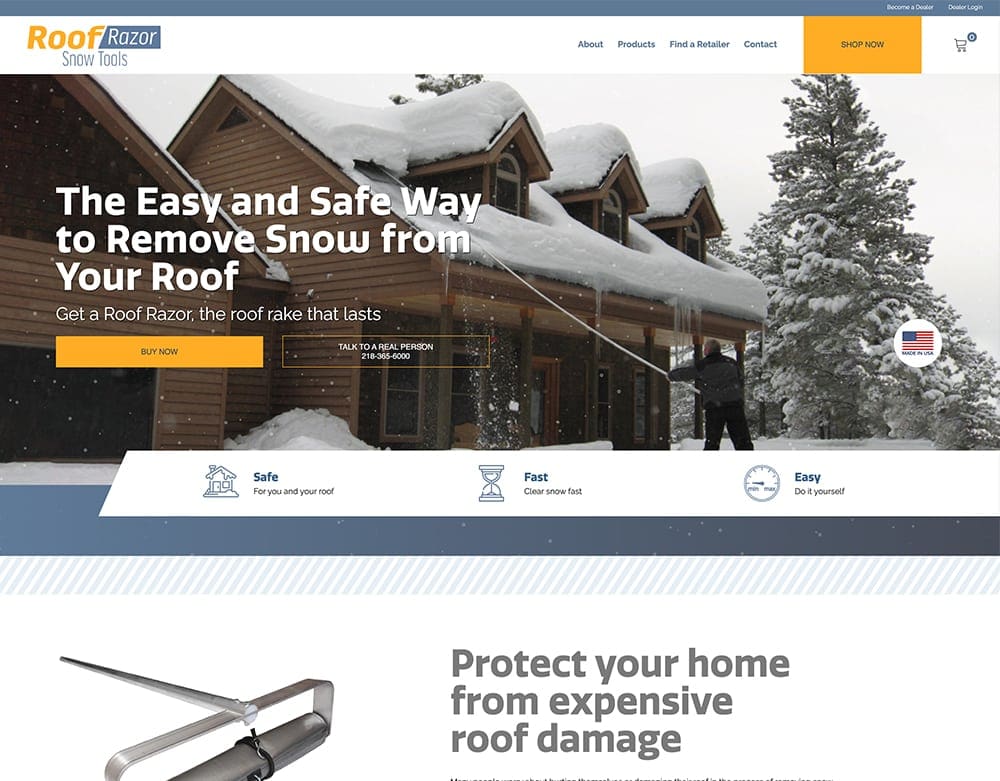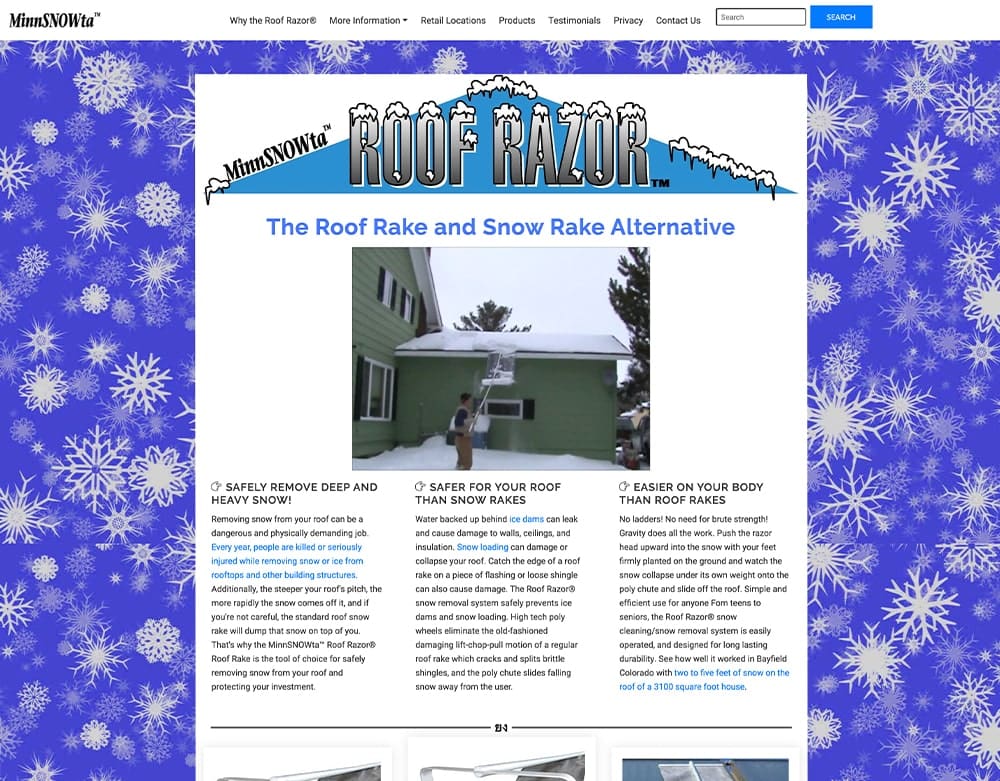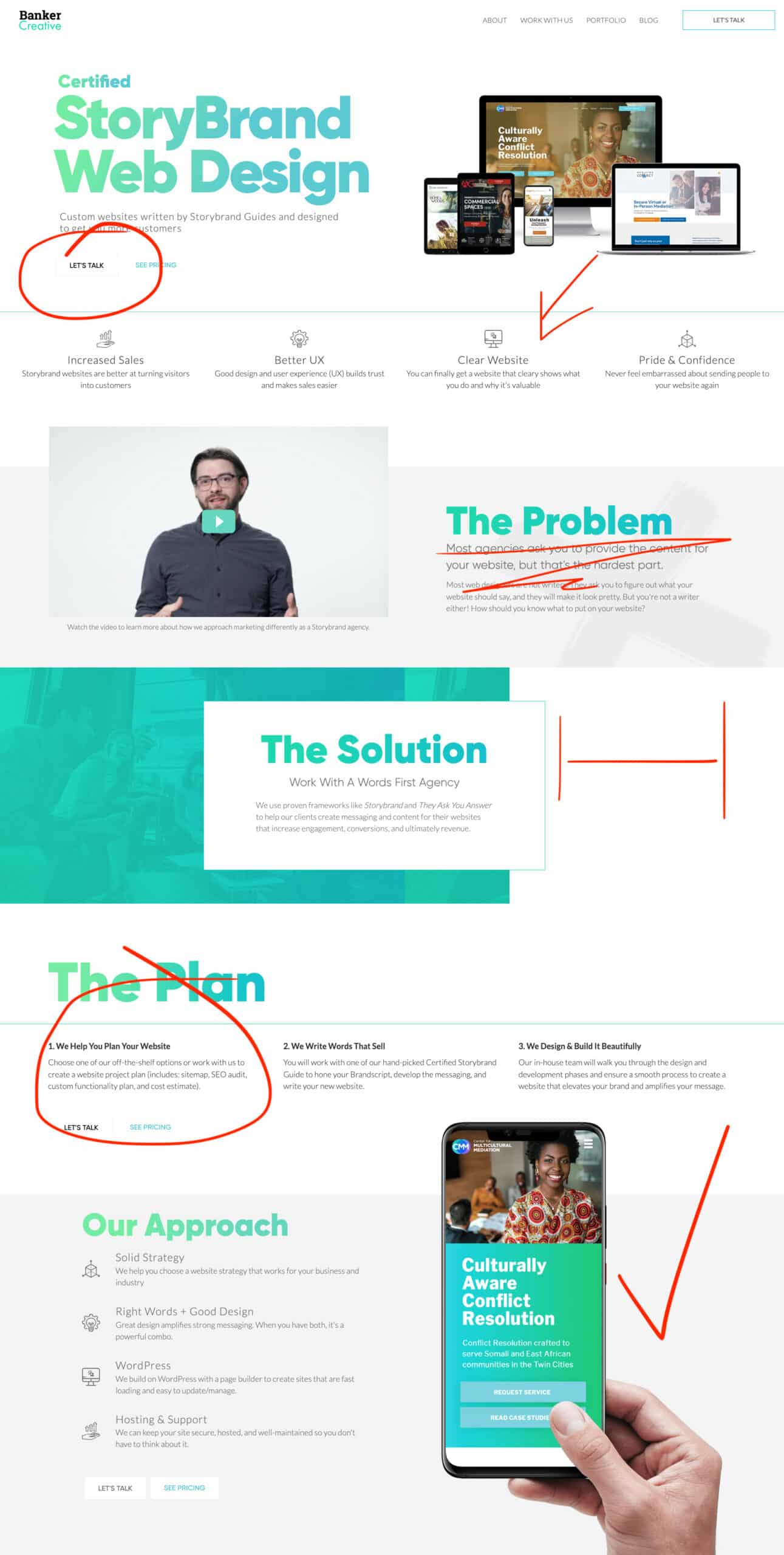 A lot of small businesses owners have a nagging suspicion that their website could be so much more. They're right. Change is easier than you think.
We would love to help you get a snap-shot of your existing site. Sign up here and we will send you a 5-10 minute video audit of your homepage.