Watkins Heating & Cooling
"We've almost doubled since our new site launched."
Anyone hiring an appliance tech is probably entering into the conversation with their walls up. They are concerned that they will get swindled and taken advantage of. These pre-determined judgements can be hard to overcome.
When a site visitor lands on the Watkins homepage, they can see that Watkins understands the fears that their prospects are facing. Watkins is committed to being honest and upfront in all their interactions with their clients, and that was something that needed to be highlighted immediately.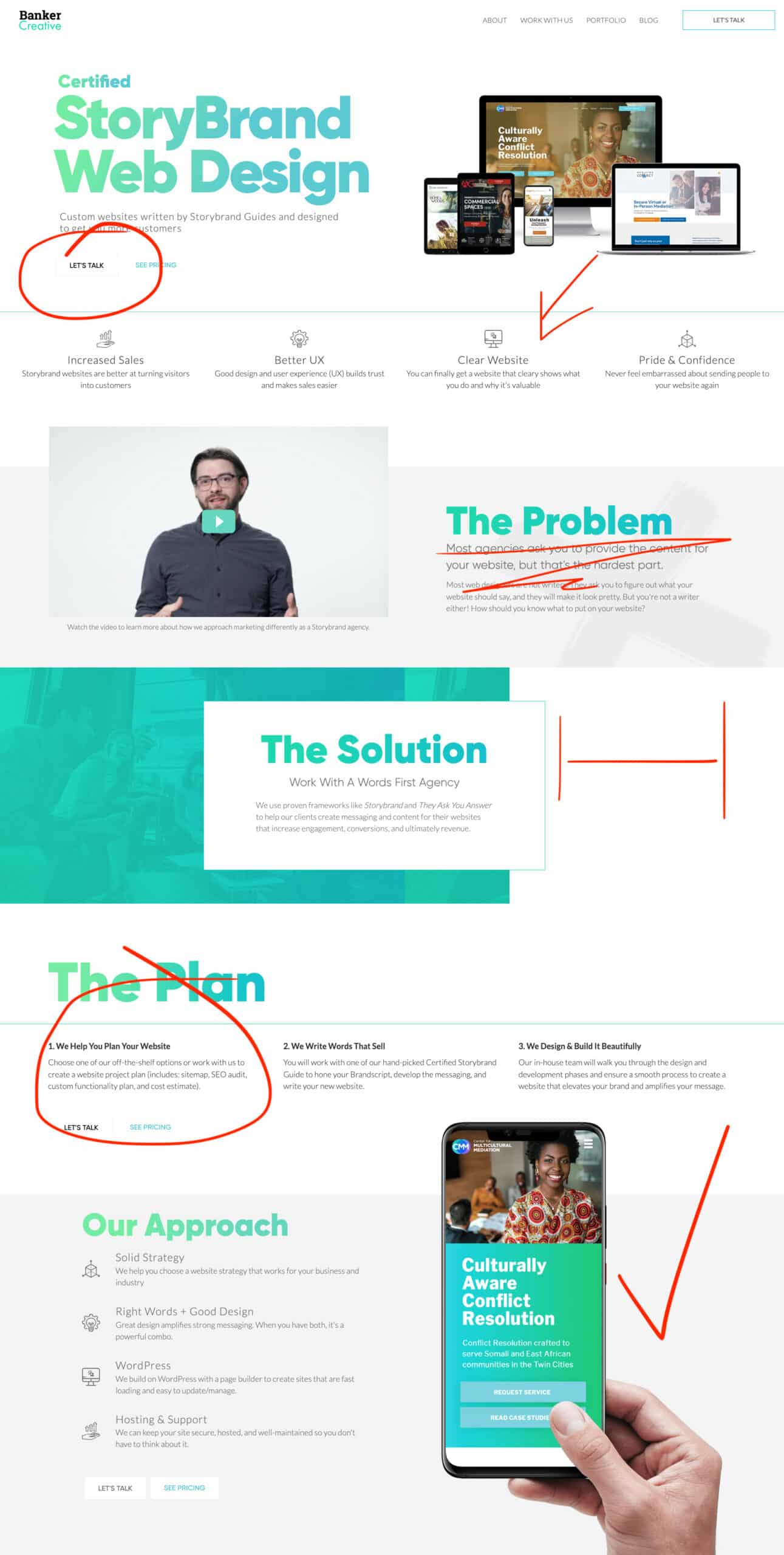 A lot of small businesses owners have a nagging suspicion that their website could be so much more. They're right. Change is easier than you think.
We would love to help you get a snap-shot of your existing site. Sign up here and we will send you a 5-10 minute video audit of your homepage.