Eliza Wheeler is a bonafide genius and amazing illustrator. The problem was she was stuck with an old templated WordPress site that did NOT show what a genius Eliza was. In fact, we might say that it didn't highlight her work at all.
Our design team came up with a simple look that could highlight her work without getting in the way. We translated print pages to the web in a way that was compelling -- but also took into account screen size. That's surprisingly important when a page can be viewed from multiple kinds of devices. Now Eliza's work shines bright no matter whether you're browsing from a computer, phone, or tablet.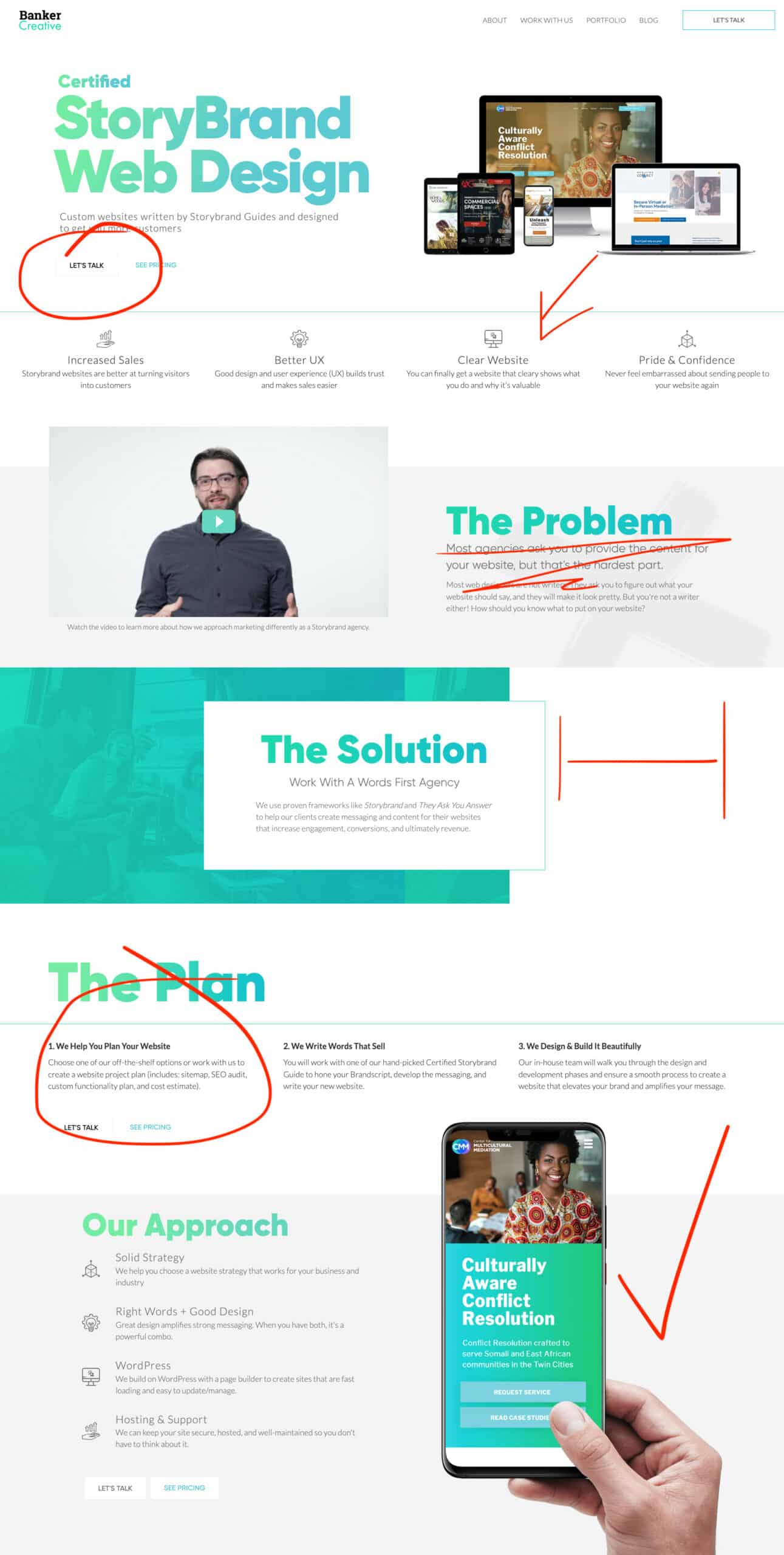 A lot of small businesses owners have a nagging suspicion that their website could be so much more. They're right. Change is easier than you think.
We would love to help you get a snap-shot of your existing site. Sign up here and we will send you a 5-10 minute video audit of your homepage.