Wits Realty and Property Management
Wits Realty and Wits management were two distinct brands with the same parent company. We needed their messaging to be unique, but for their websites to feel similar. They also didn't like that most real estate websites look the same -- boring, drab spaces where people get lost looking for a new listing.
Realtors shouldn't sell houses on their website, they should sell expertise. Wits had a great foundation for graphic design and a really defined voice in their copy. We took that design, integrating it into experience-based messaging rather than a bunch of listings. We created lead gens for them in the form of an ebook and helped craft a funnel that could help them collect new leads.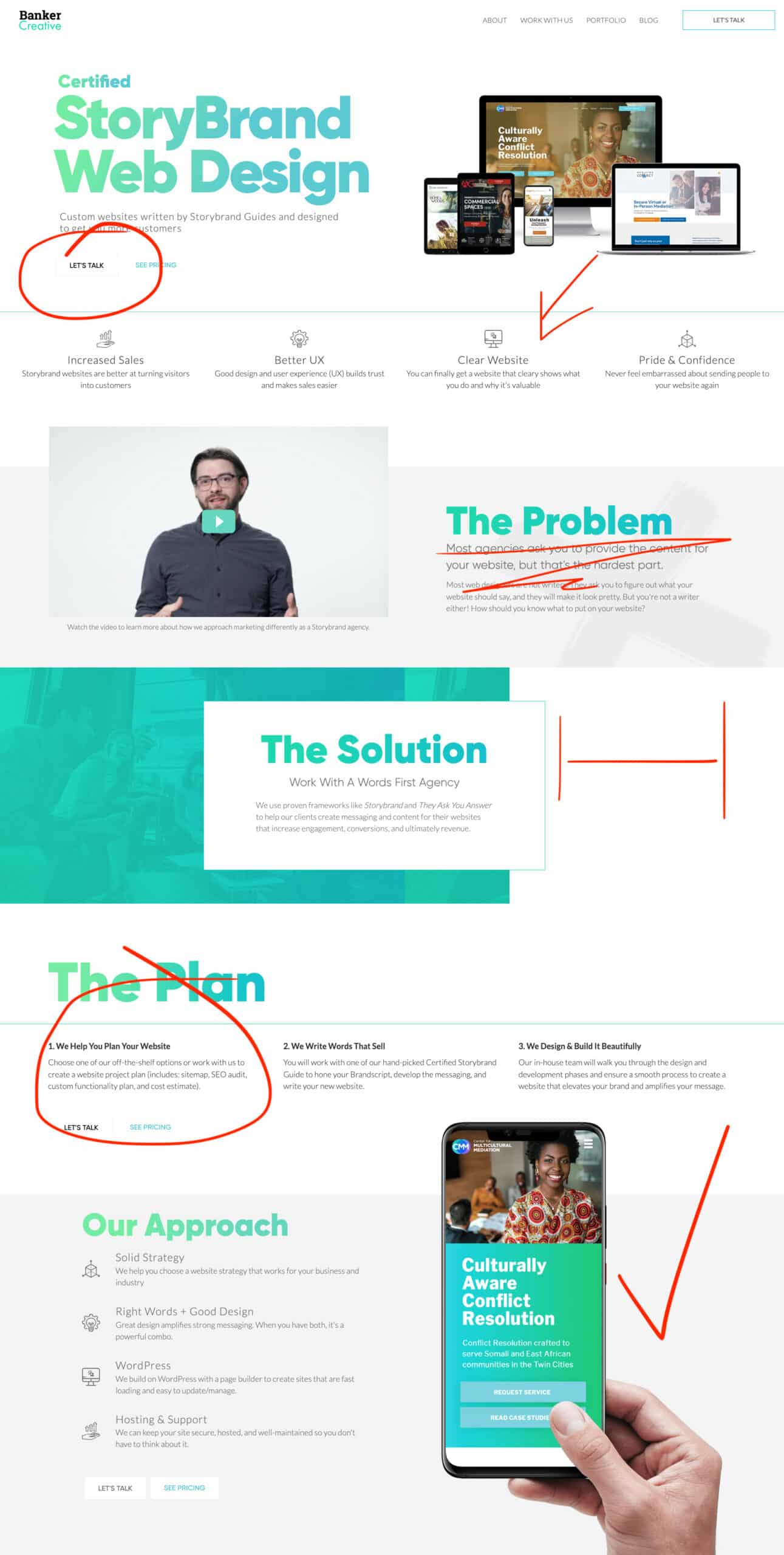 A lot of small businesses owners have a nagging suspicion that their website could be so much more. They're right. Change is easier than you think.
We would love to help you get a snap-shot of your existing site. Sign up here and we will send you a 5-10 minute video audit of your homepage.