How to Choose a Certified Storybrand Guide
When Storybrand first started Certifying Guides in spring 2017, there were less than 30 Guides in the directory, now there are more than 500. Despite the best efforts of Storybrand central, it's not easy to filter the directory to find the best fit for you.

The most difficult thing to determine is: how good are they?

My experience is that most Storybrand Guides are good at the messaging/Brandscripting, because that's the most foundational piece of "Storybrand", and what Storybrand central focuses most on during their training.

The real differences between Storybrand Guides are related to the following:

Niche – Does the Guide focus on a particular skill/deliverable (copywriting, email marketing, design, video, etc)? Do they specialize in a particular industry or work with one type of company?

Capacity – Some Guides are solo practitioners, others have an in-house team, and others use a team of contractors. How much work and the type of work a Guide can handle/oversee is going to be different person to person, but will likely be dependent on the support team they have.  

Price – There are a lot of exceptional Storybrand Guides, but none of the good ones I know are competing on price. Don't expect to find a "good, cheap" Guide. However, the reality is, some Guides and agencies charge more than others.

Experience – Guides who have been certified for longer will likely have more experience with using the Storybrand framework for messaging, but some of the newer Guides have a lot of experience in marketing prior to getting certified.

At the end of the day, the best way to choose a Guide is to do your research (look to see how long a Guide has been doing Storybrand, look at their portfolio, and look at their testimonials) and then talk them to see if they understand you and your business. Here are a few other Storybrand Guides that we sometimes refer business to.

Our owner (Matt Banker) has been a certified Storybrand Guide since May 2017 (second group of Guides certified).

We primarily serve B2B professional service companies (like accounting firms, payroll providers, and consulting agencies). We do strategy, web design, email marketing, ads management, content writing in-house, and we do LinkedIn social media management.
Here is some more reading to help you determine if Banker Creative is the right fit for you: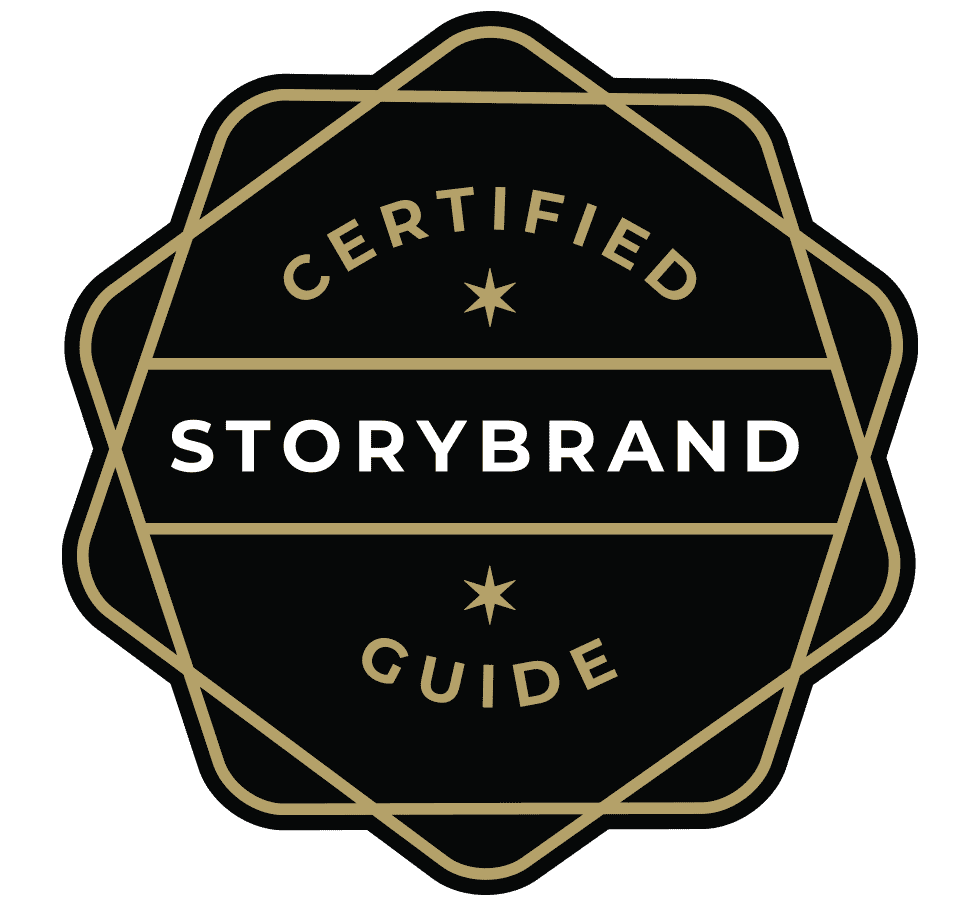 StoryBrand Websites
to help your business grow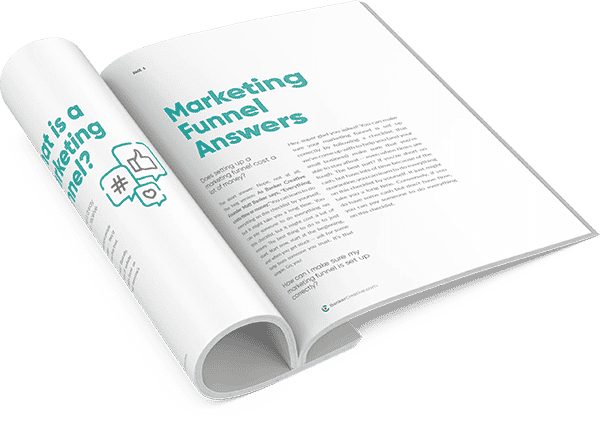 How to Get More Sales with a Marketing Funnel
Your business deserves to be around for the long haul.
That's why we created this guide. Get more sales with a strong marketing funnel. We'll show you how.