There really isn't a "best Storybrand Guide". There are different reasons to choose to work with different Guides.
Banker Creative is not the right fit for every client. We're too expensive for some clients, and the strategies we use are not suited to every type of business. We primarily serve B2B professional service companies (like accounting firms, payroll providers, and consulting agencies). We use the Storybrand messaging framework, They Ask You Answer content strategy, and in-feed demand generation (mostly on LinkedIn).
The good news is there are other talented marketers we can recommend. This is a list of Storybrand Guides, agencies, and other marketers who have a specific niche industry or specialty. Some of their services overlap with what we do at Banker Creative but might be a better fit if your needs aren't aligned with what we do.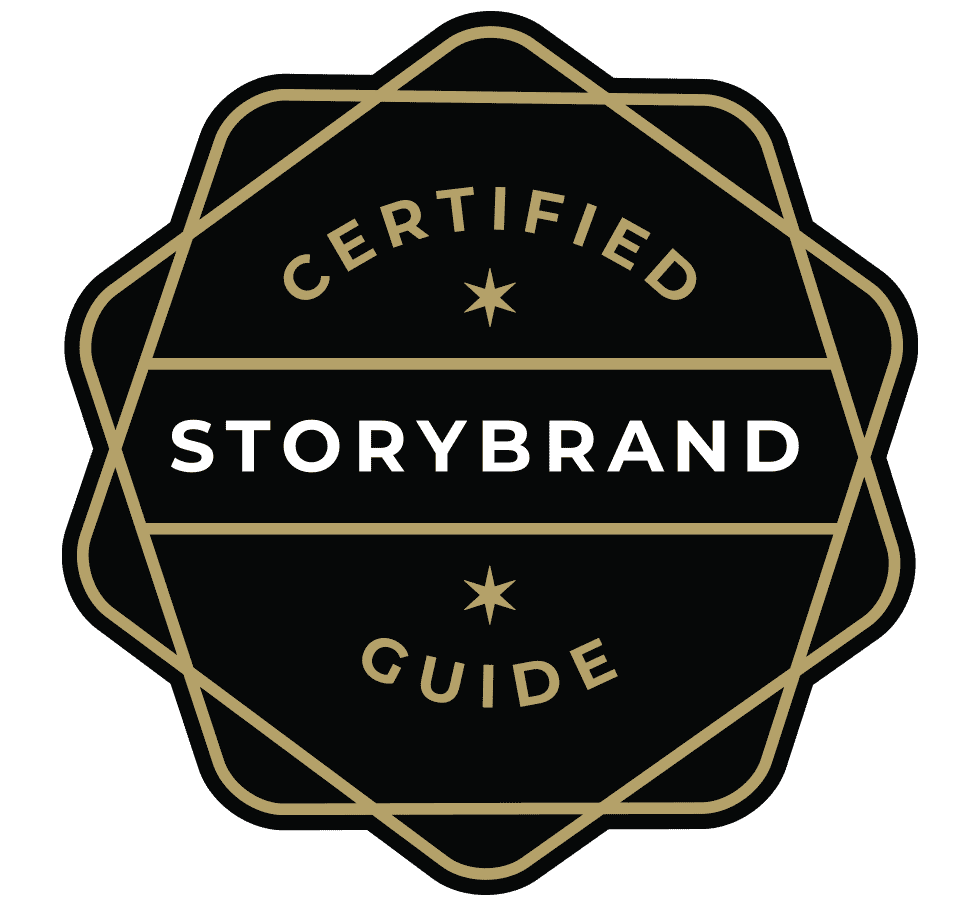 StoryBrand Websites
to help your business grow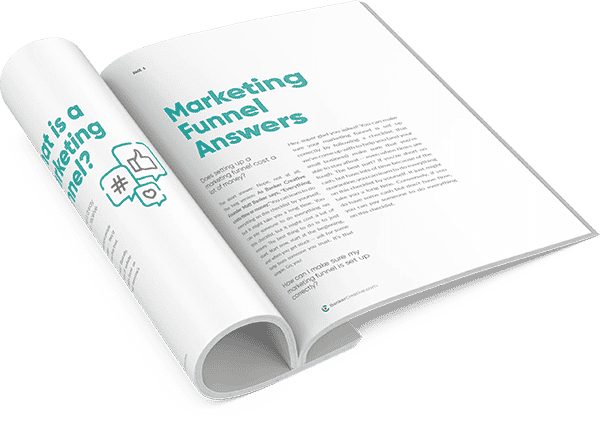 How to Get More Sales with a Marketing Funnel
Your business deserves to be around for the long haul.
That's why we created this guide. Get more sales with a strong marketing funnel. We'll show you how.