The Only 5 Pages Your Website Needs
Banker Creative Founder, Matt Banker, identifies a few simple tips on how to improve your website and increase sales by using the right structure. Whether you are offering and product or a service, there are 5 pages your website needs for success.
In it you'll learn:
– How to build trust through your home page
– Preventing confusion with clear messaging
– How to prioritize restructuring your website
Need help implementing these concepts? Let's Talk.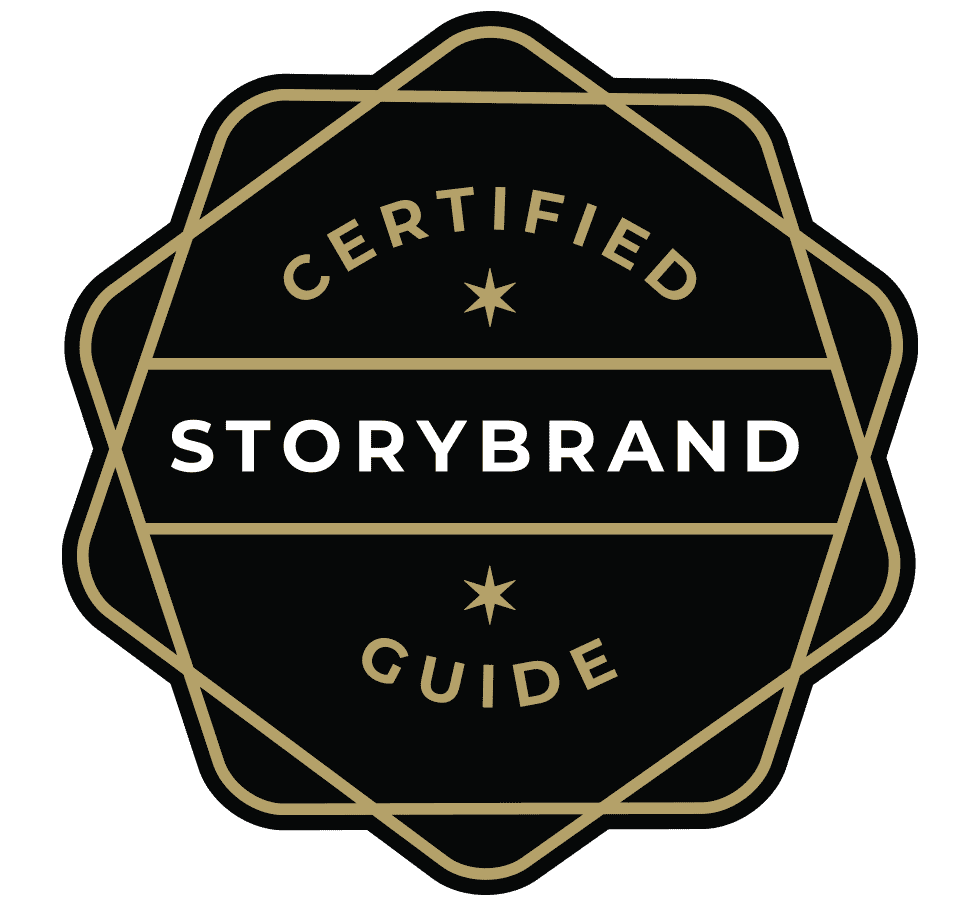 StoryBrand Websites
to help your business grow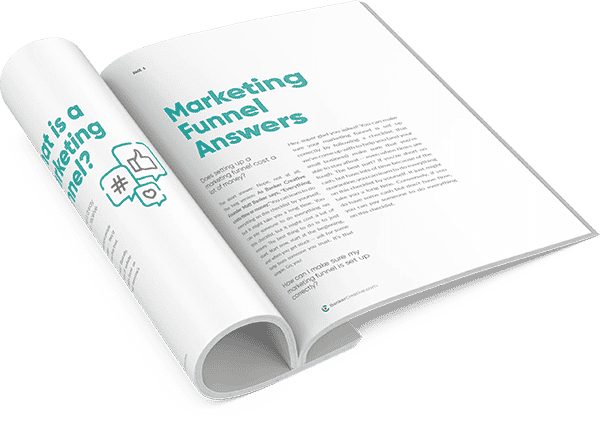 How to Get More Sales with a Marketing Funnel
Your business deserves to be around for the long haul.
That's why we created this guide. Get more sales with a strong marketing funnel. We'll show you how.