What Should I Spend on Marketing? Part 1
Is your marketing making you money? If not, what should you spend on marketing in order to get the right ROI? This is video one of a three part series on how to create a marketing budget that actually makes you money. Marketing Director Lara Banker will walk through how to go through a marketing audit and analysis as the first step in creating a new budget.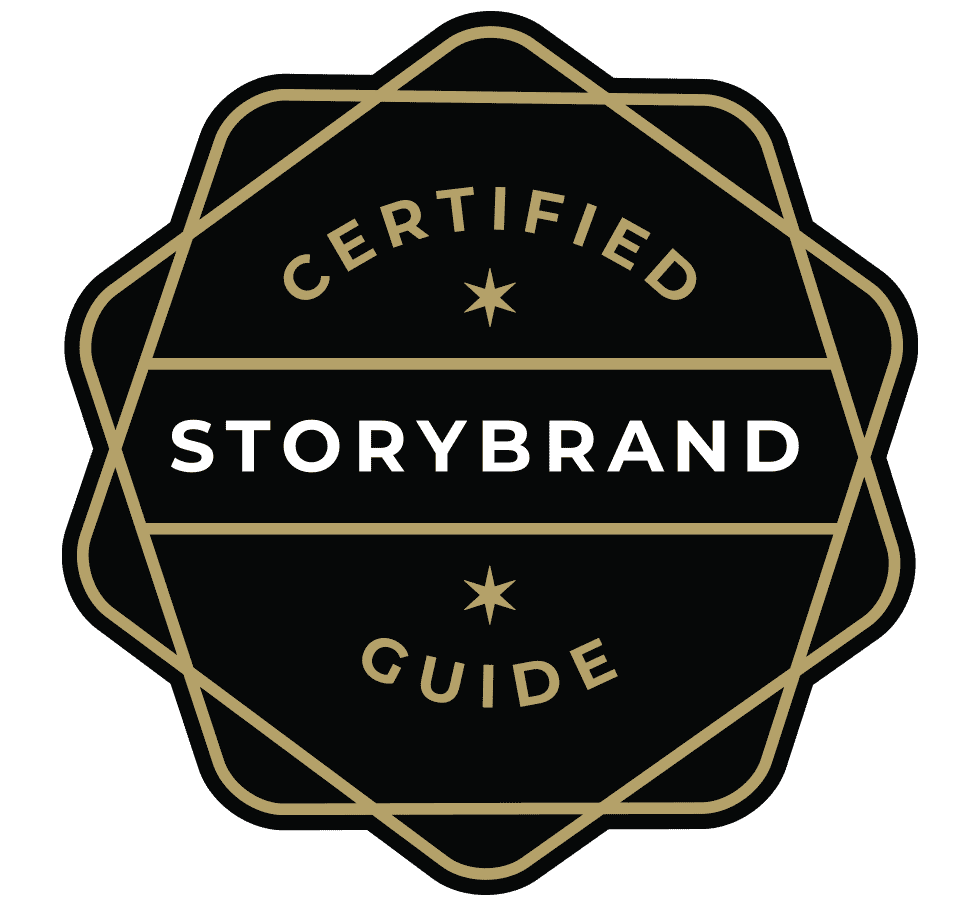 StoryBrand Websites
to help your business grow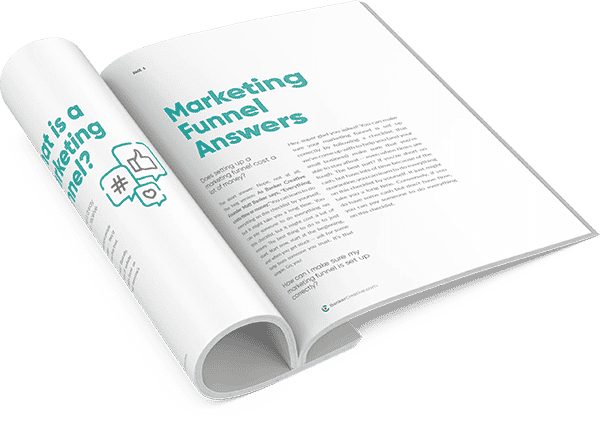 How to Get More Sales with a Marketing Funnel
Your business deserves to be around for the long haul.
That's why we created this guide. Get more sales with a strong marketing funnel. We'll show you how.