What Should I Spend on Marketing? Part 3
In the final video of our series on marketing budgets, Marketing Director Lara Banker reviews the last steps to preparing your marketing budget, including choosing the best tactics to focus on. At this point you should have conducted an internal analysis and marketing audit, and decided on how much you want to spend on marketing this year. In this video, we will help you determine what tactics are the best for your company. Business is changing around the world, which means your customer's needs are changing, which means your marketing needs to change. We'll show you how to do it.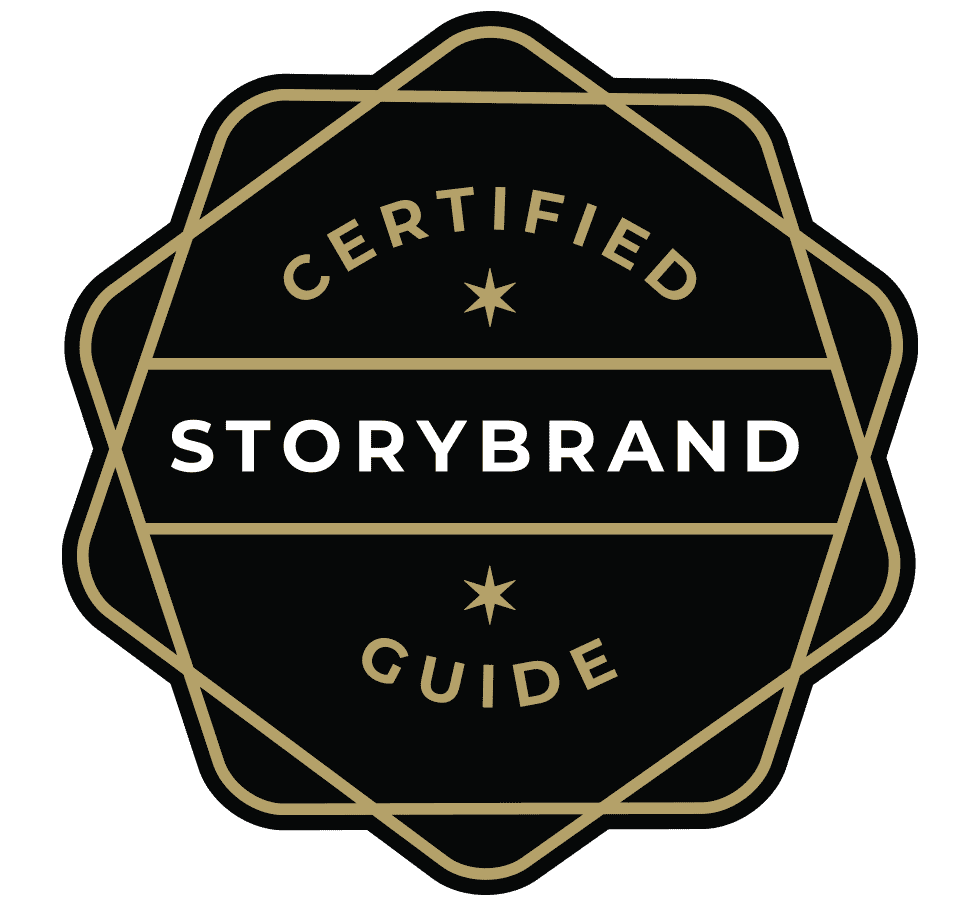 StoryBrand Websites
to help your business grow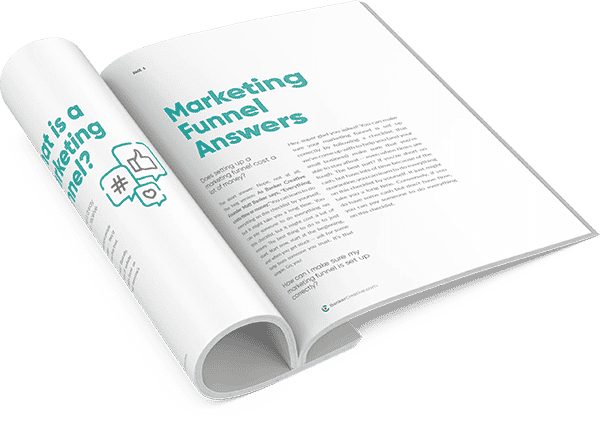 How to Get More Sales with a Marketing Funnel
Your business deserves to be around for the long haul.
That's why we created this guide. Get more sales with a strong marketing funnel. We'll show you how.