3 Design Concepts to Improve Your Website's Effectiveness
Banker Creative founder Matt Banker shares some easy tricks you can implement today to improve your website's performance. We just redesigned a website for Hope International School, which is what we'll use as an example for how to boost your site's effectiveness. In this video we'll show you how to create a call-to-action that converts, how negative space improves your credibility, and why different font sizes will boost trust with your audience.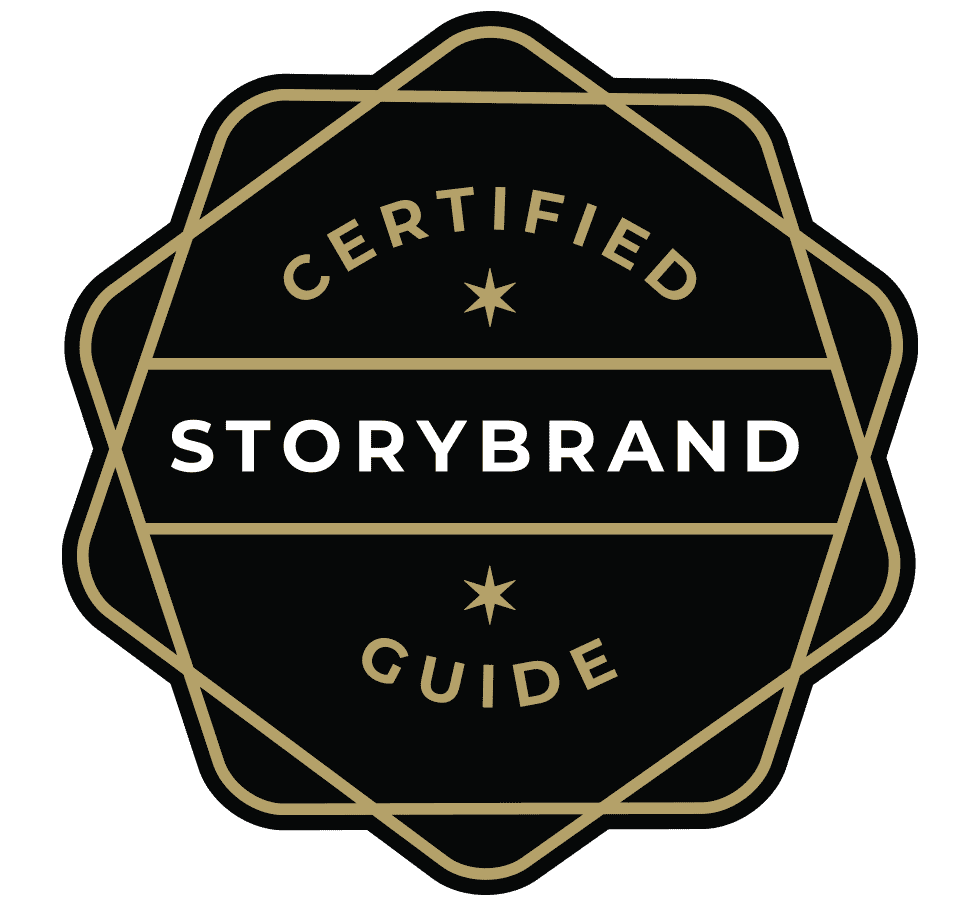 StoryBrand Websites
to help your business grow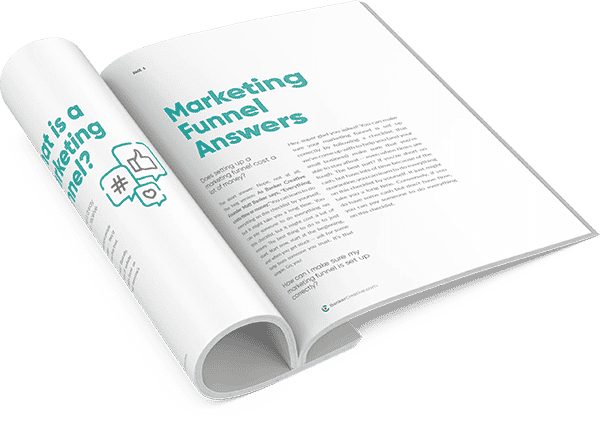 How to Get More Sales with a Marketing Funnel
Your business deserves to be around for the long haul.
That's why we created this guide. Get more sales with a strong marketing funnel. We'll show you how.