5 Powerful Tips for How to Send Emails During a Pandemic
When folks are home, they are opening their emails more.
Companies who benefited the most from increased email engagement were those who strategically responded to current events.
As much as we believe in creating and executing a strong plan to meet goals, we also recognize that sometimes you have to throw the plan out the window and respond to the current tone of the world. That has never been more true than what we've experienced in 2020.
What we did learn was that since people were stuck at home, they began opening and reading more emails. So how can you leverage that for your own company? Here are five things we learned from our own marketing that will help you boost engagement with customers online through the rest of the pandemic and beyond.
1. Help your customers improve.
Share the new things you're learning as a company to help your customers improve their own services.
We are constantly A/B testing messaging, creative, headlines, buttons, and user experience. It's one of the most interesting parts of what we do. It's also one of the most useful things we do because it validates or invalidates our hypothesis about what will work in marketing. If we have two good ideas on which headline is going to work better for an ad, we test it and let the data speak for itself. So we create an email around a recent A/B test we conducted on which image would perform better and shared the results with our customers. Some businesses shy away from sharing their data or findings with customers to protect their IP. In our experience, the more free information you give away, the more trust you build with your customers, and the more likely they'll be to want to do business with you.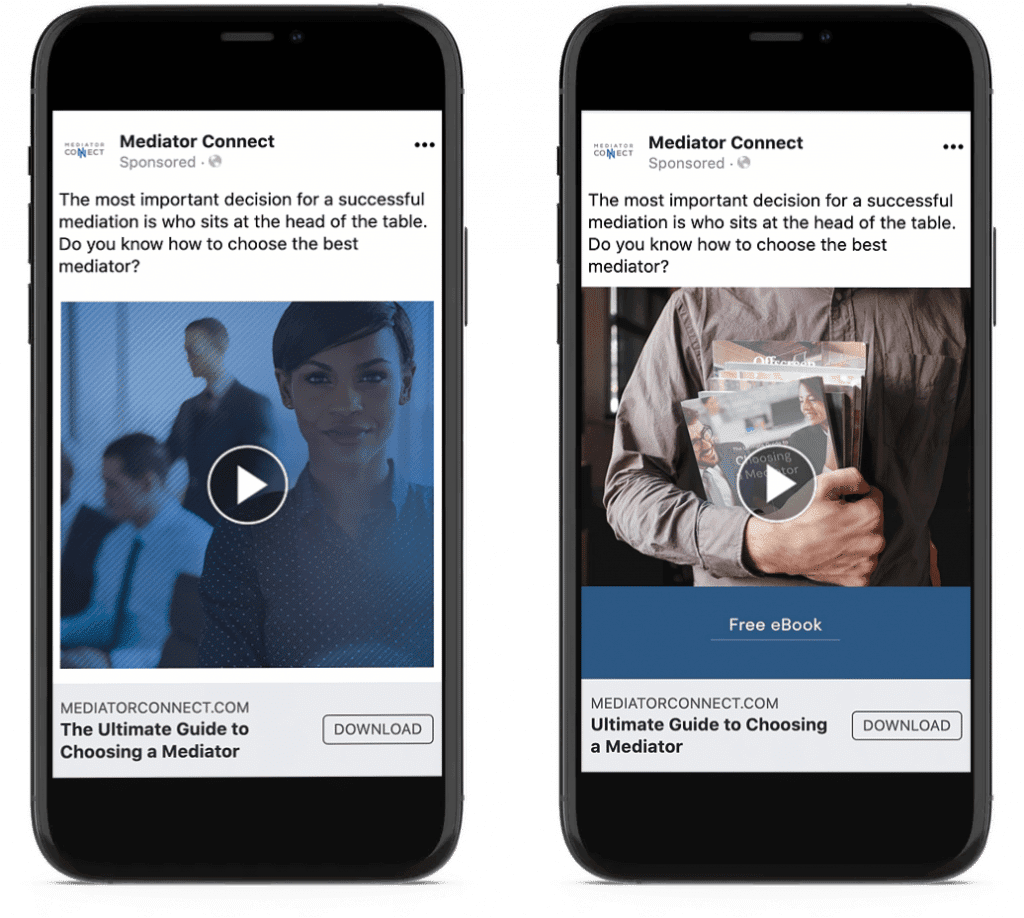 2. Give your customers options for supporting you.
Not everyone can afford your product or service right now, but that doesn't mean they won't support you.
There is more than one way to support a business you believe in. One of the best things you can do during a pandemic is give your customers ways that they can support you other than a monetary one. One of those ways is taking a survey or leaving you a review. We solicited feedback from our clients during the COVID spike in the summer, and it ended up being the second highest clicked email of the year. There are still a lot of people out there who want to support your company and believe in what you do, so give them an action other than buying where they can show that support.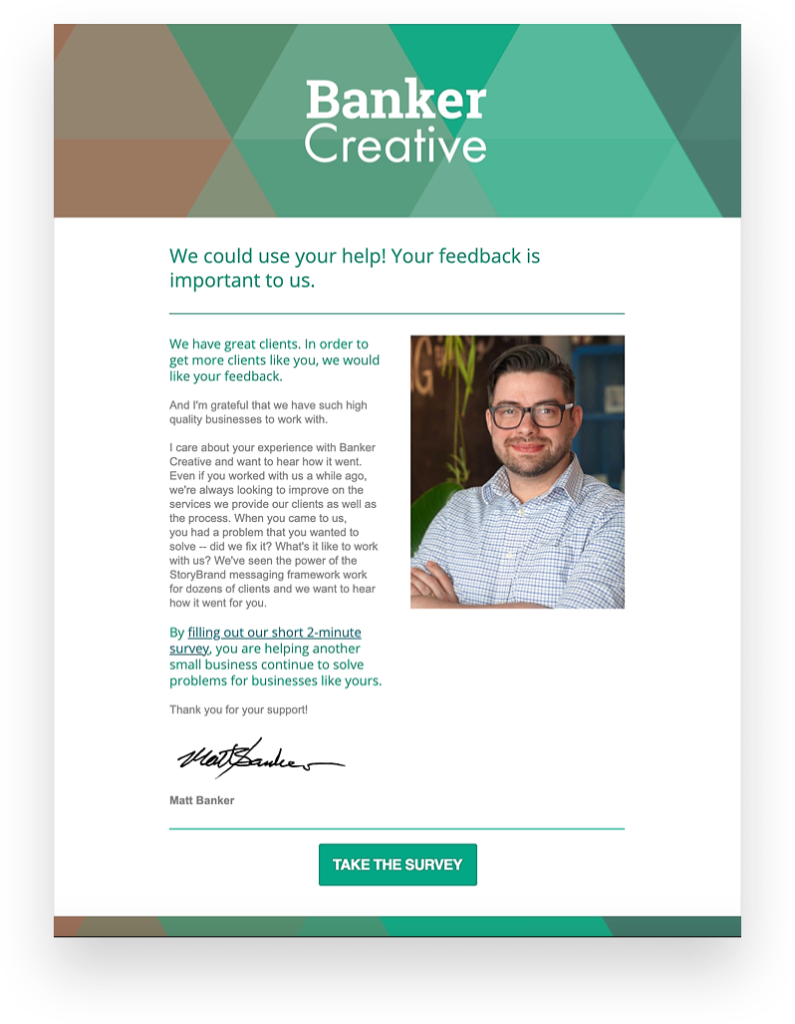 3. Price is on everyone's mind, you need to address it.
We put out a series on marketing costs and how to create a budget, knowing that revenue projections have completely changed this year.
There is no doubt that price sensitivity has gone up for most industries. Even those that are doing well are cautious and continue to feel the stress and anxiety of the unknown. That doesn't mean that people don't need your product or service, but it does mean that you need to think carefully about how your customers are feeling and respond to their financial anxieties. Every company has the opportunity to share with their customers the different options for working with them. What we find with our clients is that depending on the project, sometimes they are better off doing the work themselves. Our series of videos helped clients think through how to re-forecast when revenue projections were changing. You can find the marketing budget series on our YouTube channel.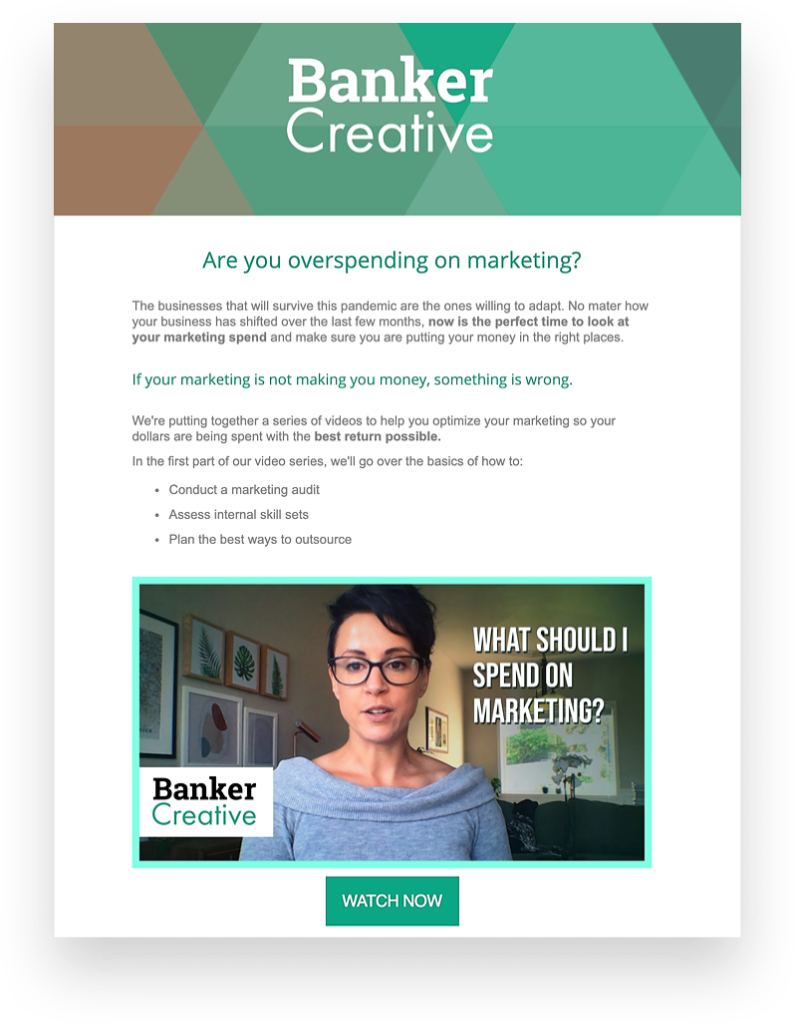 4. Give away free content.
One of our top performing emails was an eBook we wrote in response to how to get your business online during the stay at home order.
When the pandemic hit, there were a lot of companies scrambling and not knowing what to do or how to reach their customers. A clear need emerged with some simple advice for how to start getting your business online if your foot traffic was suddenly non-existent. The key is to always be putting yourself in your customer's shoes and giving them the business advice they need in moments of difficulty. The end of the year is a great time to look at your own content and analytics to decipher which pieces were top performing. That will give your customers a voice in what new content you create in 2021.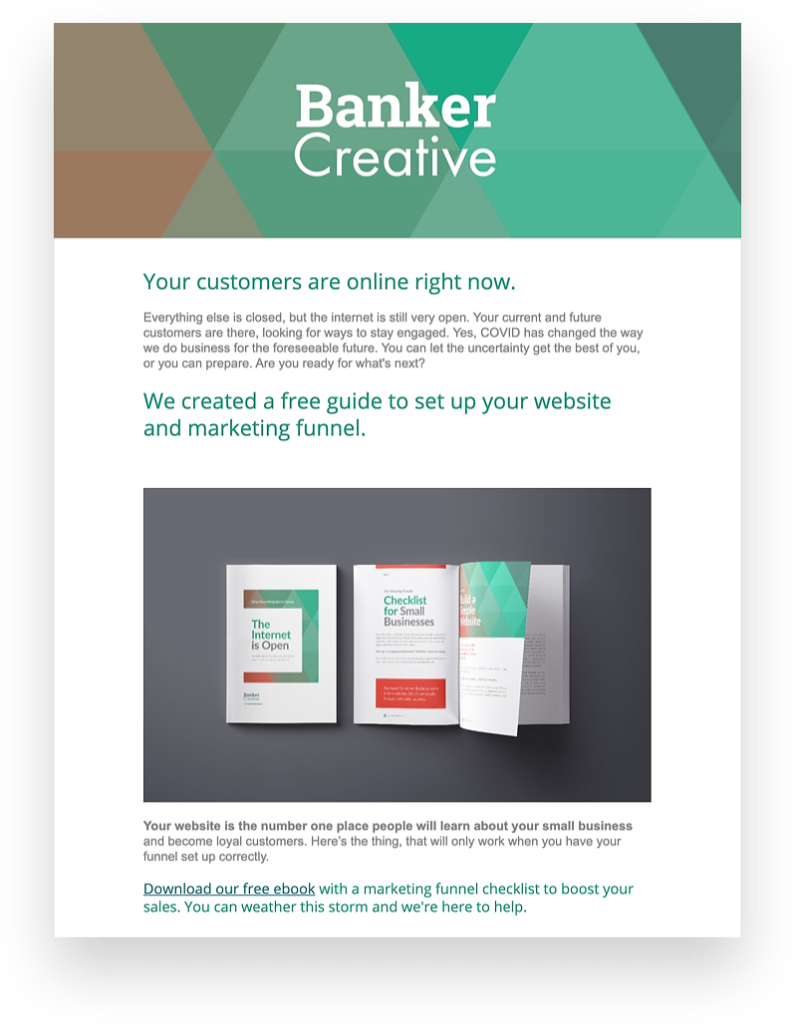 5. Give easy, practical advice customers can implement quickly.
Respond to just one question your customer has and give an answer that is simple to execute on.
Think about one problem that almost every one of your customers has. If one of them were to come to you today, what is the first thing you would tell them to do before working with you? Now take that simple piece of advice and turn it into an email. Keep it short and sweet and under three points. The last thing you want to do is overwhelm your customers, so show them an easy quick way to improve that sets them up for success before choosing to work with you. We did just that by sharing three easy ways to improve your website's effectiveness. You can see an example of the email below.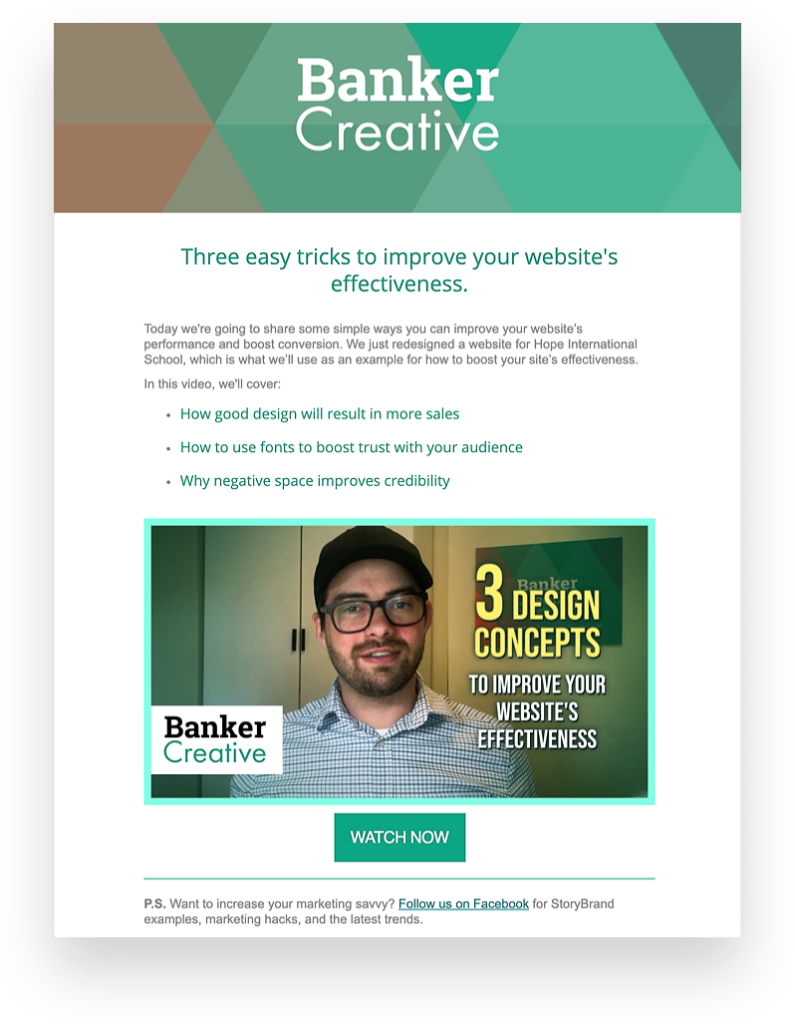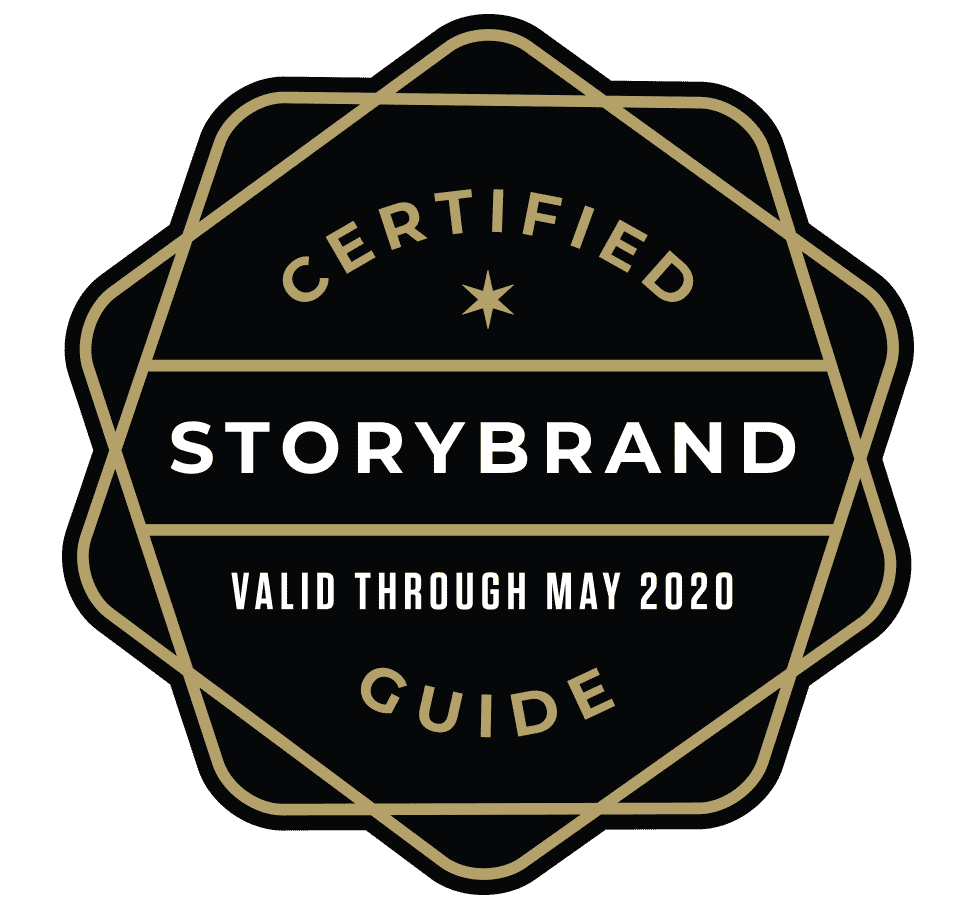 StoryBrand Websites
to help your business grow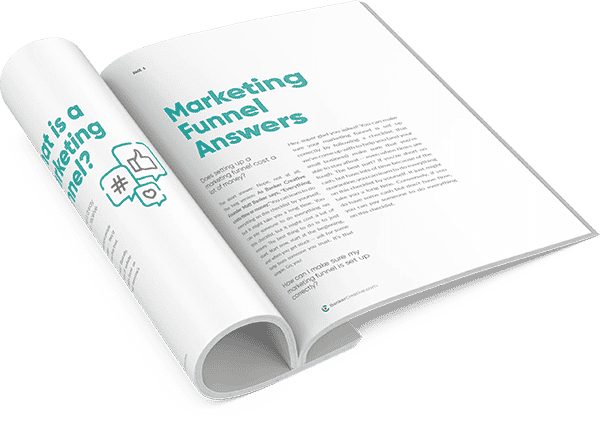 How to Get More Sales with a Marketing Funnel
Your business deserves to be around for the long haul.
That's why we created this guide. Get more sales with a strong marketing funnel. We'll show you how.