How the Center for Multicultural Mediation is changing lives in Minneapolis
Sometimes we gotta brag a little about the awesome clients we have.
This organization is run by a literal hero.
Our recent website client, The Center for Multicultural Mediation is incredible, to say the least. Run by Abdi Ali, it's done amazing work since its inception in 2004 with the Somali and East African community of the Twin CIties. After working with the homeless population for many years, he had the realization that there were significant cultural hurdles for many of the youth in these under-served communities. Many of those folks were falling through the cracks of society. They were more likely to become homeless or be put into the legal system than basically any other community in the area. Something had to change — that's why Abdi started the CMM.
Foundation for Self-Sufficiency
Since 2004, The Center for Multicultural Mediation has evolved to meet the needs of these communities and the government and judicial parties they interact with. Focusing on a multi-pronged approach to addressing systemic issues along with better communication, CMM's goal is to lay the foundation for future educational and employment self-sufficiency in the Twin Cities' African population. That's cool, meaningful work — and it's something that doesn't always show up on a ledger sheet. That's why we had to share this story.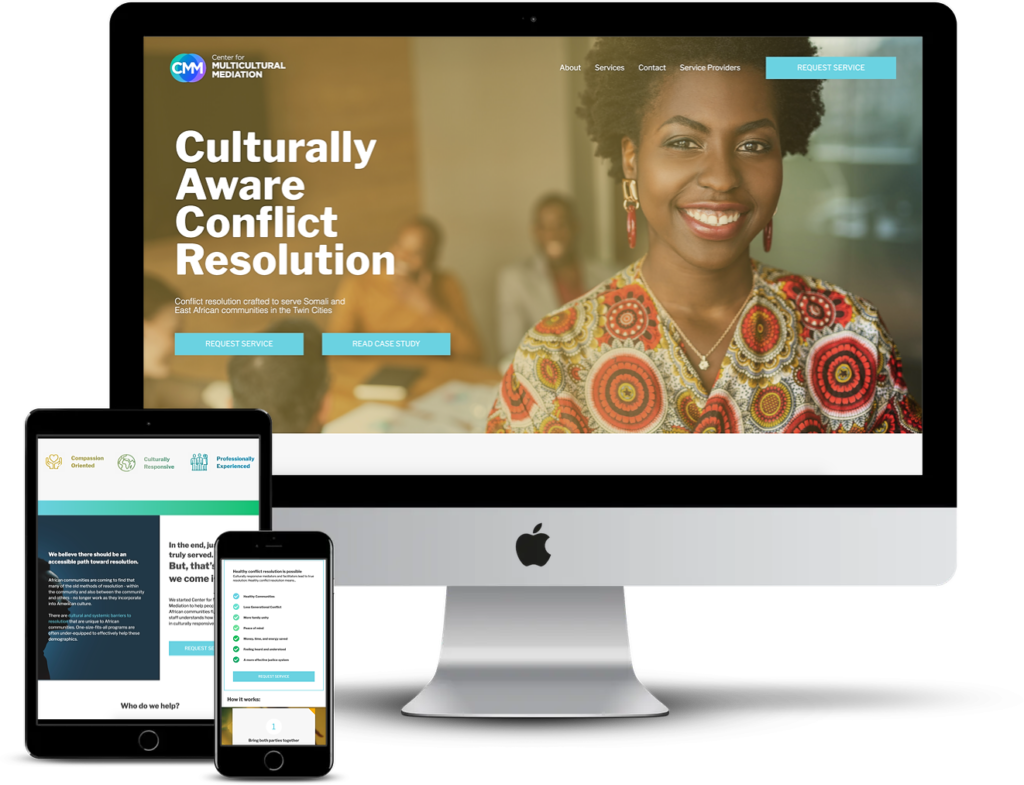 CMM Changes One Girl's Life Forever.
Recently, Abdi shared an amazing story with us. He had gotten a handwritten note from a client that retold her story and showed just how important CMM is to the community. We love it because it showcases not just how crucial the help the CMM provides, but also how Abdi was born to do this job — and born to inspire others to help too. Here's what the letter said.
I mean, how can you not love that? We think it's a beautiful illustration of the exact type of organizations that can build a community we want — and build it together. We're proud to work with CMM on their website redesign and help spread their message of justice. We followed our principles of design to make sure every person who landed on the website knew how to access the information they needed. If you're curious to see more of what we worked on with CMM, check out their website.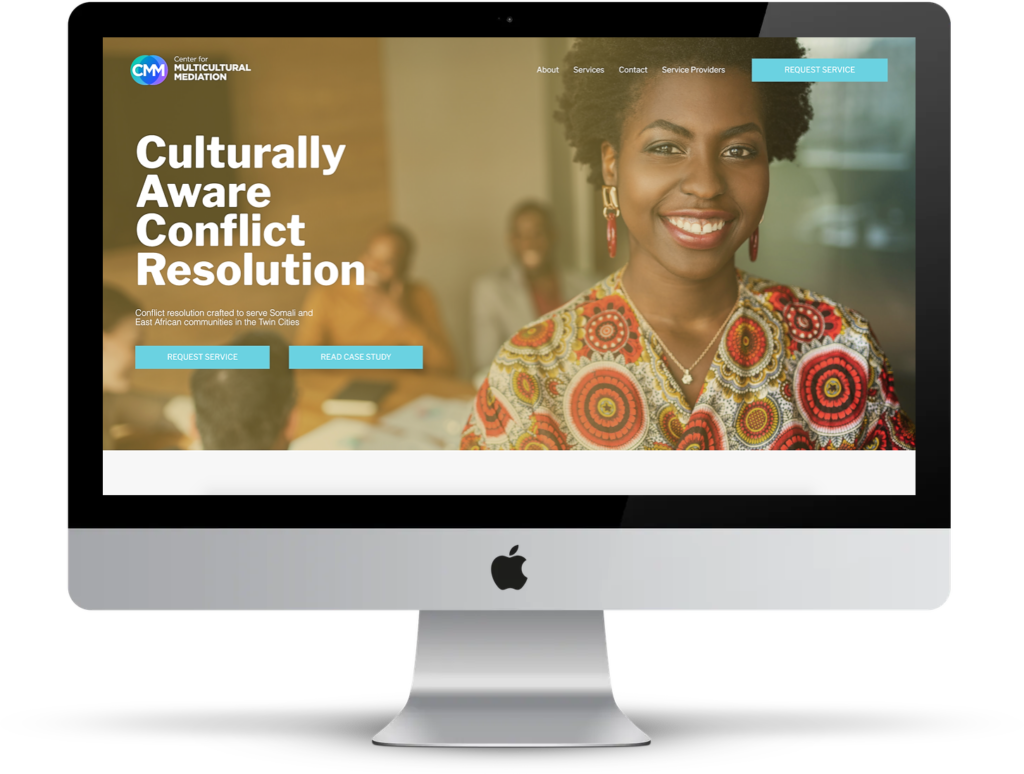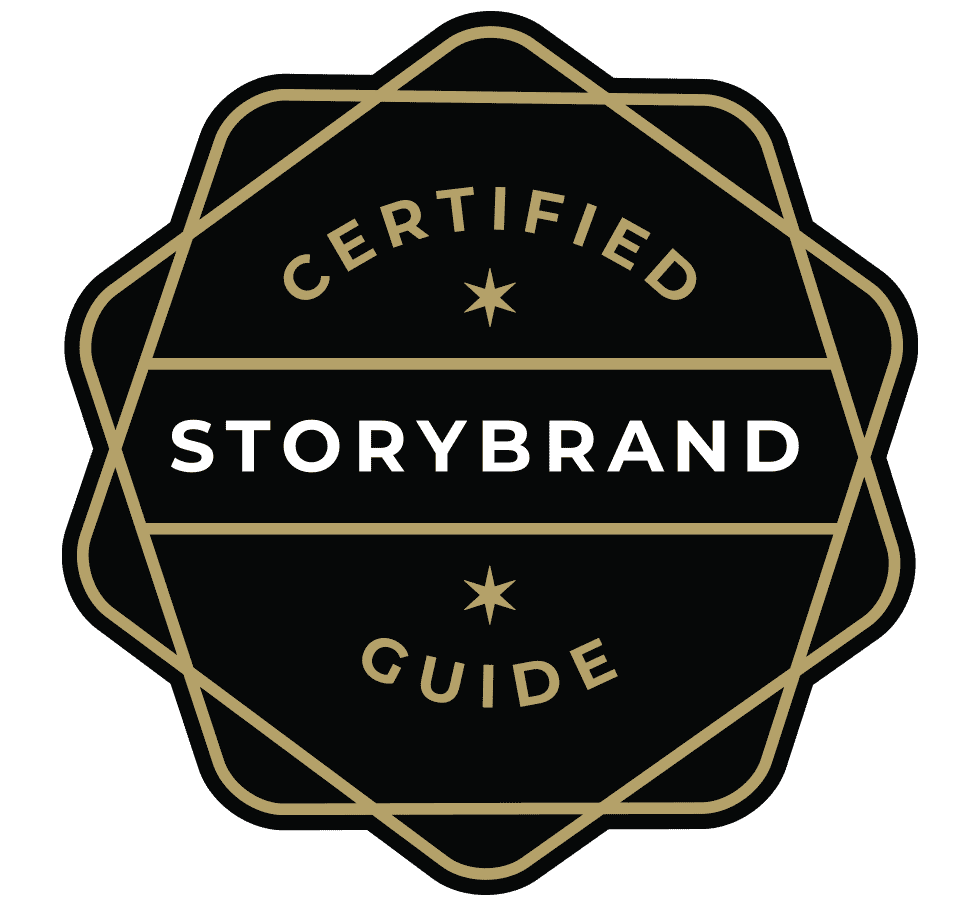 StoryBrand Websites
to help your business grow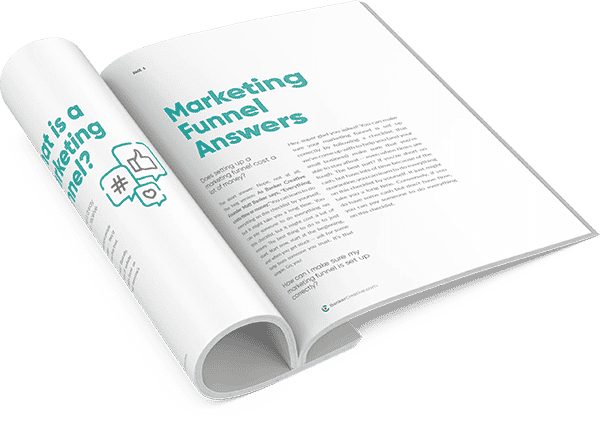 How to Get More Sales with a Marketing Funnel
Your business deserves to be around for the long haul.
That's why we created this guide. Get more sales with a strong marketing funnel. We'll show you how.