Storybrand Certified Guides
Your industry is unique as you are. That's why we pair people with Storybrand Certified Guides who specialize in your industry.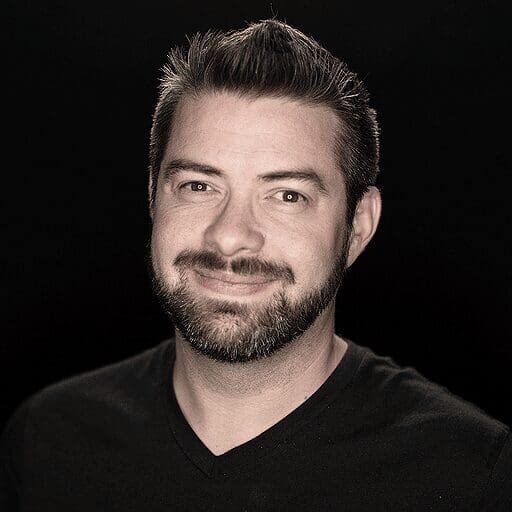 StoryBrand websites for accountants and CPAs
Accounting & Payroll sites we've done:
Contractors & Construction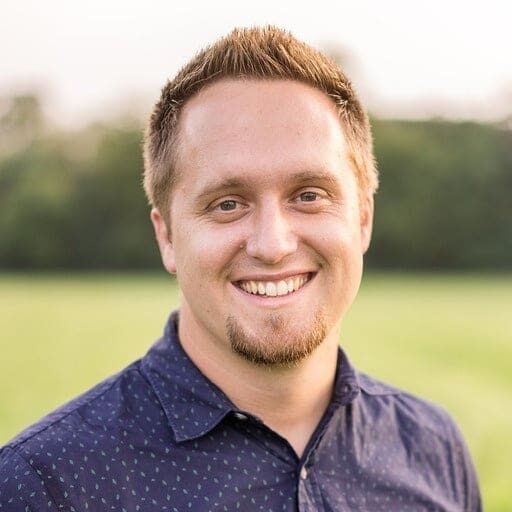 StoryBrand Websites for contractors
Contractor & Construction sites we've done: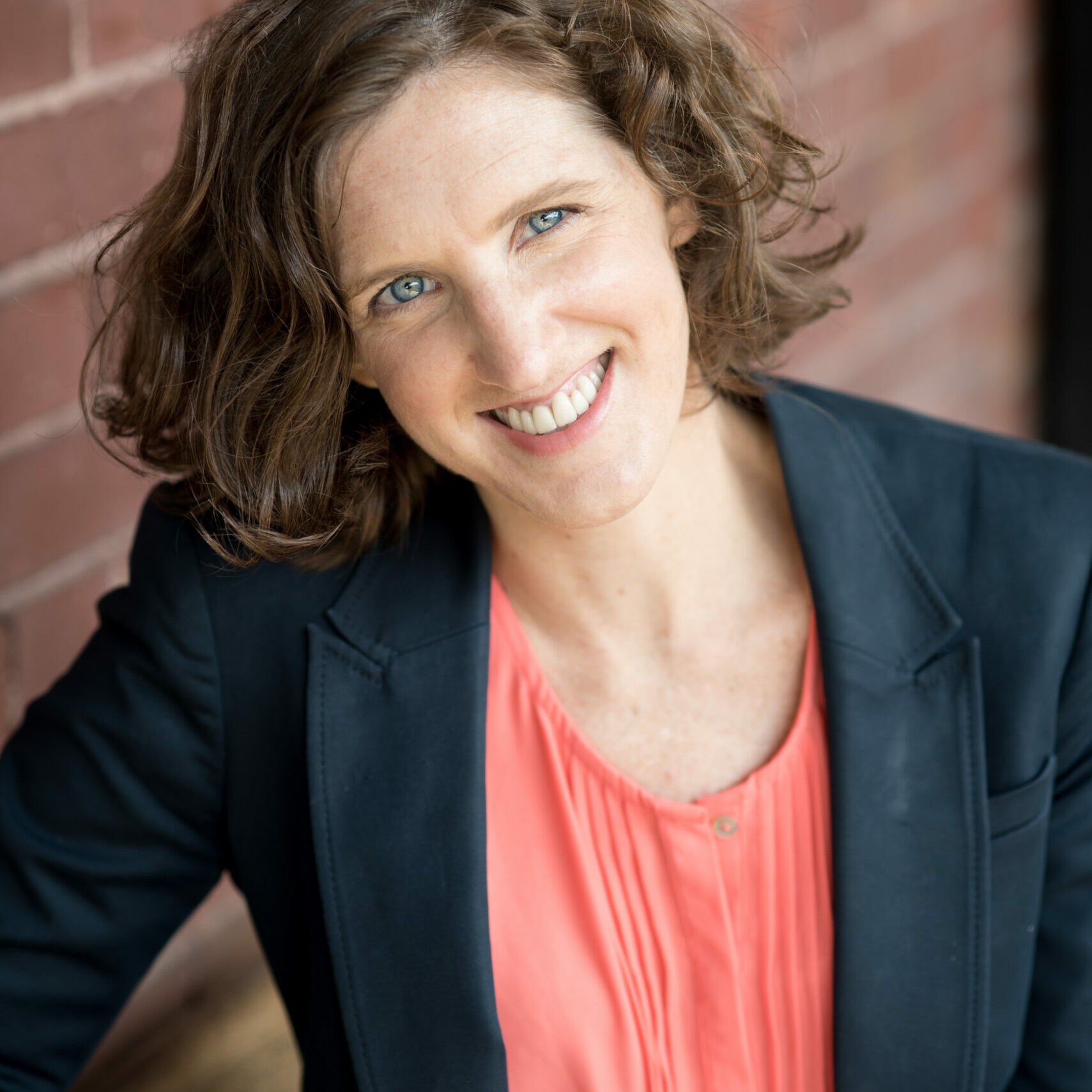 StoryBrand Websites for Artists
Sites we've done for Creatives and The Arts: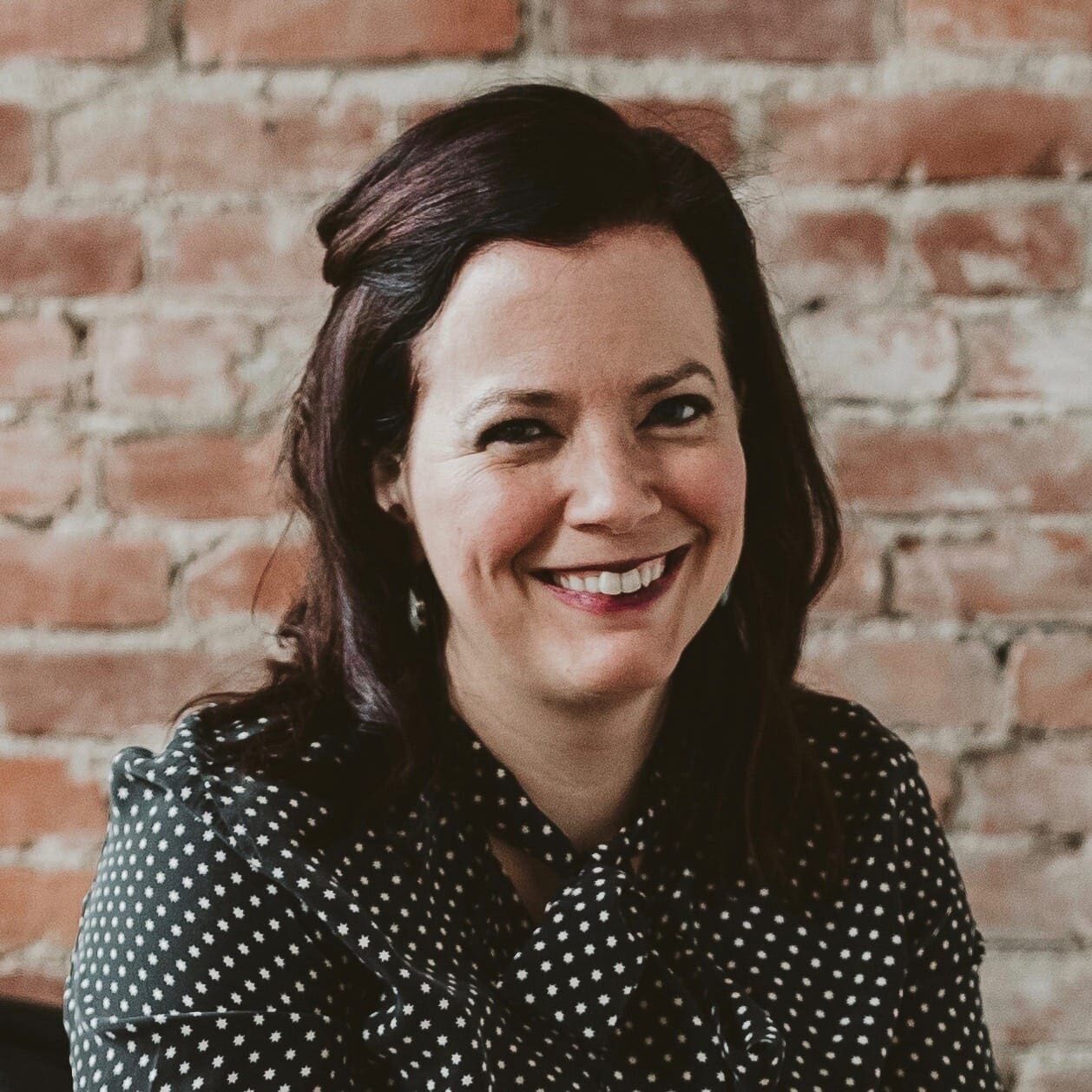 StoryBrand Your Tech or Software Website
Tech & Software sites we've done:
There really isn't a "best Storybrand Guide". There are different reasons to choose to work with different Guides.
Banker Creative is not the right fit for every client. We're too expensive for some clients, and the strategies we use are not suited to every type of business. But, having multiple StoryBrand Certified Guides on our team allows us to better help all of our clients. We have intentionally built partnerships with Storybrand Certified Guides who have a specific niche that they know and love.
That's good news for everyone! Our clients get specialized care and guidance from a Storybrand Certified Guide who know their industry and our design/build teams get more informed direction as we build out the site.
The Storybrand framework works for websites in any industry, but there are some types of websites that we are not able to serve effectively. We work with service-based companies, manufacturers, realtors (but we don't do MLS/IDX integration), coaches/consultants, lawyers, non-profits, insurance companies, financial advisors, and SaaS companies. See our Portfolio.
We don't design or build eCommerce sites, MLS/IDX real estate sites, or sites that require large amounts of custom-coded functionality.
75% of our clients hire us after reading Building A Storybrand, attending a Storybrand event, or hearing Donald Miller speak. Our clients appreciate that we know and deeply understand the Storybrand framework and can implement it through website design. We have also designed websites for many companies that didn't know anything about Storybrand before working with us, but were willing to follow our process of clarifying their message and positioning their customer as the Hero and their business as the Guide. You don't have to be bought into Storybrand before working with us, but if you don't buy into the process, it tends to be an unpleasant and stress experience for everyone involved.
If you think Banker Creative would be a good fit to help you take your marketing to the next level, please fill out this form so we can schedule a call.
Storybrand Certified Guides
As a words-first agency, we know that each industry faces unique marketing and messaging challenges.
Who is Designing Your Next Website? Hire Certified Storybrand Guides to help!