4 Things You May Not Know About Storybrand Certified Guides
There are over 500 700+ certified Storybrand Guides and members of Storybrand Agencies. In your search to find the right fit, it's helpful to know what you're looking AT, so you can better find what you're looking FOR.
Here are four things you may not know about the Storybrand Guide community.
1. It's a generous bunch
Individual Guides are usually especially skilled in one or two areas but are able to be effective in lots of areas because we share a Slack channel where we can go for peer feedback, copy/design/tech advice, and even outsource portions of a marketing strategy to other Guides.
This is great for you because when you hire a Guide, you're not just getting access to them, but to the larger community of Guides. Granted, we're also kind of in competition with each other, but we are constantly amazed at how generous people are with their knowledge and advice.
The downside for you is that most Guides are confident that they can deliver on any number of needs you may have (even if it's outside of their core area of expertise), so it can be hard to differentiate between Guides on the directory.
2. There are different types of Guides
You might categorize Storybrand Guides into four categories:
The Generalist: A Guide who can personally do a little of everything (messaging, copy, design, web development, email marketing, ads, etc). This can be good for a really small business because you get to work with one person, who has low overhead, and therefore somewhat lower prices. Our owner (Matt Banker) started as a Generalist.
The Specialist: A Guide who is really good at a particular thing. There are Strategy Guides with Fractional CMO packages, Copywriting Guides who are all about the words, and Design Guides who make things look pretty. There are also Guides who specialize in specific industries/markets like real estate, construction/trades, ecommerce, etc. (We specialize in working with B2B professional service companies).
A Certified Agency: This is a marketing agency where the whole team has been Storybrand Certified. They are going to have a lot of specialists in different areas, but they will all be trained to use the Storybrand Framework.
A Certified Guide with an Agency: This is us. I (Matt Banker) am a certified Storybrand Guide. I'm our chief strategist and oversee everything my team does. My team is familiar with the Storybrand Framework (most of them have been through the online courses), but they are not "certified". We're a small team, and the cost of certification for everyone hasn't yet made sense for us, because I am able to almost all of the "Storybrand" work for all of our clients. There are many other Storybrand Guides who have small teams/agencies like ours.
3. Storybrand doesn't take a cut
Storybrand Guides and Agencies pay to be trained and certified and pay an annual recertification fee. Storybrand also pays attention to the quality of work that Guides/Agencies are producing, but Storybrand the company is not responsible for the "end product". They also don't take any cut of our fees.
4. We're all expensive*
Storybrand is a premium marketing product/service. There are suggested prices for certain deliverables that most Guides follow. If you find someone offering Storybrand services at a much lower rate, you're either someone that they really want to work with no matter the fee, or they're not very confident in their ability to deliver value (so they compete on price).
It's up to you to roll the dice. You also may find some people on Fiverr or other service boards claiming to offer "Storybrand" services at a really low cost, but they probably aren't certified and just read the book and are applying those principles as best they can.
*Expensive is relative. It's more costly to spend $1000 on marketing that doesn't work than it is to spend $5000 on marketing that does.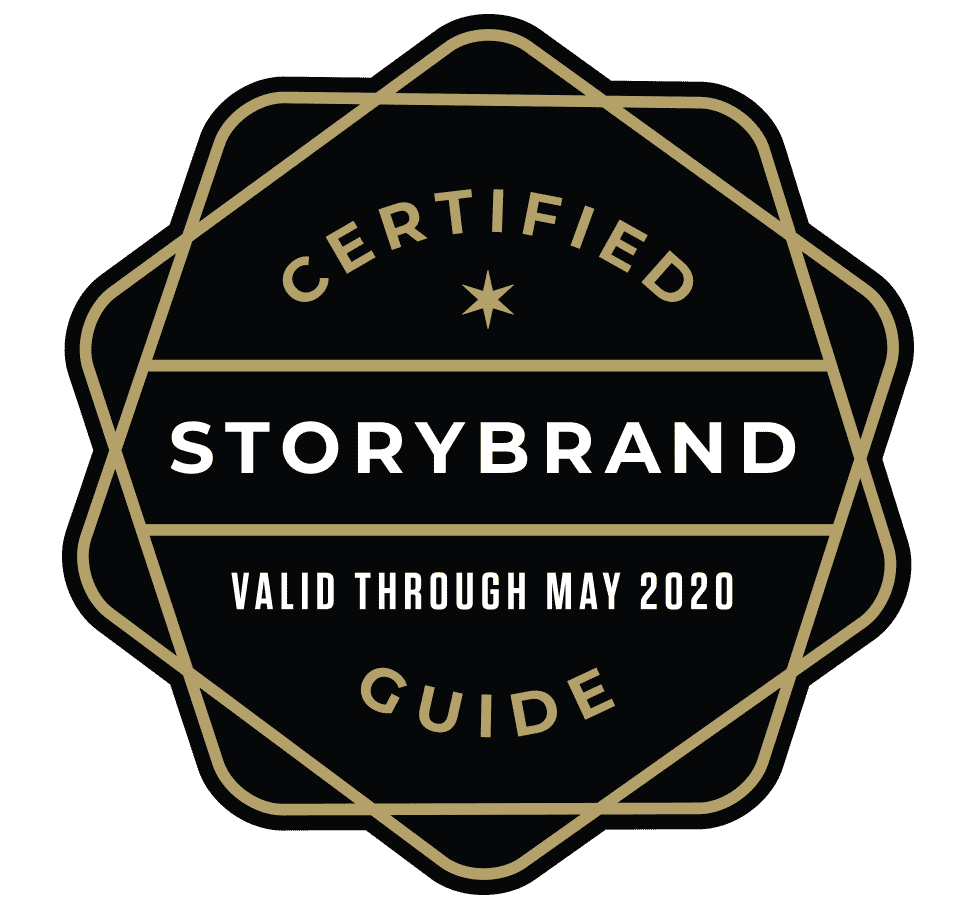 See how our full-suite marketing services can help your business grow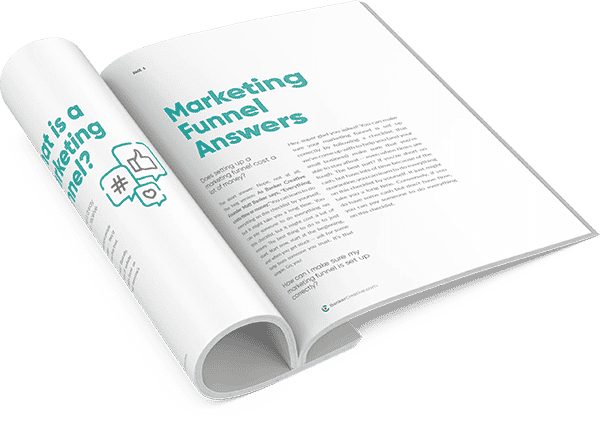 How to Get More Sales with a Marketing Funnel
Your business deserves to be around for the long haul.
That's why we created this guide. Get more sales with a strong marketing funnel. We'll show you how.